Get Started with Tutorials!
Reimagine online interaction and user engagement:
one 2 minute video tutorial at a time.
---
Introduction to involve.me
First look into the involve.me drag & drop content builder. What can you make in it, how to get it up and running and how to track performance.
Pick Your Topic
Choose from a broad range of video tutorials on features and applications of involve.me
---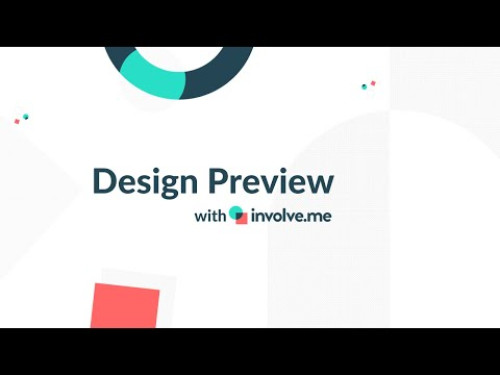 Design preview
See how your design looks on different devices before going live.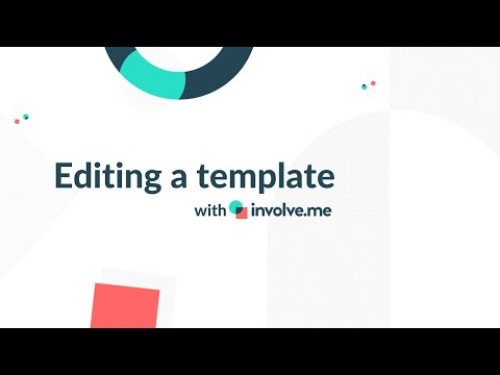 Editing an involve me template
Drag & drop new content elements, delete pages, customize the look.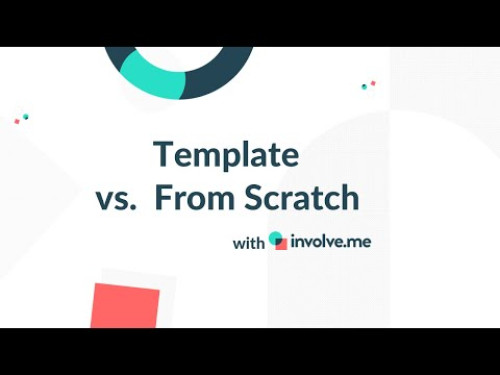 Picking a template vs starting from scratch
Create any look or function without any coding skills.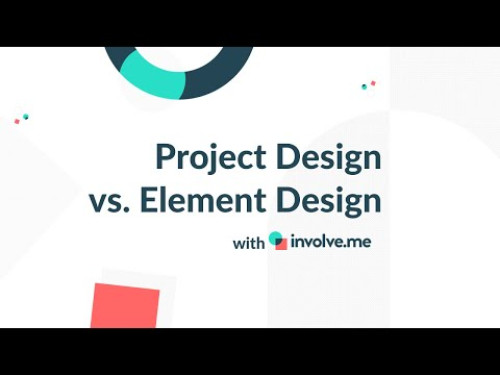 Project Level Design vs Element Level Design
The two ways to customize the look of your content explained.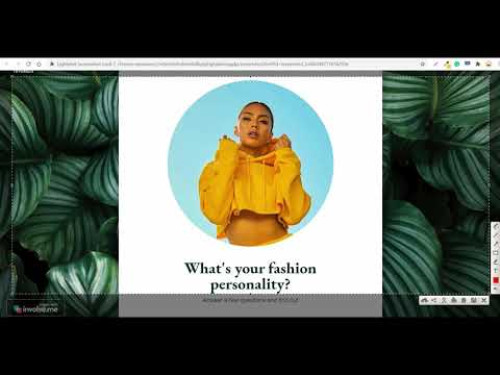 Social media sharing title and image
Set a custom social media sharing image and text for more clicks.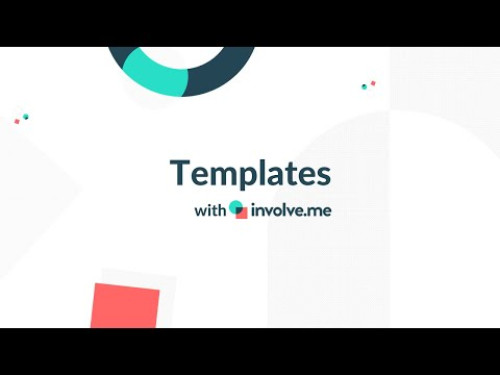 What Are involve.me Templates
200+ customizable templates that help you get the perfect look.
Interactive Tutorials
Click on a tutorial below to start