Modernize your online sales pipeline to boost lead generation & qualification
Create modern & beautiful forms, quizzes, calculators and surveys. Collect quality data and automate parts of your sales pipeline.
Get started free
---
Simplify Online Interaction
Engage with potential leads using interactive, embeddable widgets such as forms, calculators and quizzes. Make visitors' online experience on your website more enjoyable and valuable to convert them more easily.
Collect quality data from website visitors who interact with your quizzes, forms and calculator widgets. Integrate widgets with your favorite sales tools so you can have all relevant data flowing seamlessly through your sales funnel.
Improve Lead Qualification
Design custom flows to guide potential leads through personalized paths in your online forms. Use conditional logic and profile leads effectively. Analyze your data using our AI-powered reports for proper lead segmentation.
Scale up your lead generation
Make your static marketing website interactive & get more qualified leads
Boost lead generation & qualification
Modern embeddable widgets in a matter of clicks
Build 🎨

Set up branded interactive forms, quizzes and calculators using involve.me's no-code builder. Define logic, custom paths, price formulas and personalized offerings.
Integrate 🚀

Use your 3rd party tools of choice to store lead data and further automate your sales pipelines. Choose from 30+ native sales automation & marketing tools and CRMs.
Promote 🎯

Embed interactive forms on your website to turn visitors into leads or use them as stand alone landing pages for social media ads or promotional lead magnets.
Analyze ✨

Make the most of your data using AI-powered analytics dashboards. Crunch the numbers & derive actionable insights out of collected responses using our AI Insights.
Maximize your lead generation potential
Embeddable interactive forms get 43% more qualified submissions
Calculators, quizzes, forms and surveys
What can you build with involve.me to get more qualified leads?
Attract new leads by providing them with valuable resources about your products and industry. Build an interactive form with a file download option. Gate the download page with a contact form so you can collect relevant lead data. Your branded lead magnets can be embedded on your website, used as a pop-up or be a dedicated landing page for your social media campaigns.

Having a large product catalogue? No problem! Guide prospects to the most fitting product easily. Product recommendation quizzes allow you to ask relevant questions regarding your prospect's needs and wants. With this information you can design custom paths and show them the best product for their needs. Automated quiz funnels can speed up your sales cycle and help potential buyers understand what is the product they require.

Interactive calculators are an easy and engaging way to present various personalized price quotes. An embeddable calculator enables potential buyers to input key data and see a calculation of potential offers from your side. Additionally, these widgets are a great way to collect leads since you can gate calculator results with contact forms and send the final result in an automated perosnalized email.

Quizzes are great for engaging with your audience as well as for assessing knowledge regarding your products. Use knowledge quizzes with users of your products, partners, contractors or prospects in order to find knowledge gaps and to make sure your brand maintains its high standard. Quizzes can include a varied set of question types and present a personalized scores for each participant. You could embed a quiz, send it as a link or include it as a pop-up window on your website.

Whether customer facing or for internal use, our modern interactive forms offer both beauty and sophistication. Our embeddable forms can include advanced logic, useful features, flexible customization and payment processing options that makes them suitable for a wide range of business use-cases. Use our forms as request forms, event registration forms, customer service complain forms etc. Brand them to your liking and embed them easily on your website.
Don't waste a minute
Grab a template and go from design to an embeddable widget in a matter of minutes
What will you get using involve.me
01

Intuitive Online Builder

involve.me's no code builder allows you to design as per drag & drop. So simple and yet beautiful. Customize everything you need - from colors to font style, until it all fits your brand identity perfectly.
02

Diverse Sharing Options

Share your forms, quizzes, surveys or calculators either as a responsive embed on your website, a standalone landing page or a pop-up with custom trigger events.
03

Quality Zero-Party Data

Collect submissions and view them in our detailed analytics dashboards. You can generate detailed reports based on both quantitative data and qualitative data using our AI Insights feature. Make sense of your data in minutes and get to know your audience better.
04

GDPR Compliance

Be sure that all personal data is safe with us. involve.me is an EU based company with servers in Europe. We adhere to the strictest privacy regulations commonly known as GDPR. We also have a data retention policy which can be set to regularly delete personal data according to your legal requirements.
Native Integrations
Sync data with your sales automation tools
Connect involve.me's interactive widgets to your favorite CRM and sales automation tools. Sync collected data with other apps to have a robust online sales pipeline that brings more product sales.
See all integrations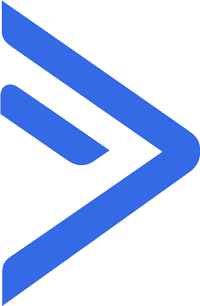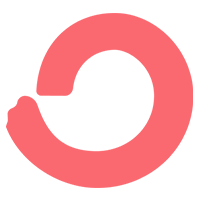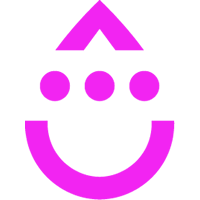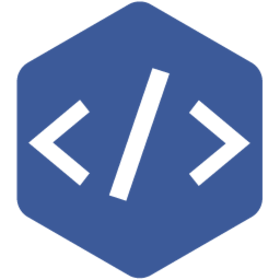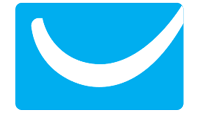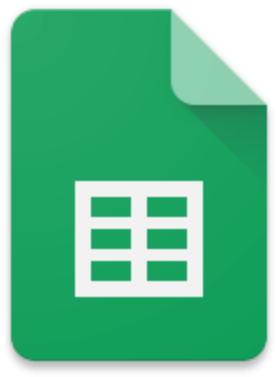 Client Voices
What our clients say about our no-code online form builder
---
"Powerful and intuitive tool for boosting conversion and engagement."
---
"With involve.me we're able to process leads 4 times faster."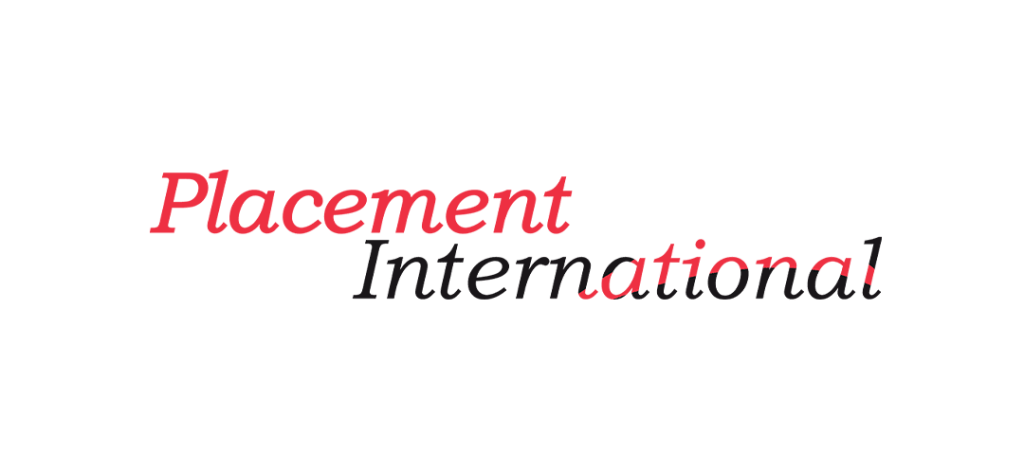 ---
"Superb tool to analyze & understand customer behaviour."