Get Started with Tutorials!
Reimagine online interaction and user engagement:
one 2 minute video tutorial at a time.
---
Introduction to involve.me
First look into the involve.me drag & drop content builder. What can you make in it, how to get it up and running and how to track performance.
Pick Your Topic
Choose from a broad range of video tutorials on features and applications of involve.me
---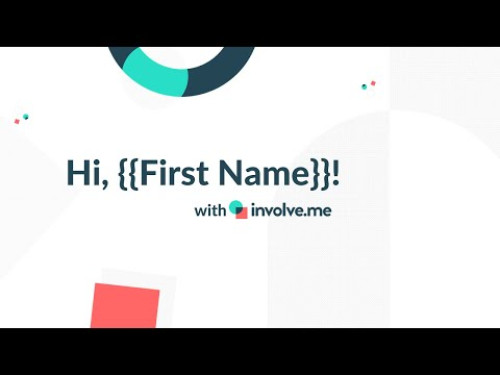 How To Call A Viewer By Their First Name
Hidden fields hack #2: call a viewer by their first name on the first page!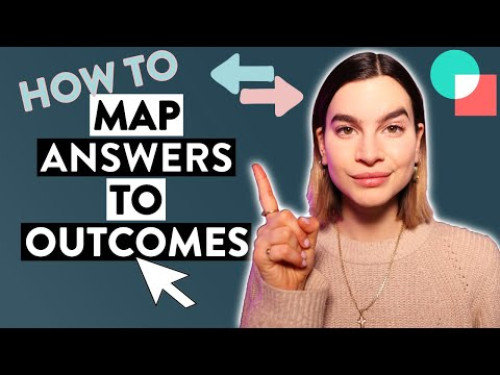 How To Connect Answers To Outcomes
In this video, we will show you how you can connect your quiz answers to specific outcome pages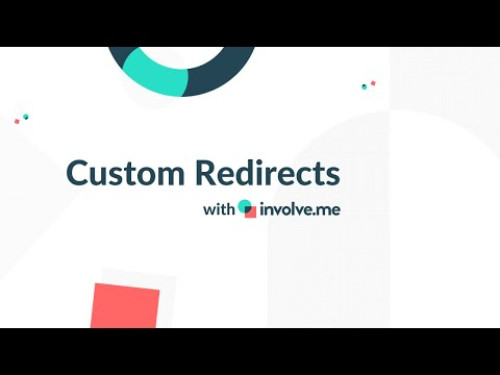 How To Redirect Traffic From Your Project
Setting up custom redirects based on people's answers.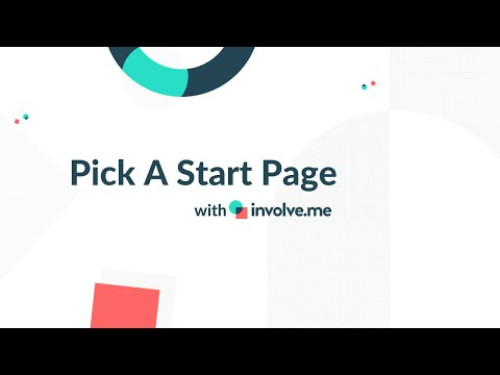 How To Start A Project On A Specific Page
Hidden fields hack #1: pick a page to start your project on.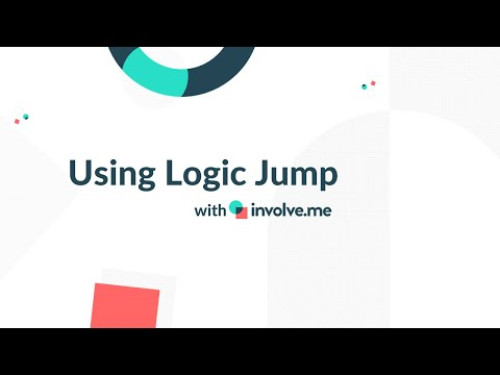 Logic Jump
Display different content based on the person's answers.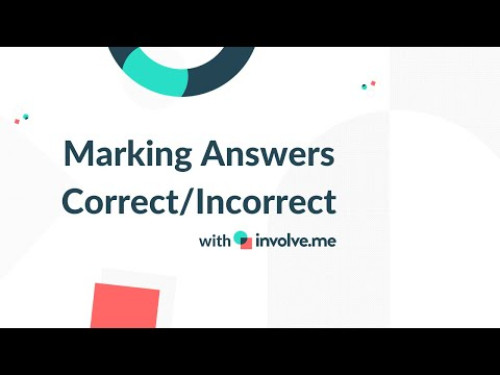 Marking Answers As Correct And Incorrect
Display instant feedback for each question answered in/correctly.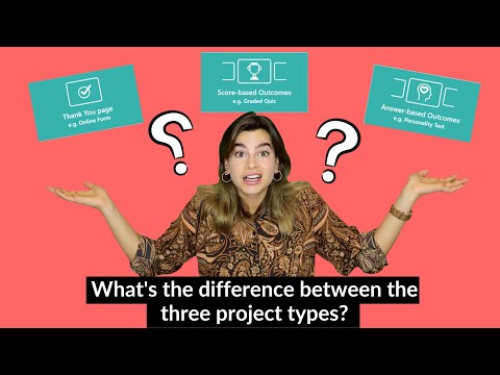 The 3 Project Types
Choose the right project type to personalize your customer journey.
Interactive Tutorials
Click on a tutorial below to start