Get Started with Tutorials!
Reimagine online interaction and user engagement:
one 2 minute video tutorial at a time.
---
Introduction to involve.me
First look into the involve.me drag & drop content builder. What can you make in it, how to get it up and running and how to track performance.
Pick Your Topic
Choose from a broad range of video tutorials on features and applications of involve.me
---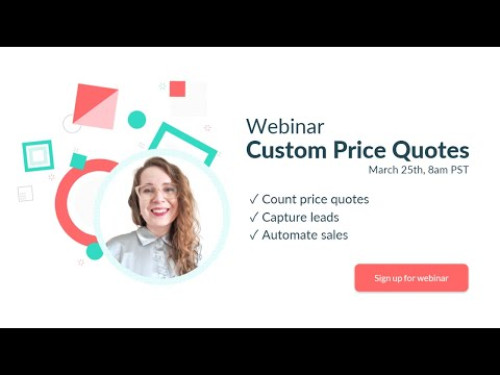 How To Create & Send Custom Price Quotes
Recording of a webinar showing you how to build a price quote calculator.
How to Use Score-Based Outcomes
Recording of a live new feature demo: every detail you need to know.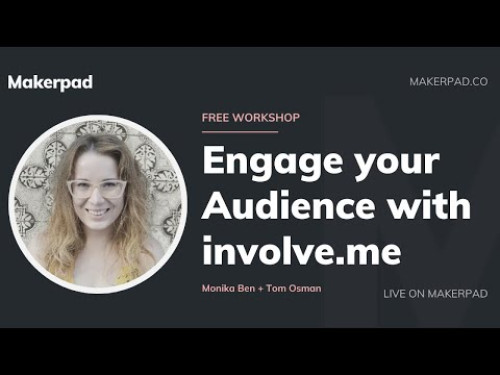 Makerpad: Making A Product Configurator With involve.me
Tom Osman from Makerpad and Monika Ben from involve.me do a live build.
Interactive Tutorials
Click on a tutorial below to start