Get Involved With Us
We're reimagining online interaction and user engagement. We're constantly expanding
our offering & are looking for people ready to make an impact.
Work-life Balance
We are a 4-day work week company.
32 hours / week at full-time pay & benefits.
Open Positions
Join our team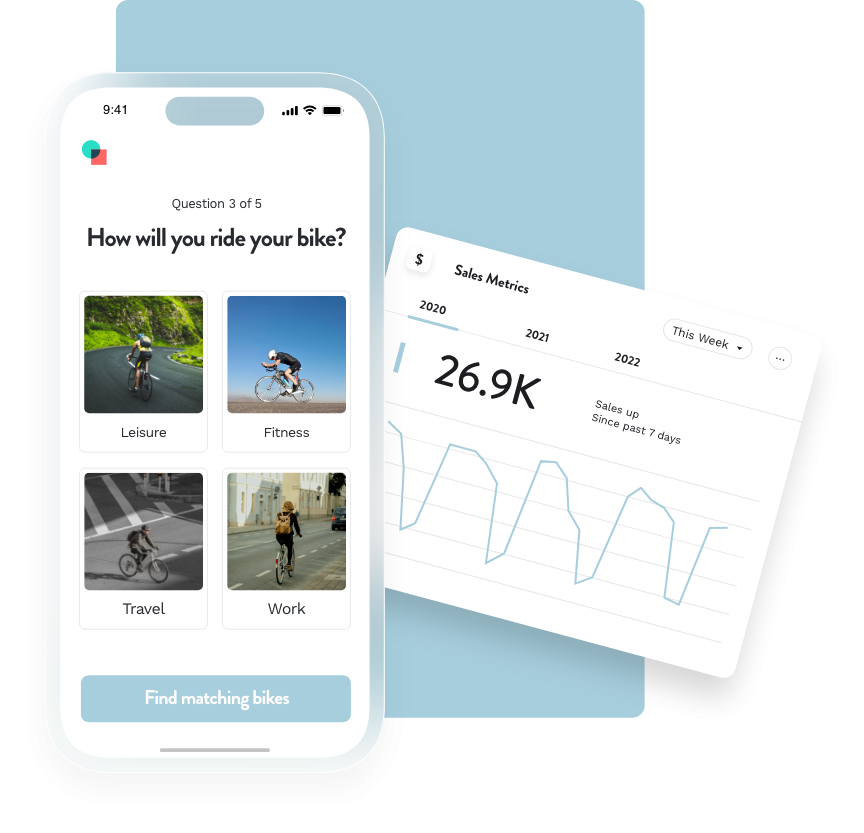 Our Vision
Leverage No-Code to help businesses in creating better online customer experiences.

We aim to achieve this by building the go-to Customer Engagement SaaS that enables companies globally to create interactive landing pages, widgets and pop-ups for the entire customer journey per drag & drop by using customizable form, survey, calculator and quiz elements.