Embeds & Pop-ups
Copypaste custom design and function into your website
Everything you make in involve.me automatically comes with an embed code you can copypaste. Your embed's background can be transparent, coloured or an image of your choice.
Engage Visitors
Embedding a quiz or survey on your website is a great way to start conversations.
Capture Leads
involve.me form embeds look beautiful and adapt based on user anwers.
Provide Value
Embed a calculator or a sales assistant on your website to help each individual customer.
Client Voices
What Our Clients Say About Us
---
"Easy to use, yet customizable enough for professional users."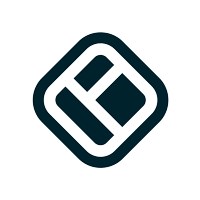 ---
"Powerful and intuitive tool for boosting conversion and engagement."
---
"Superb tool to analyze & understand customer behaviour."
---
"With involve.me we're able to process leads 4 times faster."