Hidden Fields
Personalization magic for your contacts
Hidden Fields allow you to seamlessly incorporate any existing contact details into your forms, landing pages, surveys, quizzes or payment pages.
Hyper-Personalize
Have your landing page, survey or payment page greet the viewer by their first name.
Track Smarter
Add your UTM details as a hidden field and it will show up in your exports.
Follow Up Better
Create thousands of simultaneous one-on-one conversations that feel more human-like.
Client Voices
What Our Clients Say About Us
---
"Easy to use, yet customizable enough for professional users."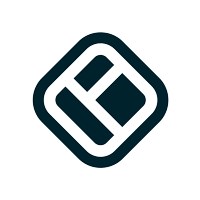 ---
"Powerful and intuitive tool for boosting conversion and engagement."
---
"Superb tool to analyze & understand customer behaviour."
---
"With involve.me we're able to process leads 4 times faster."