Property Valuation
Calculators For More Leads
Convert clicks into qualified leads by offering free property valuations directly on your website.
Easily create branded property valuation calculators

Offer free property valuations for home sellers on autopilot

Turn your website into a lead generation machine
Get Started Free
Used daily by more than 3,000 businesses worldwide.
Boost lead generation
Launch your real estate lead funnel in no time
Build 🎨

Set up a branded property valuation calculator using involve.me's no-code builder. Define logic and price formulas to fit your target audience.
Integrate 🚀

Use your 3rd party tools of choice to store lead data and further automate lead nurturing. Choose from over 30 native CRM, sales & marketing tools.
Promote 🎯

Embed your property valuation calculator on your website to turn visitors into leads or use it as a stand alone landing page for your social media ad campaigns.
Optimize ✨

Dive into your data with AI-powered analytics dashboards. Crunch the numbers & makes sense out of your collected responses using our AI Insights.
Get more properties to sell
Property valuation calculators convert 55% more leads!
Grow your real estate business with involve.me!
Create fully customized funnels such as property valuation calculators, property finder quizzes, property listing forms and home viewing scheduling flows. Collect feedback and recommendations using well-crafted involve.me surveys.
Easily embed your involve.me sales funnels, surveys and forms on your landing pages or link to them as part of your ad campaigns. Integrate your involve.me projects to CRMs or other powerful 3rd party tools to automate your processes and build a pool of qualified leads.
Do all this within one tool. Save precious time and effort!
Quizzes, Calculators, Forms and Surveys
What can you build with involve.me for your real estate business?
Property price calculator
Give homeowners or potential buyers an indication of property pricing. Build an interactive calculator which shows estimated price per square feet for properties according to selected criteria. Build your own prices with our Excel-like formulas.
Property finder quiz
Guide potential buyers through a property selection funnel. Find out what they are looking for, collect contact info for and send tailored property offerings. You can personalize the buyer journey, make it more interactive and give individual results.
Appointment scheduler
Simplify the way home viewings are booked. Create a funnel that allows your potential customers to book time slots for viewings and provide additional relevant information. Connect to popular 3rd party calendar tools such as Calendly.
Property listing form
Help homeowners get their property added to your listing database quickly and without too much hassle. Create an interactive form to simplify the process of getting listing data, from personal info and individual preferences to custom uploads.
Your benefits
Why you'll love using involve.me?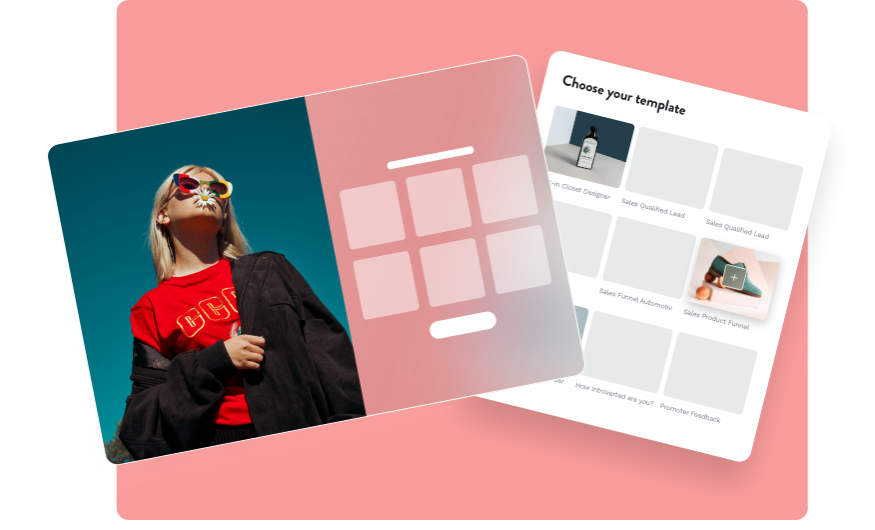 Professional Templates
involve.me allows you to create interactive property finder quizzes, surveys or calculators in a matter of minutes. Save time on tedious designs and focus more on optimising conversions, getting more home-viewings and sales. You can use our real-estate templates which are not only professionally designed, but also very relevant to your business goals.
Complete Customization
involve.me's no code builder allows you to design as per drag & drop. So simple and yet beautiful. Customize everything you need - from colors to corner roundness and line thickness, until it all fits your brand identity.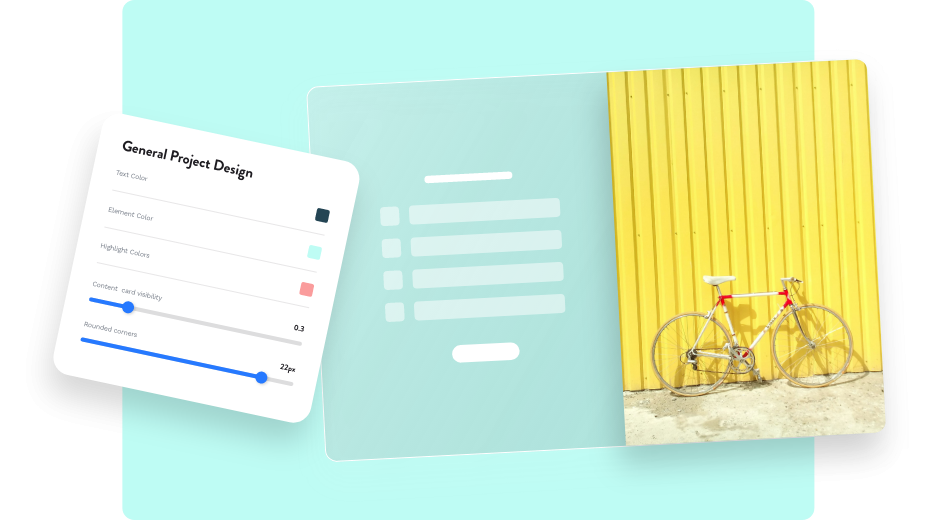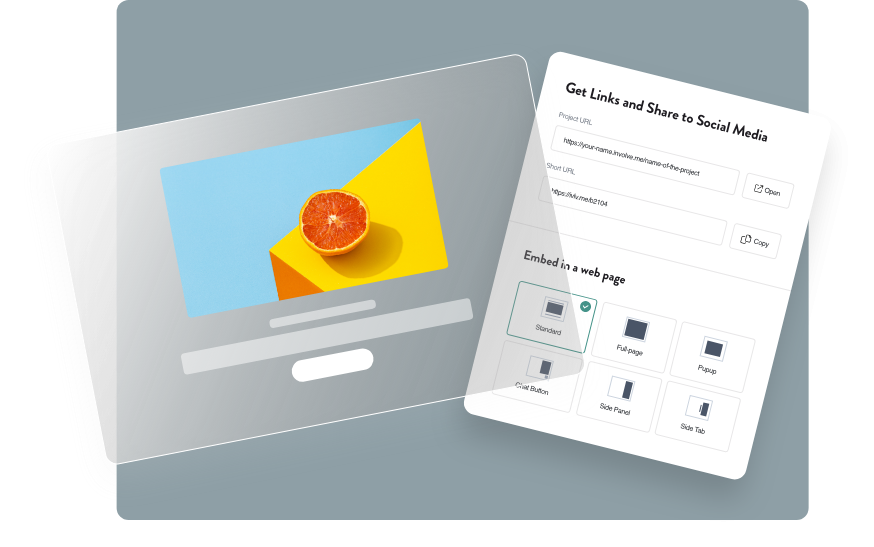 Flexible Publishing
Share your form, quiz, survey or calculator either as a standalone landing page, a responsive embed in your website or a pop-up with custom trigger events.
Better Data
Collect responses from potential clients and view them in our detailed analytics dashboards. Find out the performance of your promotion and see how clicks are turned into leads. You can find weak points, high drop offs and more. Additionally you can analyze both quantitative data and qualitative data using our AI Insights feature. This will help you make sense of your data and generate a detailed report in just a few minutes.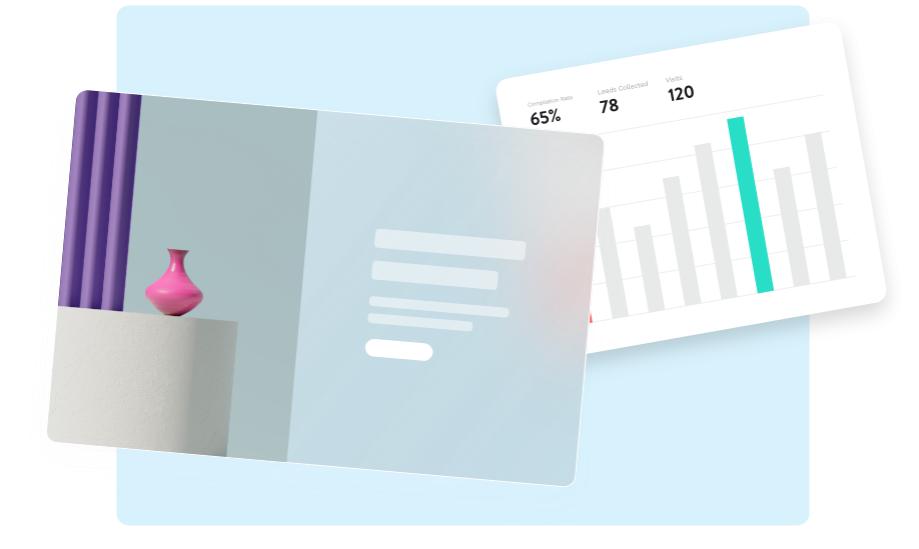 GDPR Compliance
Be sure that all personal data is safe with us. involve.me is an EU based company with servers in Europe. We adhere to the strictest privacy regulations commonly known as GDPR. We also have a data retention policy which can be set to automatically and regularly delete personal data according to your legal requirements.
Real Estate Business Templates
Get Started: Convert more clicks into qualified leads!
Choose from various real estate templates including property valuation calculators, property finders, appointment scheduling forms and listing forms. Customize everything, from content to design and publish under your exact branding.
Connect your sales funnels to powerful CRMs and marketing automation tools
30+ native integrations are available in our tool. Connect to popular tools such as Salesforce, Pipedrive, Hubspot and more. Enhance your campaign's efficiency by effortlessly tracking your workflows with Google Tag Manager, Meta Conversions API, or integrating any tool of your choice through Zapier.
See All Integrations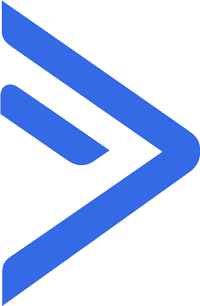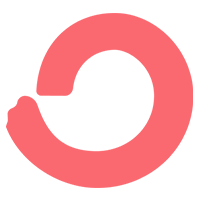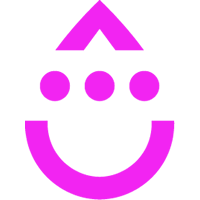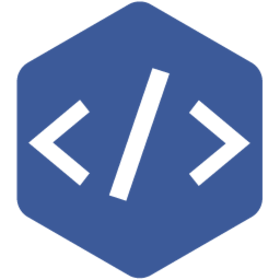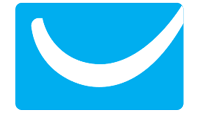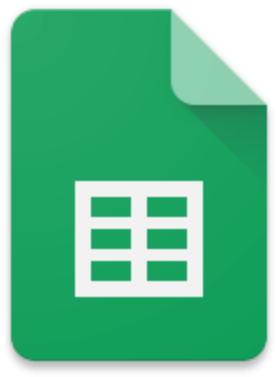 Client Voices
What our clients say about us
---
"Easy to use, yet customizable enough for professional users."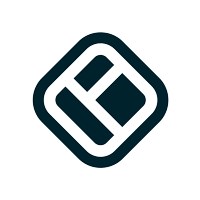 ---
"Powerful and intuitive tool for boosting conversion and engagement."
---
"Superb tool to analyze & understand customer behaviour."
---
"With involve.me we're able to process leads 4 times faster."