Get Started with Tutorials!
Reimagine online interaction and user engagement:
one 2 minute video tutorial at a time.
---
Introduction to involve.me
First look into the involve.me drag & drop content builder. What can you make in it, how to get it up and running and how to track performance.
Pick Your Topic
Choose from a broad range of video tutorials on features and applications of involve.me
---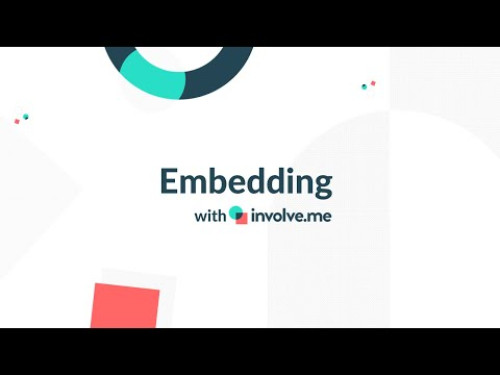 Embedding a project
Embed anything made in involve.me into your website.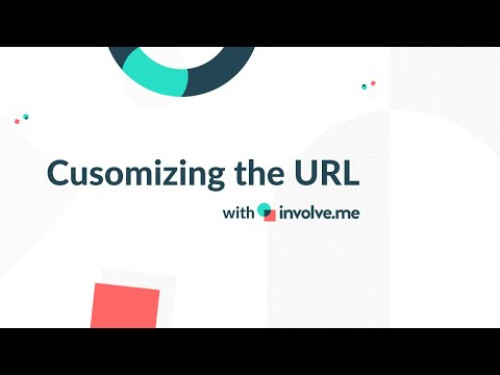 How To Customize Your Project URL
All about customizing your project URL to make it more clickable.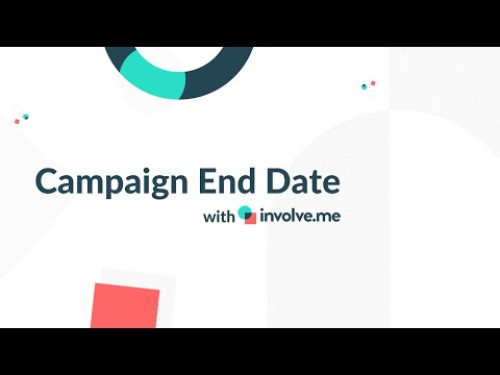 Project End Date
Automatically end your campaing on a preset date.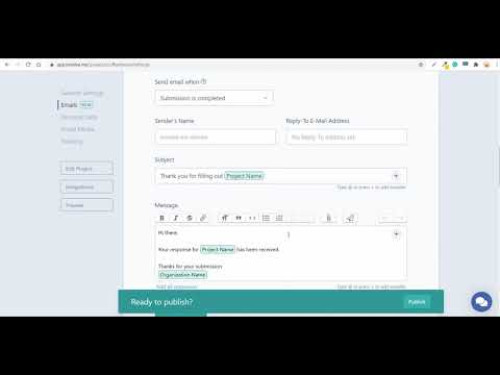 Publishing a project
The three quick clicks it takes to get your content out and about.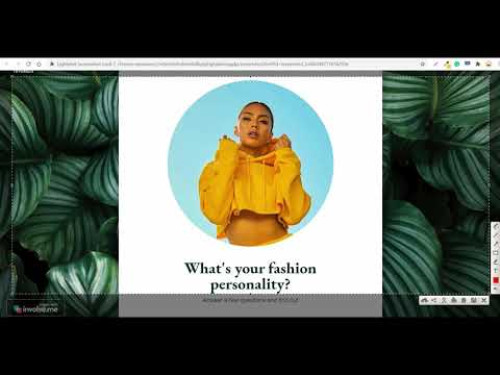 Social media sharing title and image
Set a custom social media sharing image and text for more engagement.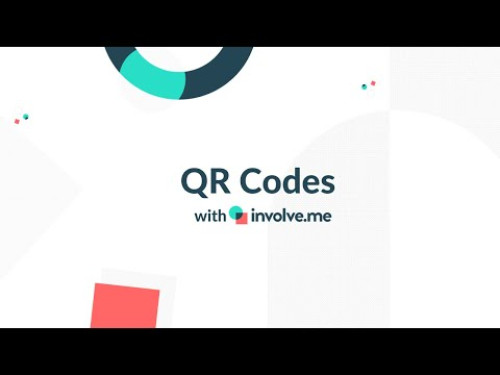 Your Project's Unique QR Code
Everything made in involve.me comes with a unique QR code.
Interactive Tutorials
Click on a tutorial below to start