Get Started with Tutorials!
Reimagine online interaction and user engagement:
one 2 minute video tutorial at a time.
---
Introduction to involve.me
First look into the involve.me drag & drop content builder. What can you make in it, how to get it up and running and how to track performance.
Pick Your Topic
Choose from a broad range of video tutorials on features and applications of involve.me
---
Columns & Answer Randomization
How to organize or randomize your question answers.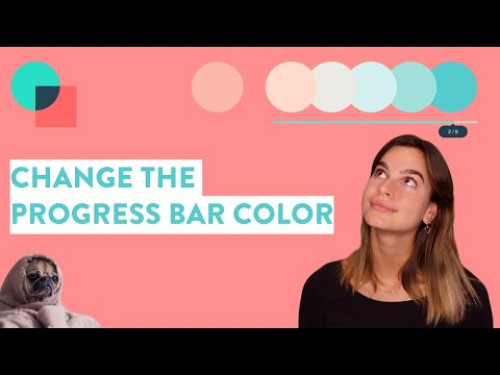 How To Change The Progress Bar Colour
The progress bar shows people how many questions there are left. It can be any colour!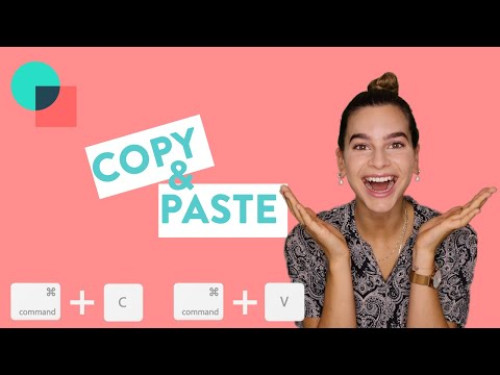 How To Copy Paste in involve.me
Did you know you can copy-paste questions and images from one page into another?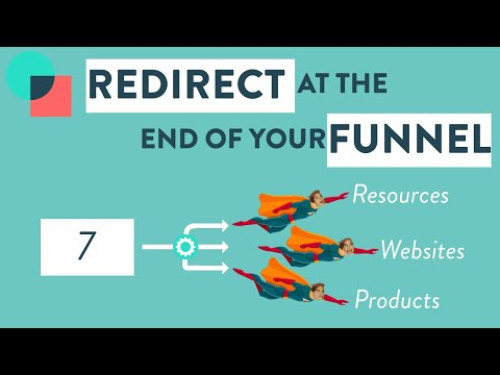 How To Redirect To Your URLs
Send people to different parts of your website depending on what they tell you.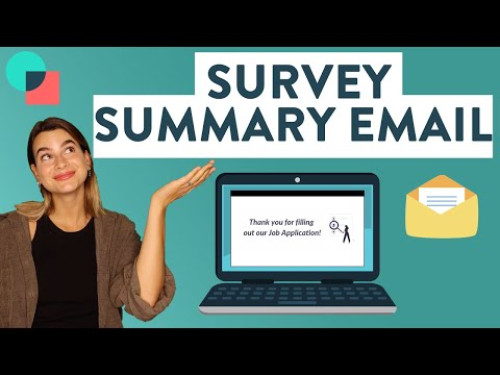 How To Send Answer Summary Emails
Let people know their form or survey have been received by emailing them.
How To Send Custom Emails
Did you know you can send emails straight from involve.me? This is how.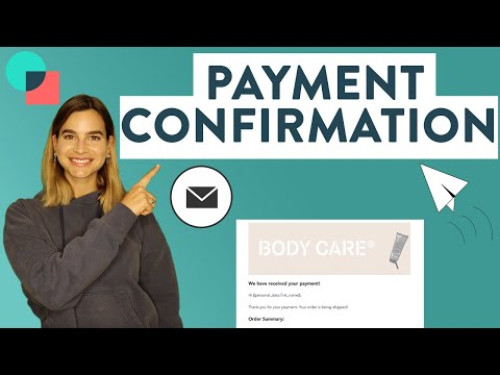 How To Send Payment Confirmation Emails
Let customers know that their payments have been processed.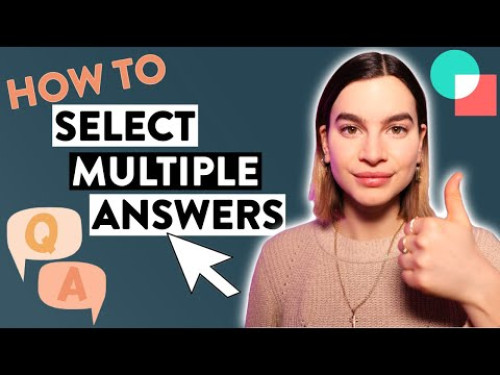 Multiple Selectable Answers
How To Enable Multiple Selectable Answers on questions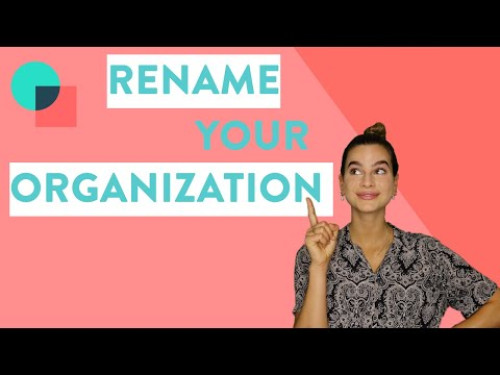 Renaming Your Organization and URLs
One step closer to white label URLs without owning a domain.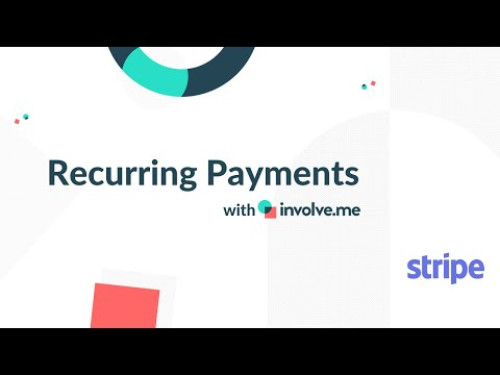 Triggering Integrations Manually
If there's an issue with your integrations you can still send all data manually.
Interactive Tutorials
Click on a tutorial below to start