Get Started with Tutorials!
Reimagine online interaction and user engagement:
one 2 minute video tutorial at a time.
---
Introduction to involve.me
First look into the involve.me drag & drop content builder. What can you make in it, how to get it up and running and how to track performance.
Pick Your Topic
Choose from a broad range of video tutorials on features and applications of involve.me
---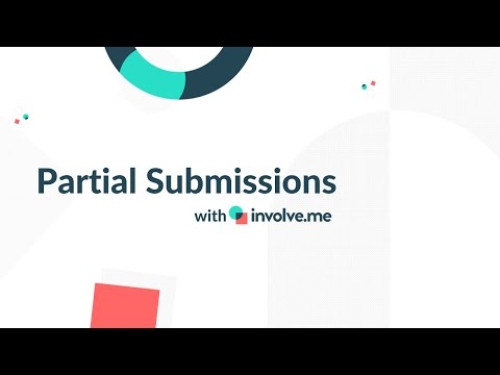 Partial Submissions
All data left behind by people who don't complete your project.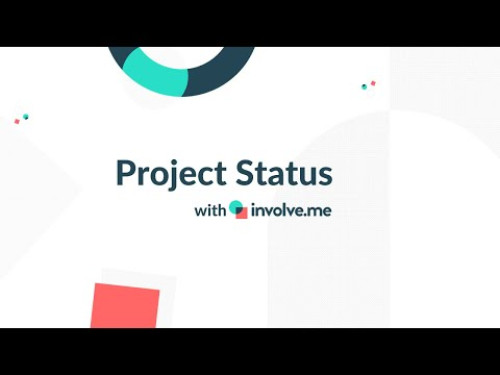 Project Status
Your projects can be in draft, published, completed or archived.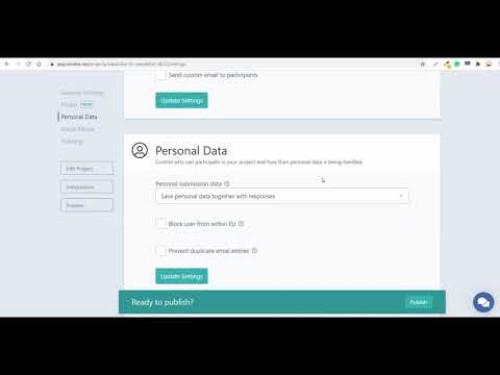 Track Projects In Pixel, Analytics or Tag Manager
Track 21 events in Pixel, Google Analytics or GTM.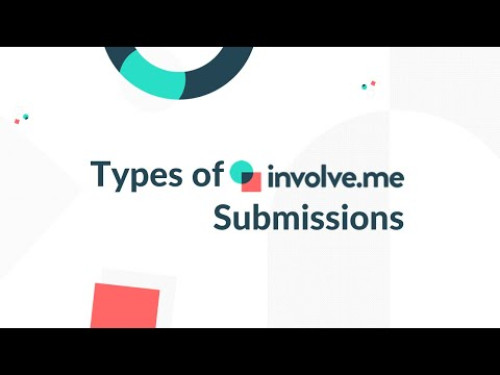 Types of involve.me submissions
How involve.me collects data and how you can work with it.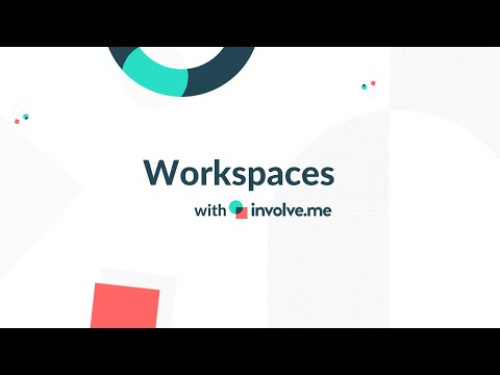 Workspaces: How To Keep Your Work & Team Organized
Add team members as viewers or editors on a folder level.
Interactive Tutorials
Click on a tutorial below to start