Get Started with Tutorials!
Reimagine online interaction and user engagement:
one 2 minute video tutorial at a time.
---
Introduction to involve.me
First look into the involve.me drag & drop content builder. What can you make in it, how to get it up and running and how to track performance.
Pick Your Topic
Choose from a broad range of video tutorials on features and applications of involve.me
---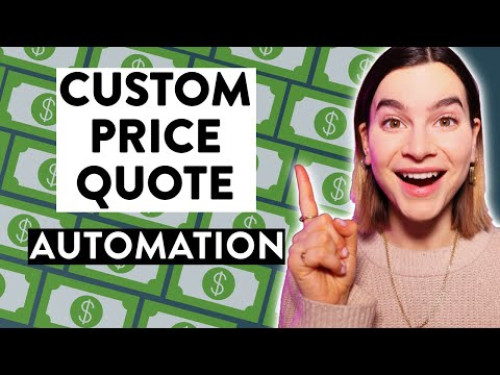 Automate Custom Price Offers
How To Automate Custom Price Offers On Your Website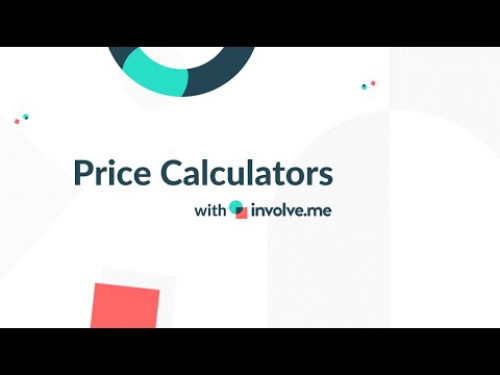 Calculating Custom Prices
How to let customers calculate their custom pricing and email gate the results.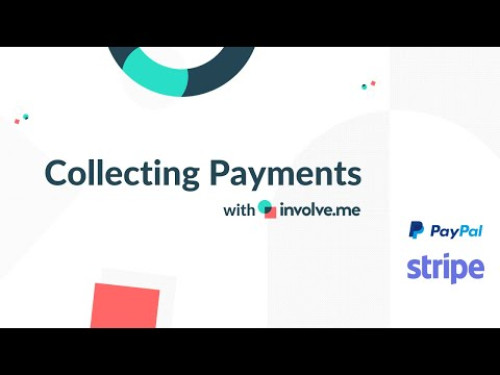 Collecting One Time And Recurring Payments
Adding Stripe and PayPal to collect card, Apple Pay and Google Pay payments.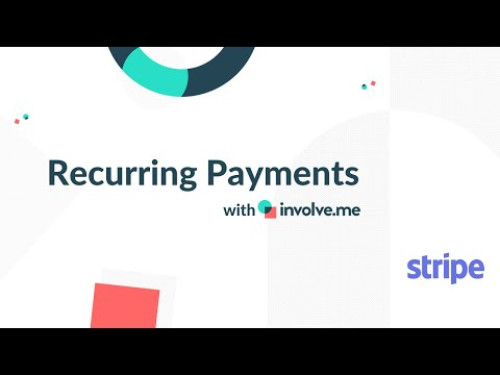 Collecting Recurring Payments
Connect your Stripe subscription plans to anything you made in involve.me.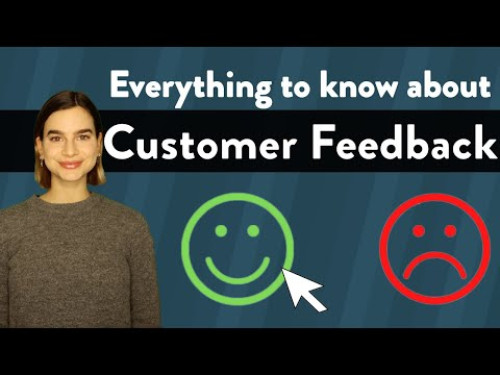 Customer feedback 101
Everything you need to know about collecting customer feedback.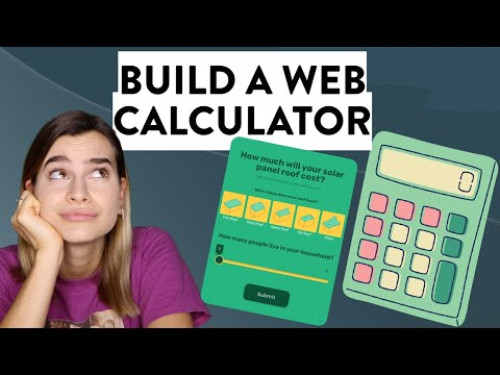 How To Build A Web Calculator
Calculate custom prices or custom values to exchange for leads.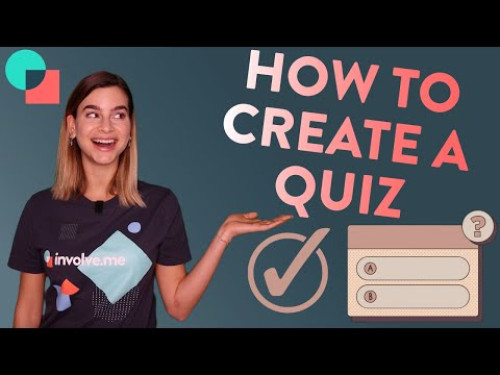 How To Make A Online Quiz
Drag & drop a fun lead generation quiz for your website.
Interactive Tutorials
Click on a tutorial below to start