Get Started with Tutorials!
Reimagine online interaction and user engagement:
one 2 minute video tutorial at a time.
---
Introduction to involve.me
First look into the involve.me drag & drop content builder. What can you make in it, how to get it up and running and how to track performance.
Pick Your Topic
Choose from a broad range of video tutorials on features and applications of involve.me
---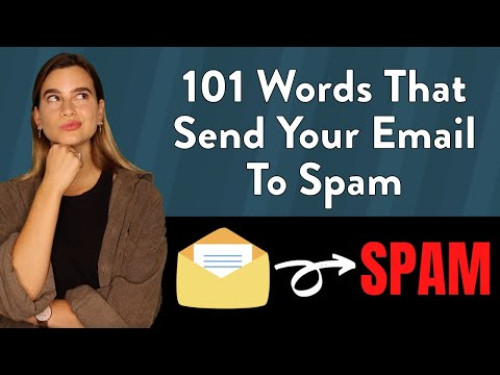 101 Words That Send Email To Spam
Words that send your email to spam and how to avoid them.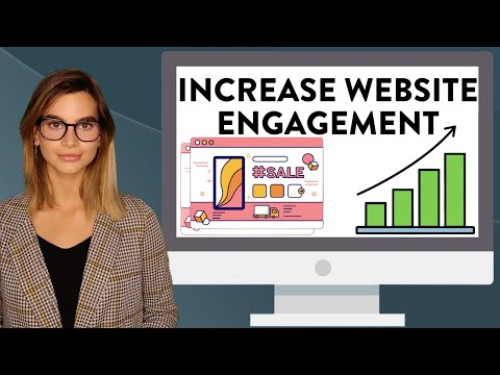 Get More Website Engagement
How to make a more engaging website with no coding skills.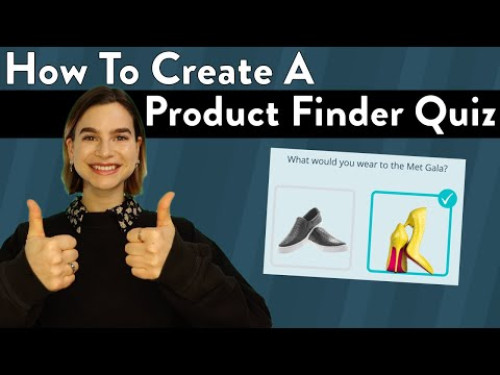 How To Create A Product Finder Quiz
Help customers find the perfect product for their needs.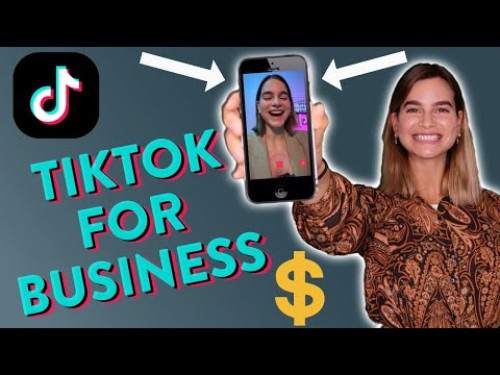 How To Go Viral On TikTok As A Business
TikTok has great potential in increasing your audience.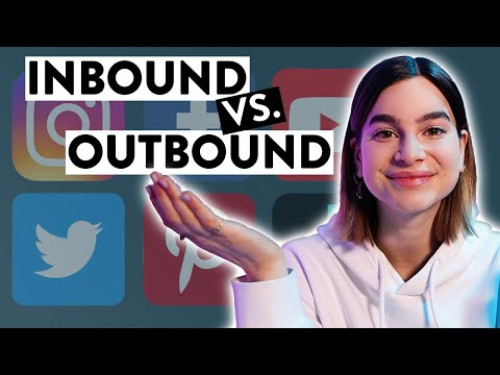 Inbound vs. Outbound Marketing
What Is The Difference Between Inbound And Outbound Marketing?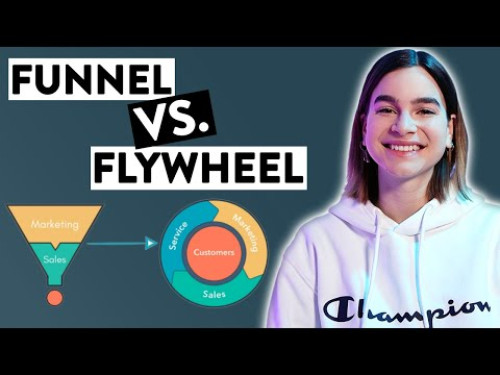 Sales Funnel vs Flywheel
Sales funnels are a standard way of how we look at customer journeys. But what are flywheels?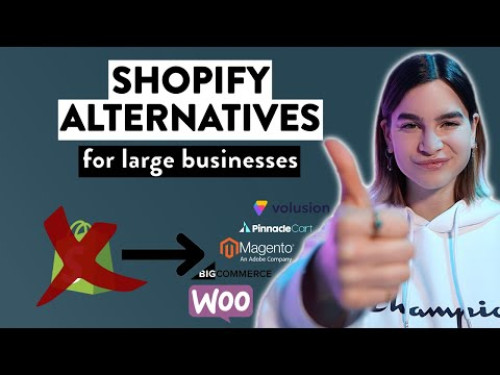 Shopify Alternatives For Large Stores
Best large scale ecommerce tools that can compete with Shopify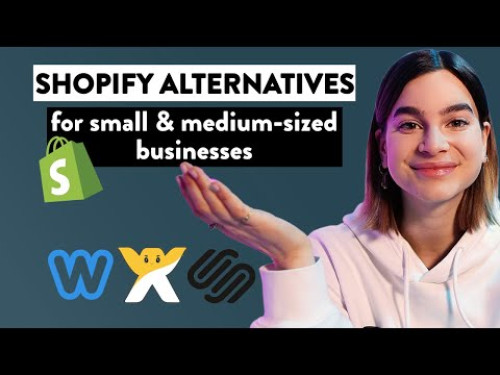 Shopify Alternatives For Small & Medium Stores
Watch This Before Setting Up Your Online Store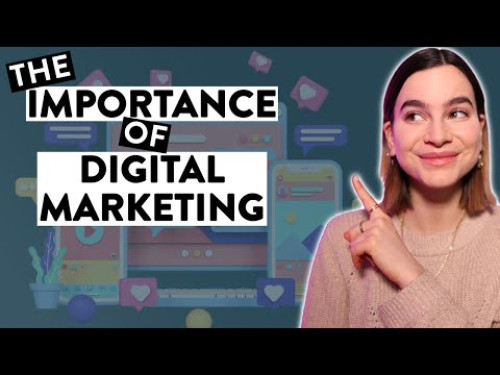 Why Digital Marketing Is Important For Small Businesses
Digital marketing has become an essential skill in the business world.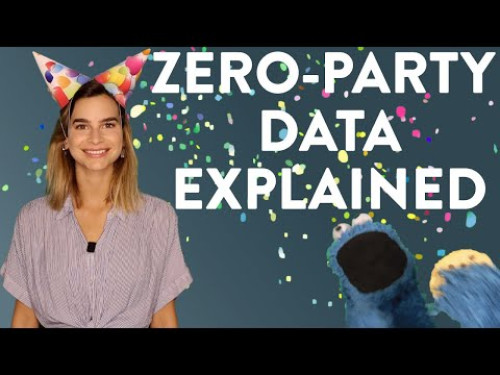 Zero Party Data Explained
Everything you need to know about collecting zero party data.
Interactive Tutorials
Click on a tutorial below to start