Quizzes, especially in video format, are a bold approach that helps you boost brand awareness and engagement, promote your company, and send your message across. However, crafting the questions to melt into a product placement is only half of the work.
Get Started: Make A Lead Generation Quiz
Using One Of Our 200+ Templates
People need to see and engage with your content for this strategy to thrive. You could publish it on social media and hope for the best. Alternatively, put some extra work into the advertising to avoid over-reliance on luck.
What Are Video Quizzes?
We all know that engaging ads are the meat of any successful marketing campaign.
By its very nature, dynamic content beats writing and still images, but it still lacks that interaction level to capture viewer attention to the fullest. Video quizzing is a game-changer in this regard.
Such content provides all the benefits of video marketing while giving the viewer more control of what happens next. They're pretty straightforward, too.
You'll embed multiple-choice questions in the video. When the person watching clicks on one, it either takes them to the segment related to that answer or retains the information and displays results accordingly.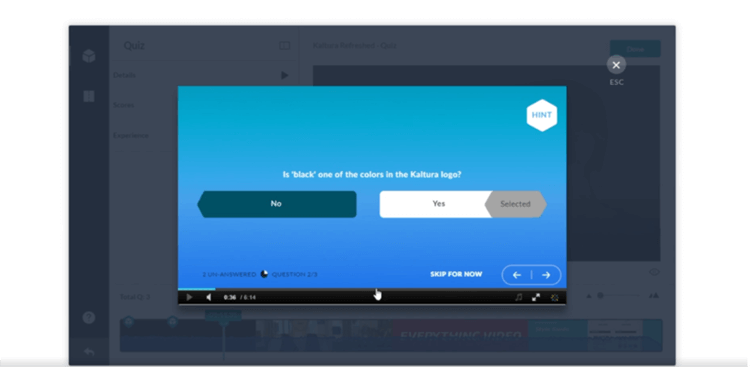 In essence, video quizzes aren't that unlike those you'd see on Buzzfeed. They only take a different, more eye-catching format.
7 Tips for Getting the Exposure Your Video Quizzes Deserve
1: Tell a Story
If you haven't done any quiz campaigns before, your audience might get confused when you first publish one. Why not share a paragraph or a press release to explain the thought process behind it?
For instance, beauty product sellers could talk about how people often aren't aware of their skin needs, which leads to annoying, avoidable issues. They won't make the same mistake after taking the test, though.
Formulate a story that makes the reader want to learn more. Mention what benefits they get from the results and include the link to make it as frictionless as possible.
2: Spice Up Your Emails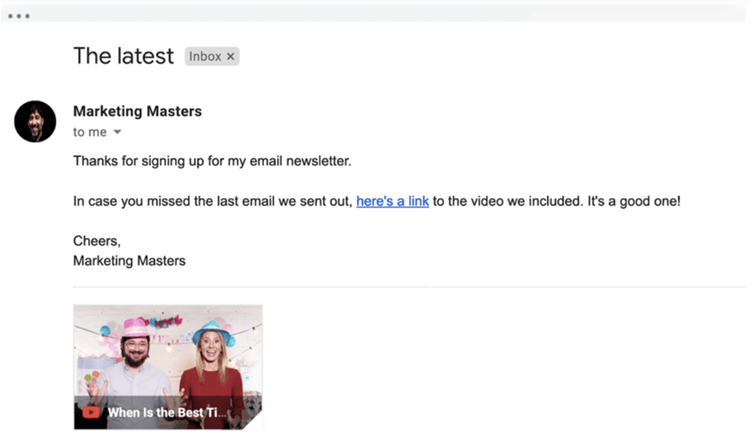 Quizzes are a medium for generating more audience engagement. If you already have an email marketing strategy, attach the test to the newsletter to take leads from that valuable source one step further.
Choose an email tool that lets you embed the video into your emails and make it attractive and in line with your brand aesthetics. Alternatively, include an eye-catching poster with headlines and a gripping call to action.
The contacts on your mailing list are already interested in your product or service, but they might not actively engage with the brand. A compelling message might be just the push they need.
3: Post It on Your Homepage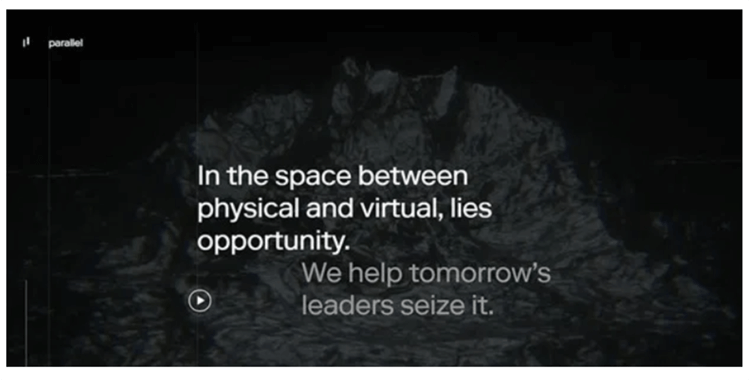 While you'll have to get social with your promotion to reach maximum publicity, don't forget about your original platform for quiz sharing.
The homepage is the most visited part of your website, making it the ideal spot for your video.
As a rule of thumb, go big but don't obstruct other relevant information on this page. People just visiting for a quick piece of information won't get annoyed, and idle browsers might stick around for long enough to take it.
Plus, displaying it on the homepage doubles your other campaign efforts. If you're running another campaign that directs users to your website, you're indirectly boosting exposure for your test, too.
4: Consider Pop-Ups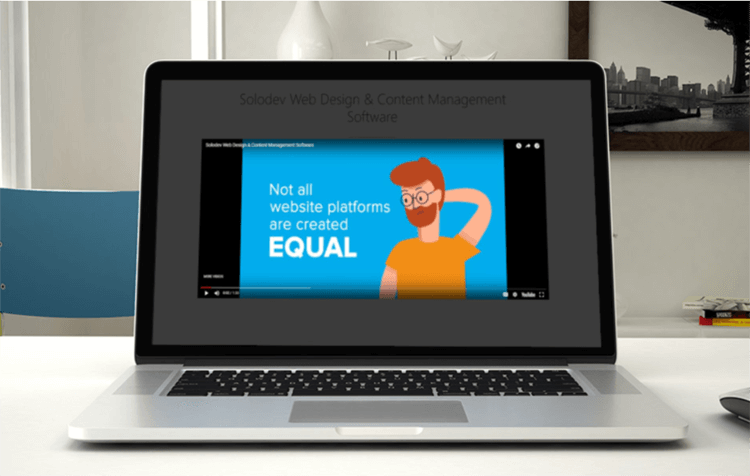 People nowadays tend to see pop-ups as annoying little distractions that interfere with their Internet usage. Using such ads is a questionable strategy, but if your audience is generally responsive, don't be afraid to experiment with it.
If you go down this road, customize the design and settings to make the pop-up seem intriguing, not annoying. Also, always add a big X button to give your visitors an out.
5: Incentivize and Award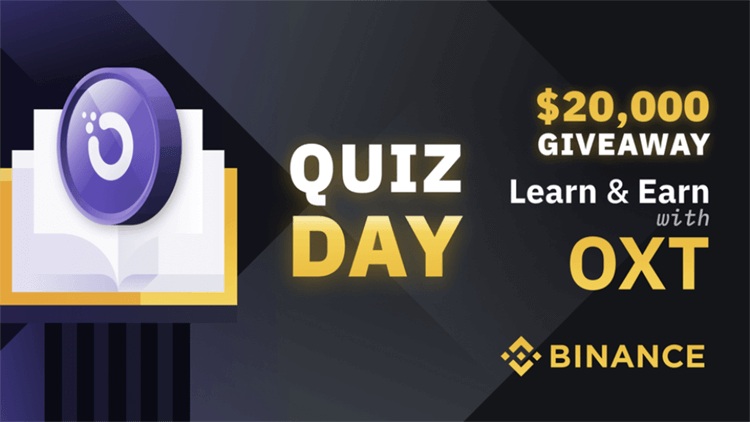 People love answering questions about themselves. They also thoroughly enjoy feeling appreciated getting awards for their interaction with brands.
You don't have to go fancy with the prizes to push audiences towards your test, either. Anything from a discount to a gift card and free shipping does the trick. A giveaway quiz with a more significant prize is a sure way to go viral, though.
Whatever option you choose, make all details of your incentive clear and comprehensive to avoid misunderstandings and problems down the line.
6: Encourage Sharing
Many people take quizzes simply because they want to share their results with their followers.
Capitalize on their desire by making your quiz social media-friendly. As Sked Social notes, you could also schedule sharing what other people post on your accounts to maintain the cycle.
Your result formulation should also prompt sharing. For example, if it's a knowledge quiz, emphasize all the things the takers got right, while a personality test could contain an authentic, relatable report.
Make the shareable videos short and striking to expand your reach through user-generated content.
7: Follow It Up
Finally, users might get super involved with your quiz, but they'll move on to the next big thing as soon as it's over. Don't despair - you've captured their attention, which makes the message you send as a follow-up seems much more relevant.
Thank the person for participating and deliver the incentive you promised. If the quiz was more for fun, there are still ways to keep the ball rolling.
Say that you're a travel agency that hosted an 'ideal vacation' test. Include information about relevant offers, locations, and activities in your email.
Key Takeaways
Finally, remember that quiz marketing can bring a massive boost for your company, but you have to work for it.
Video quizzes are sure to attract more attention than other advertising types by default. Still, putting in some extra effort to help it reach as many people as possible can only benefit your company in the long run. So, employ these tips and stay active on all your channels. Your work will pay off.
Get Started: Make A Lead Generation Quiz
Using One Of Our 200+ Templates