So you want to sell online? Apparently so does everyone else. Gen Z is predicted to be the most entrepreneurial generation. And it seems like everyday there's a new tool for online companies. It can get overwhelming to choose the right tool to run your online store. Lucky for you, I took the time to go over the most popular tools and their advantages and disadvantages so you don't have to.
Grab a template and add your links
Add your logo, fonts, colours and background
Most people immediately opt for Shopify, which is the biggest, most popular, go to platform. Shopify is great, but it's not for everyone. This video is part 1 of a series where I compare Shopify's biggest competitors so you can select the best platform for you. So let's dive in.
1. Shopify
So let's start by having a look at Shopify. Shopify is great for small to medium sized businesses with sizable, but not too large inventories. It accommodates a variety of sellers. The look of your store is pretty easy to customize and fit your brand.
Downsides:
There are two disadvantages of Shopify. Actually these are why people look for alternatives and why I'm making this list in the first place.
1. On top of the fixed monthly fees, Shopify charges 2.9% of your sales value, plus an additional $0.30 per transaction. Which is really not that much, especially considering how much the platform does for you. It makes it possible to run your business so 3% is a small cut. However there are platforms that do not take any sort of cut from your sales.
2. Shopify is made to fit everyone, so it doesn't specialize in any niches. Shopify is one-size-fits-all. It may fit, but that doesn't mean it fits well.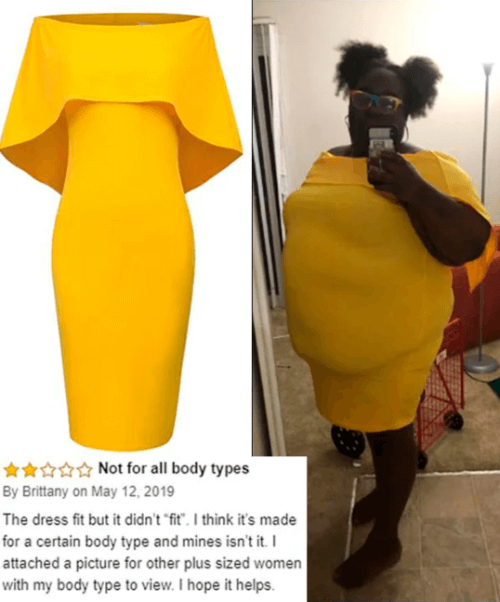 So let's start by looking at some Shopify alternatives and what kind of businesses they're made to fit.
2. involve.me
involve.me is a powerful drag & drop builder that helps you get you product online in just a few clicks. You can select from an extensive template gallery to collect one-time or recurring payments.
All involve.me templates are easy to edit and mobile-friendly. Selling online with involve.me can be as easy as slapping your logo on a template and hitting "Publish". Or as complex as setting up a system where each shopper gets custom pricing based on what product options they select.
To sum it up: involve.me is perfect for getting your product ready to sell online in a few minutes. It has an impressive template gallery that's easy to customize. Features like built-in emails and integrations help you automate your work.
3. Gumroad
Gumroad is the go-to platform for digital creators to sell and deliver digital goods. All products listed on Gumroad are available on their discovery page where it's easy for customers to find your brand.
While Gumroad excels at getting you free visibility, it's not very generous with customization options. That is if you don't know how to code. Which a large part of their community aimed at digital creators does.
To sum up: Gumroad is the perfect tool for people selling digital goods. It can boost your product's visibility and bring traffic to your sales page. It helps you build a community around your product early on, which is invaluable when you're just getting started and don't have the budget.
Which Tool is the Best?
So what's the best tool for selling without a website? I'd pick involve.me for customizability and Gumroad for visibility because of their discovery page. It's not a tie, they both win in those respective categories. Do not come for me!
Grab a template and add your links
Add your logo, fonts, colours and background