Slack is the best place for people to ask questions, share updates and stay in the loop. It also happens to be fantastic for building an online community and keeping it engaged. We've taken a deep dive into the most premium Slack channels that have been making waves among marketers and entrepreneurs.
Paid Slack channels are a necessary trend in the like-it-or-not digitalised workspace of 2020. Premium Slack communities offer mentorship, networking and a sense of togetherness for remote workers and niche professionals.
There are 3 online spaces where Slack communities have really taken off: startups, marketers and remote workers. Let's take a closer look at each of them.
1. Slack Community Trend: StartUps
The startup space is full of people with great ideas and greater challenges. Online communities help them figure it out, vent and even hire new team members if things end up going well.
Expenses are tight when running a new business. If anyone knows that, it's the people who run startup Slack channels. For prices as low as £1, you can can life time access to startup mentorship and community.
#FemaleFounders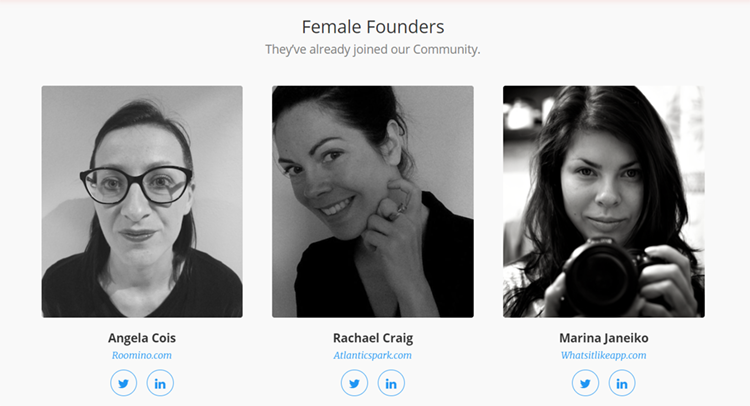 The first women-only founder community on Slack aims to help female founders succeed. It's a space to share ideas, overcome problems and anxieties with other startup founders.
For a one time fee of $30 you'll get exclusive access to speak to successful female founders in the startup space, which, if you ask me, is a small price to pay for first-hand startup peer-to-peer advice.

StartupDeals helps you save money on software that saves you time. Entrepreneurs, startups and makers can find exclusive member only deals here.
Some of the deals to highlight are exclusive discounts for HubSpot, Intercom and Skillshare. New deals are added on an ongoing basis.
For a one-time fee of $29, you gain lifetime access to deals worth $68,874. Pick from almost 200 active, redeemable deals in sales, marketing, design or support to run your business efficiently without breaking the bank.

CreativeTribes is a membership only Slack community that's inclusive to entrepreneurs and professionals from all fields. It comes with its own blog written by the members.
Initiatives like Ask Me Anything live chat are held to help members exchange advice on specific challenges.
The one-time sign-up fee of $27 is enough to keep the spammers away and the manually reviewed membership application form takes care of the rest.
The #TechLondon community is for all things tech in London: events, entrepreneurs, startups, investors, design agencies, internet marketers and freelancers based in London come together here to talk tech.
You can join conversations about marketing, hiring, fundraising or anything tech related, really.
The membership fee for joining TechLondon and getting access to exclusive content and conversations is a symbolic £1 to prevent spam. If you're based in London, joining this Slack channel is a no-brainer.
2. Slack Community Trend: Marketing
If online marketers had a superpower, it would be finding ways to build digital communities and then ruining them with self-promotional spam and fake engagement. (I'm a marketer and I've spent the first 2 years of my career doing exactly that so I'm allowed to say it.)
There's plenty of free to join Slack communities for marketers to join, but as they grow wilder, it's hard to keep them moderated and weed out the link spam.
Everyone has a personal limit of how many daily "Guys, look, I wrote this article and I think it's really helpful!" posts they can tolerate before muting notifications.
Charging members a fee, especially a monthly subscription one completely changes the Slack channel dynamic. Have a look at who does it right.
Joining Traffic Think Tank is the closest you can get to being a fly on Neil Patel's wall. It's a niche community for SEO marketing education with mastermind courses and live training sessions online.
They offer beginner to advanced training in on-page optimization, cohort keyword research, link building and much more. They keep coming up with new content that's exclusive to members.
Their Slack channel is there to accelerate your SEO skills, network and career, creating a full SEO mentorship experience. You can use it to ask case-specific questions and have SEO nerds attack them with actionable advice.

3. Slack Community Trend: Remote Work
Few "trends" get as much love as remote work. As companies strive to help their employees create a better work-life balance, remote work options are becoming increasingly more expected.
According to the State Of Remote Report from 2019: If they could, 99% of people would choose to work remotely, at least part-time, for the rest of their careers.
Slack communities help remote professionals fight the biggest challenges they face: staying on target, getting answers to specific problems and fighting loneliness.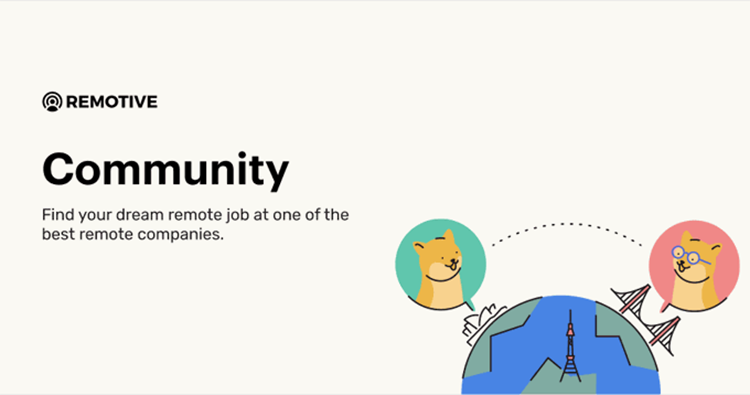 Remotive is a Slack community for remote workers to connect and grow both their skillset and digital contact network. Remote work seekers and newbies can ask for guidance, remote team managers can offer productivity tips and employers can recruit there.

At lifetime membership of $75, Remotive is a no-brainer for anyone working or looking to work remotely.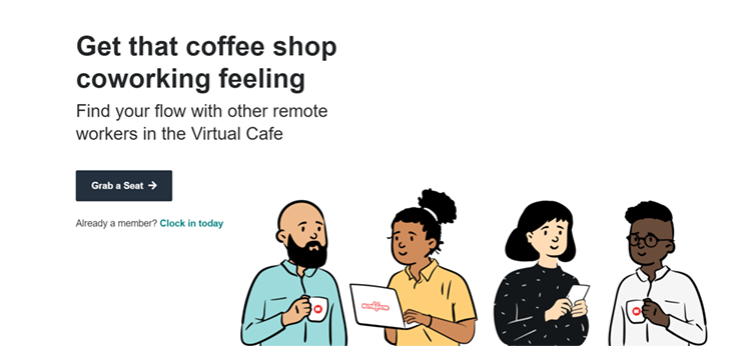 Remotekind is an initiative by Workfrom, a Virtual Cafe for remote workers to create a sense of togetherness. Professionals from all fields can network here as well as clock in every morning.
Remotekind's mission is to humanize remote work by encouraging coffee-break chit-chat and inside office jokes. You can work from an oceanfront AirBnB in Bali and still have professionals from your field say "Good Morning" to you every day.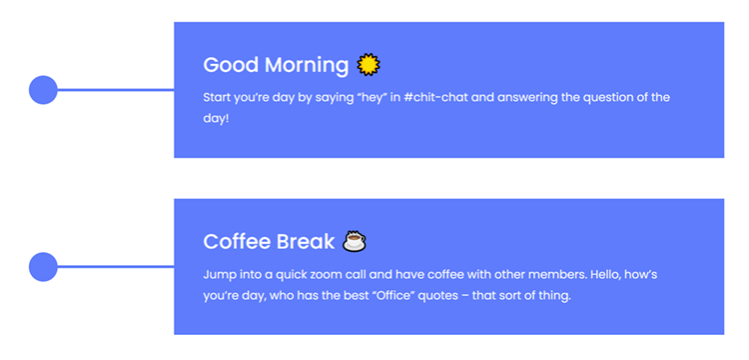 For only $10/month you can have casual, friendly zoom calls and skillshares with other remote workers.
Nomadlist helps digital nomads and remote workers find the best places to live. You can filter through an endless list of cities, updated in real-time, that evaluates each place by factors like: cost of living, internet speed, safety and even how well the locals speak English.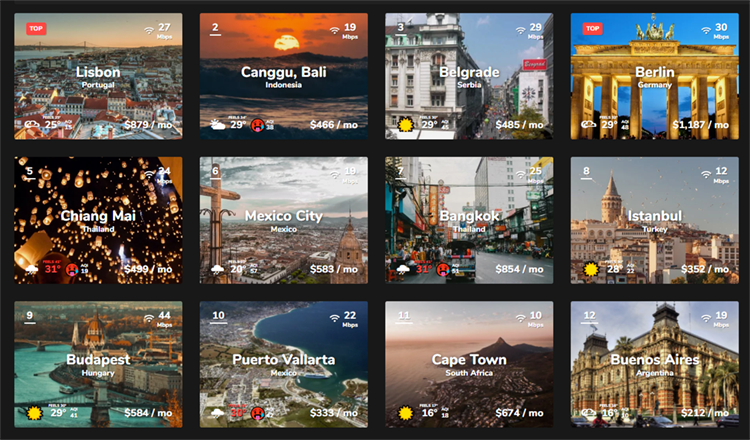 It includes a job board, a forum and a calendar for real-life and online meetups and a premium, well-moderated Slack community. #Nomads is a Slack community where over 10.000 digital nomads come together.
A lifetime payment of $99 for Nomadlist and a one-time payment of $65 for #Nomads is a steal for anyone trying to kick off their nomad adventure.
Grab a template and add your product
Add your logo, fonts and colours