The customer onboarding process is crucial to creating a positive impression of your business. It allows you to cultivate trust and build rapport with new customers.
Get Started with Customer Onboarding Templates
300+ Mobile Friendly Templates
Besides, it is also pivotal in determining the quality and longevity of your relationship with them.
Just a 5 percent increase in customer retention can boost your company's profit by 25 percent Why? Because loyal customers are likely to repeat their purchases.
So, do it right, and earn a loyal customer base. Else, you risk losing valuable customers.
But how to create the perfect customer onboarding experience?
In this post, we will share the top six actionable practices and trends of customer onboarding for 2023.
1: Offer a Hassle-Free Log-In
The sign-up process is the first step your customers have to go through to use the platform. Make this process as straightforward as possible.
Asking for too much information at this point may lead to a poor experience. The customers may get frustrated filling out the information and leave the sign-up process incomplete.
Worse still, they may give a negative brand review or recommendation.
A study affirms that 76% of people are more likely to recommend a firm that offers simple experiences.
Hence, aim to make their journey simple.
Here are a couple of tactics that you should keep in mind while working on your company's sign-up page. Ask yourself:
Does your page make it easier for customers to sign up?

Are you collecting only the essential information to personalize users' experiences?

If the answer to these questions is a resounding yes, you're on the right track!

You can always collect more information about the customers in the later stages.
Here's a great example of Netflix's sign-up form. Initially, all they ask for is the email Ids of prospects.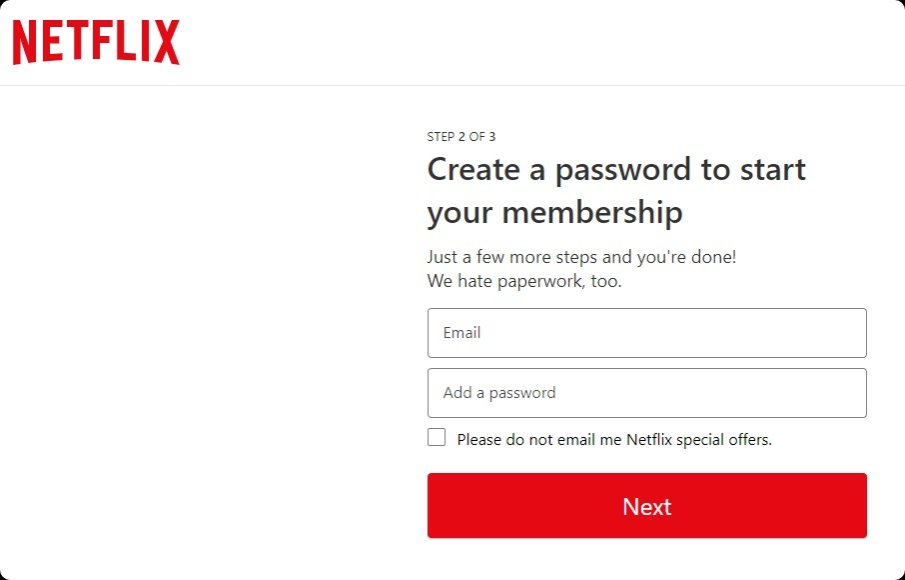 Here's another example that depicts a smooth sign-up process. Notice how well Trello manages and simplifies the journey of their customers.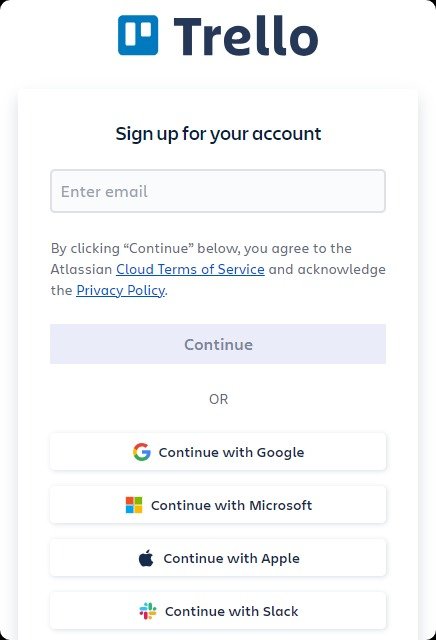 But your responsibility doesn't end here.
Make sure that your customers don't feel lost after signing up. Immediately after the sign-up process, share a setup wizard or a video tutorial that guides them on getting started.
Around 65% of customers admit to liking videos that help them know more about a product or service. That is why product walkthrough video tutorials are trending in industries nowadays.
Take inspiration from Xero and make it convenient for your customers to get started without hassles.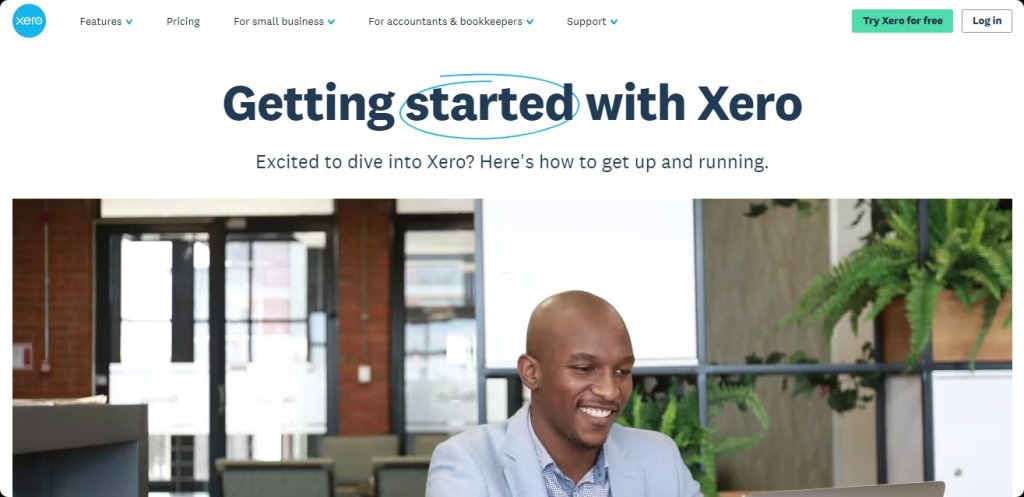 2: Send a Welcome Email
A welcome email expressing gratitude goes a long way in enhancing UX.
It speaks volumes of how much you value your users.
Did you know?
Around 30% of firms that pay attention to digital experiences see improvements in their customers' lifetime value.
Besides, a welcome email sets expectations for the customers' onboarding process.
Here are some tips that will help you create the best welcome emails.
Keep the content crisp, actionable, and easy to understand.

Attach links to helpful articles, product tour videos, and links to the FAQs page.

Consider including the further steps or include a call to action (CTA) along with the welcome note.

Share the email ID of your support team for future communications.

Integrating automation tools has become the latest trend as they make the entire customer journey seamless. So, use AI-powered writing tools and automate the entire process of sending welcome emails.
Here is a screenshot of the welcome email from Howler Bros. Observe how they make their customers feel welcome to their community.

3: Offer Knowledge Base
Nowadays, customers want to resolve issues on their own.
This sense of self-reliance has made self-service one of the top customer onboarding trends for 2023.
To empower your customers and let them explore the solutions to their issues, invest in a knowledge base platform.
A well-organized knowledge base offers detailed, insightful, and informative data.
With an online knowledge base, your customers can:
Get straightforward answers to common questions about your services.

Save their time and effort understanding your processes.

Stay updated about new features and products.

A knowledge base reduces friction between you and customers by offering insightful information about your products or services.

Leverage the power of tools like Document360 for complete knowledge management. Notice how the tool scales customer support.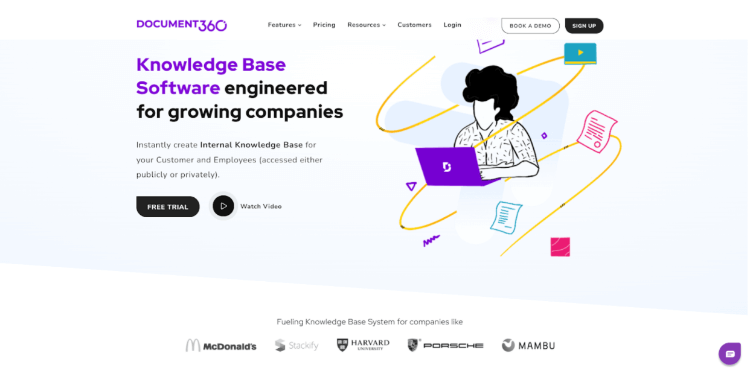 For example, in the context of onboarding employees, a comprehensive knowledge base can serve as a personalized orientation guide. Just as you empower your external customers with resources to understand your products, you can arm your employees with the tools they need to navigate their new role effectively. This not only improves their job satisfaction but also increase employee engagement, boosts their confidence and efficiency.
4: Follow Up After Completion
The ultimate goal of any onboarding process is to engage, educate, and retain customers.
Sending follow-up emails is a great way to ensure that your customers are happy with the onboarding process and product offerings.
Follow-ups allow customers to share their experiences and ask queries that they might have.
When done regularly, such follow-up practices can build trust among your customers and nurture a healthy relationship.
Avoid sending heavy promotional content in follow-up emails. Keep your emails engaging and relevant to your customers' needs and interests.
Here are some tips that will help make your follow-up conversations more effective.
Maintain an updated database of your customers.

Send updates about the company or products they are using.

Share discounts and offers that might interest them.

Offer valuable resources and tips to enhance their journey.

Consider asking for honest feedback on whether they are happy with your services.

Keep a tab on the frequency of the communication. Don't overwhelm the new users with too many emails.
These follow-up steps can help you measure the success of your customer onboarding process.
5. Leverage Artificial Intelligence (AI) for Personalized Onboarding
Artificial intelligence is becoming increasingly popular in customer onboarding processes. Leveraging AI can help businesses deliver personalized customer experiences, based on unique customer insights, and therefore increase customer satisfaction. An intelligent customer onboarding software can tailor the onboarding process to individual customers, adapting to their preferences and behavior.
This can include things like suggesting relevant products, offering customized tutorials, or providing predictive support. AI can also automate routine tasks, leaving your team free to focus on high-value interactions and enhancing user experience. An example of this is AI chatbots. These chatbots can answer additional questions, guide customers through the process, and are available 24/7, providing a delightful customer experience.
Companies like Spotify and Netflix are already using AI to offer personalized experiences to their users, from recommending songs and movies based on previous choices to providing personalized interfaces.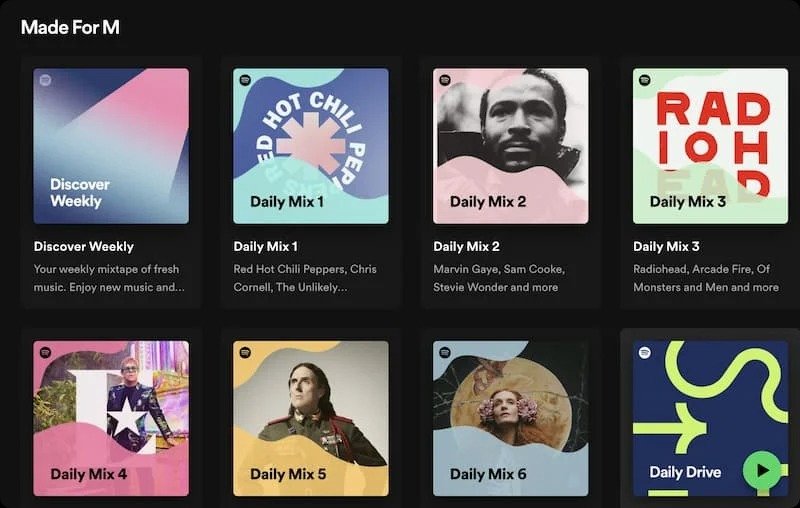 6. Measuring Customer Onboarding Metrics
To ensure a successful onboarding process, it's crucial to keep an eye on important customer onboarding metrics. These metrics will help you identify opportunities for improvement, reduce customer churn, provide valuable insights into what's working, what isn't, and extend customer lifetime.
Some common metrics to monitor include time-to-value (how quickly customers can start benefiting from your product), activation rate (how many customers complete key early steps), and churn rate (how many customers stop using your product).
Tools such as Google Analytics, Mixpanel, or Amplitude can help track these metrics, providing a comprehensive view of customer behavior throughout the customer lifecycle.
Final Words
Customer onboarding is a vital phase. It creates a bond between you and your customers. The ongoing trends and best practices shared in this article will help you determine and gauge what works for your business.
Whether you are a small or large-scale business, these tips can help you gain loyal customers for life. So, go ahead and establish a long-term relationship with your customers by optimizing your onboarding experience!
Get Started with Customer Onboarding Templates
300+ Mobile Friendly Templates
Author
Hiral Rana is a Digital Marketing Consultant with over 10 years of experience. She's passionate about all things Digital & Social Media and has conducted training programs at institutes like GLS University and L.J. Institute of Media & Communications. Hiral also shares her insights and knowledge with the audience of publications like AdWeek, Entrepreneur Magazine, Social Media Today, and Social Media Examiner to name a few. You can follow her on Twitter @IamHiralRana.