Ecommerce continues to grow with strong results around the world. In fact, it's estimated that total online sales will reach $6.17 trillion by 2023, representing some 22.3% of all retail sales. One of the attractions of ecommerce is that you don't need to be a large organization to participate in the market.
Doing ecommerce well can involve many different factors depending on the type and size of your business. For a larger business, you may want a phone presence option so that you can be sure you have staff available to service calls. For smaller businesses, it may just be a case of answering the phone yourself.
Small businesses and solo entrepreneurs can thrive if they approach ecommerce carefully and think out crucial factors, such as marketing strategies and the platforms they choose to work with. When it comes to ecommerce platforms, there's none bigger than Shopify, with 32% of online retailers using it to power their business.
Is it easy to be a success on Shopify, or do you need to put the work in to see good sales and conversions figures? As with any online business, one of the cornerstones of any success is a good, solid SEO approach and creating a perfect conversion funnel. After all, if people aren't finding your pages in significant numbers, how will they buy your products? We look at the best ways to optimize your Shopify category/collection pages.
What is a Shopify Category Page?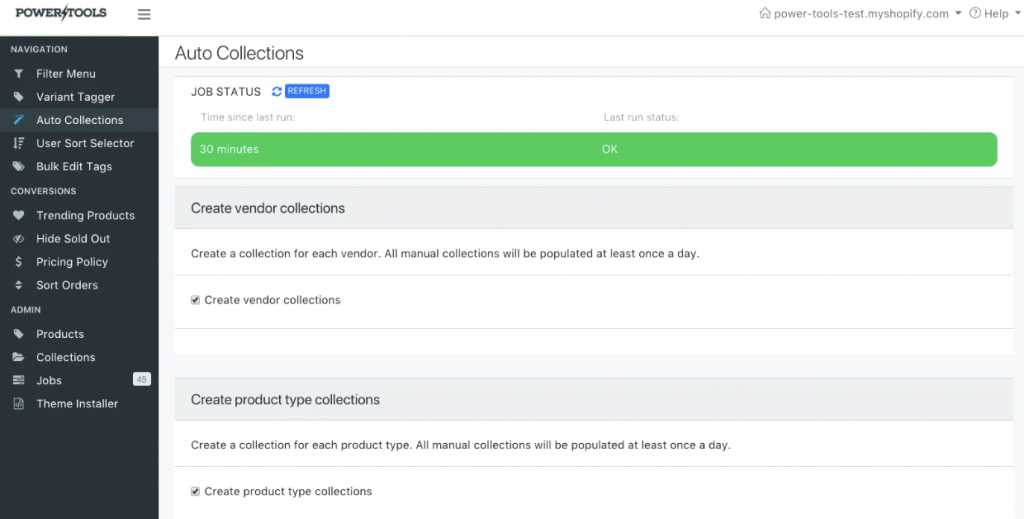 Think about visiting a physical store for a minute. It would be confusing and a little annoying if everything was disorganized and mixed up, ladies' underwear next to kids' clothes, gents' suits next to ladies' sportswear, and so on. It's no different on Shopify, and categorizing your products into relevant collections makes good sense and smooths the customer journey.
When you create a new collection, it then shows in your Shopify store as a web page, and your products are displayed in an attached gallery. All a potential customer has to do is click on an image that interests them, and they'll be taken to more detailed info on that product. You can also create a menu that lists collections and links to them from your store's main navigation hub.
It's easy to create, edit, or view your collections via the Collections page on your Shopify administration dashboard. Doing this can lead to greater customer engagement. You can change the theme, add images, include social proof, change the layout, and work on the overall appearance until you have a collection that looks great. If you've enough products, you can also create subcategories.
While there's no rule as to how many products you need to create a new category age, it sort of makes sense that you need at least three of one product type, then you can create a collection page. As your store expands and you add more products, consider those subcategories. For example, you may initially have a men's trousers collection. As you add products, you can have "dress," "casual," and so on.
Why is SEO Important?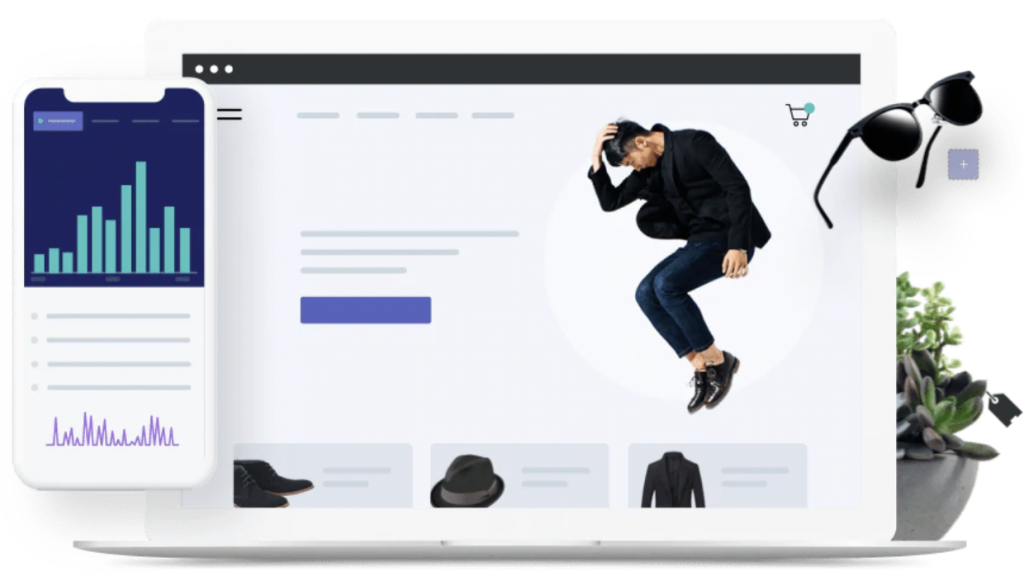 Ok, so you have a pretty Shopify store with all your products neatly organized into collections, you're offering 24/7 customer service, and you have a clear menu that allows customers to easily navigate to the products they want. Yet despite all that, you're not seeing any significant improvement in your sales. In all probability, you've forgotten to optimize your SEO (or not done any at all).
SEO is the map that directs people to your store and to any category page. But when people look on search engines, like Google, they're offered multiple maps to choose from. So, you want your SEO as optimized as possible so your store appears high in the SERPs (search engine results pages). Poor SEO can sometimes explain why you see a digital shopping cart abandoned, too.
Having collection pages can help with that as they take the role of hub pages for your store, linking internally to subcategories or other collections that are related or relevant. Depending on the size of your store and how many products you offer, collection pages operate as a tiered table of contents, starting with your main category designation and going down through your subcategories.
SEO Optimization on Shopify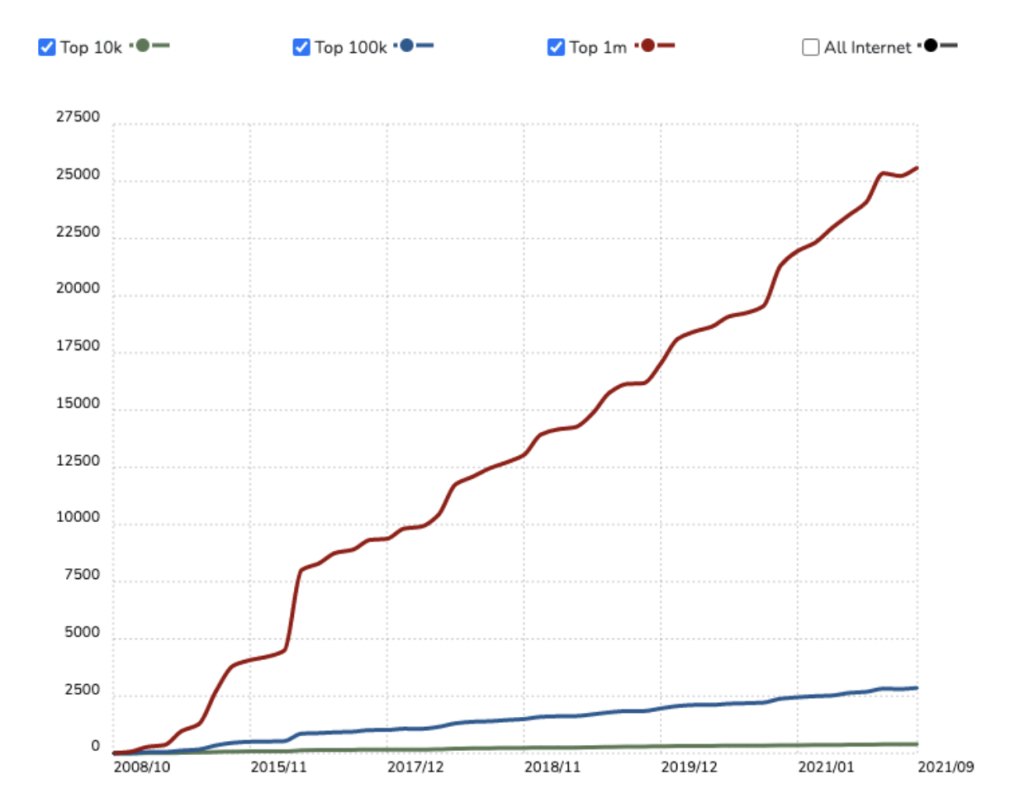 Just as on call management systems can be used to optimize the daily running of a contact center, SEO can be used to optimize your Shopify store, drawing more people to your store who will potentially become new customers.
The good news is that some SEO optimization will be done automatically by Shopify's own SEO features. Don't get too excited, though, as this is specifically aimed at the creation of your sitemap.xml and robots.txt files, so you still have some work to do.
The themes you choose will include linking to social media platforms so your store reaches more potential customers. Title tags, which include the name you've chosen for your store (for example, Iain's Jazzy Shirts), are also automatically generated. If you have pages that have auto-generated canonical tags, then they're included so as to avoid duplicate content in search results.
By going to your admin dashboard on your Shopify account, you can then further optimize content by editing the following:
Meta descriptions Title tags URLs (for your webpages, blogs, articles, collections, and products) Image alt text
Shopify Optimisation Tips
Following these tips can help ensure your store and collections are fully optimized and will perform better.
1. Describe Your Collection
People often forget to include descriptive content in their Shopify collection pages. This content can let your visitors know what your collection includes and what they're likely to see. A good description can increase a page's relevance and can help with optimizing keywords. Don't skimp on descriptions either; a long description is far better than a short one.
2. Meta Description
In SERPs, the meta description is what people usually see under the URL and title of your page. However, if your meta description doesn't match the page contents, or if Google identifies your meta description as using keywords stuffing, they may replace it with content from the page that bots identify as making more sense.
So, think about and write your meta description carefully. Your meta description can be the same as your collection description, but bear in mind that Google has a limit of 140-150 characters, so keep it short and relevant!
3. Clarity in Collection Names
Collection titles should help add structure to your navigation options, but they should also represent what customers are looking for. What you think are great titles may not be what your customers think. As with many aspects of ecommerce, knowing how your customers think can be a major advantage.
Refer back to your Google Search Console to see what the most common searches are. If there are frequent searches for a term you don't have a collection under, then it's worth considering adding one. Of course, you may change collection titles as your store grows and you add products. For example, you may originally have a collection called "shoes," but a year later, you may have a standalone collection called "men's sports shoes."
Another tip in this area is to keep products in the right collections. Customers don't want or expect to see shoes in an underwear collection. Don't create multiple collections unless you have a good number of products in each, and highlight your best-selling collections by putting them on your homepage with some content talking about them.
4. Image Alt Text
This is an area many people avoid because they assume an image tells the story. However, it's an important part of your SEO because search engines can't see your images and thus rely on alt text to tell them what is contained in an image. Alt text should be applied to both collection images and to all your product images. It's actually easy to do; when you add a new image, click on it, and you can then add the alt text.
5. Display Collection Names Clearly
You want your page to have a clear structure and hierarchy and customers to easily find and navigate to collections they want to view. By displaying collection names in a clear way, customers know where they are. Collection names should be in heading 1 or 2 formats in the theme code, and every one of your pages should have at least one of each as this contributes to your SEO.
It's important to note that themes with a proper HTML-based hierarchy will perform better than those that just place everything in paragraphs or spans. If you're unsure what type of your preferred theme is, then ask the provider or designer.
The Takeaway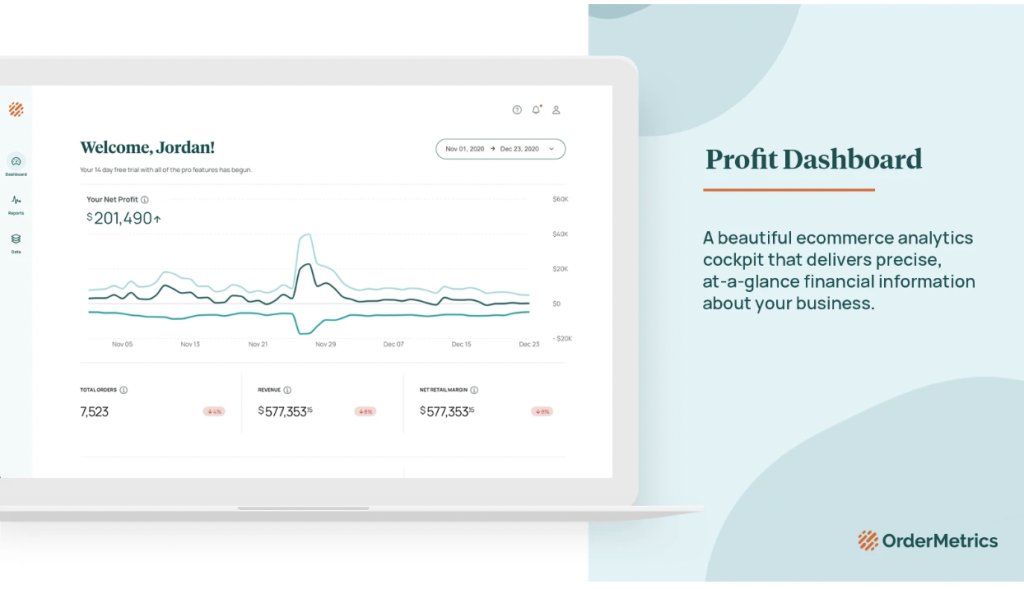 Working in ecommerce involves many different roles. If you have a call center linked to your business, then utilizing call transcription can improve customer service and ensure no major issues arise. If you're working on Shopify, then good SEO is the foundation of any success.
Look for tools and automation that can help your endeavors. For example, if you use an affiliate program, then there's great affiliate tracking software that can help your business and keep track of performance. Finding different ways to optimize your category pages can make a huge difference to your bottom line.
About Author
Jenna Bunnell is the Senior Manager for Content Marketing at Dialpad, an AI-incorporated cloud-hosted unified communications system that provides valuable call transcription for business owners and sales representatives. She is driven and passionate about communicating a brand's design sensibility and visualizing how content can be presented in creative and comprehensive ways. Check out her LinkedIn profile. She has also written content for Together Platform and eHotelier.