involve.me is adding a new way to react to what your customers say: score-based outcome pages. Score-based outcome pages are a system that takes everyone's answers and decides what pages to show next based on a score range or a calculator formula you set up. We've also put out new templates to help you see what you can do with score-based outcomes. Keep reading to see some examples.
Going into 2020 we took a fresh look at what most businesses today are struggling to build for their funnel. What we found was not surprising, but tricky to turn into a feature: businesses need to be able to ask a larger variety of questions and react to the answers in real-time and more comprehensively.
Some questions are harder to answer than others. Sometimes the answer can't just be A or B: there's a plentitude of factors, each of which has a different impact on what outcome page to show. Sometimes we need to make a decision based on a range, a scale, a spectrum of factors.
This is exactly what score-based outcomes were created for.
What Are Score-based Outcomes?
First of all: what are outcomes? An outcome is the final page of your quiz, survey, payment page, form… anything you make in involve.me ends with an outcome.
Score-based outcomes are a way to create and show people different pages based on where they fall on a score range that you decide on.
For example, you can make a "What's your credit score quiz?", calculate the credit score and show completely different pages to people based on what their credit score is.
Score-based outcomes make the way you communicate scores less cryptic. Making different outcome pages for different scores helps you package the score into something digestible and helpful.
With Score-based Outcomes You Can:
Assign a number of points to each answer - eg. correct answers get 1 point, incorrect answers get 0 points.

Set ranges that define different results - eg. pass or fail, great credit score, acceptable credit score, bad credit score

Make different outcome pages for each range - add different headlines for different scores, explain what the score means, include advice and next steps to take for each score range. Eg. if your credit score is bad, here's how to fix it. If you failed the test, you can retake it here.
What Outcomes Can You Set Up in Involve.me?
involve.me has 3 types of outcomes: Thank You page, Answer-based outcomes and Score-based outcomes. We can split them into 2 categories:
A single thank you page - this page can be personalized with people's answers, but everyone still ends up on the same final page, no matter what.
Multiple outcomes - making things with multiple outcomes allows you to display completely different outcome pages to people based on their answers.
An example of this is a typical contact form. A single thank you page contact form can say "Thanks for getting in touch, Josh! We'll get back to you within 2 business days."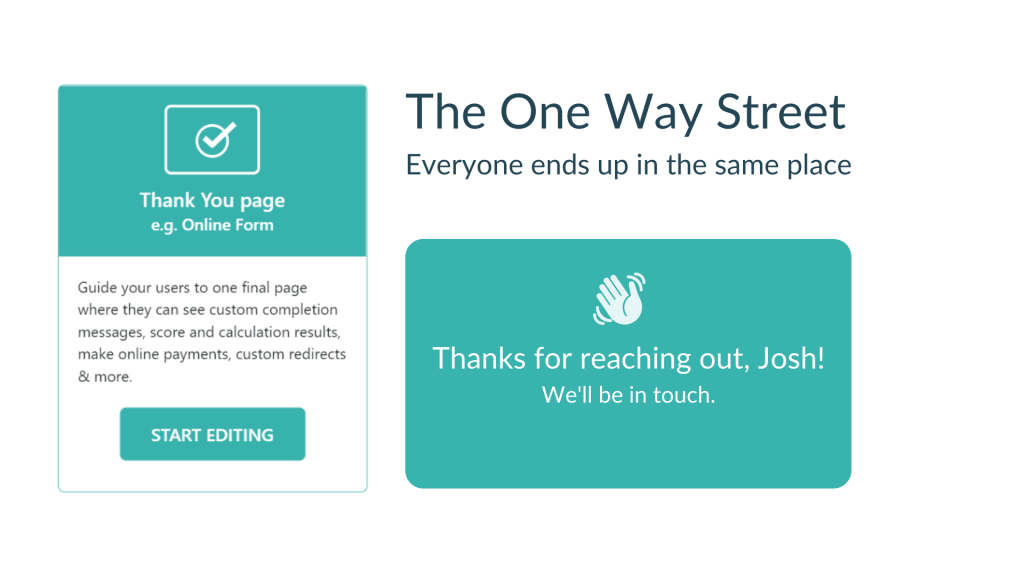 A form with multiple outcomes can:
- Redirect Josh to different teams based on what he's looking for
- Show Josh a "We're so sorry this happened! We'll investigate this thoroughly and get back to you asap." if he reports having technical difficulties
- Give Josh a discount is he says the pricing is too high
- Ask Josh for a review if he has something nice to share
+ A bunch of other things only you could think of
There are two ways to set up multiple outcomes:
Answer-based outcomes: Based on what answers people pick

Score-based outcomes: Based on the score you assign to each answer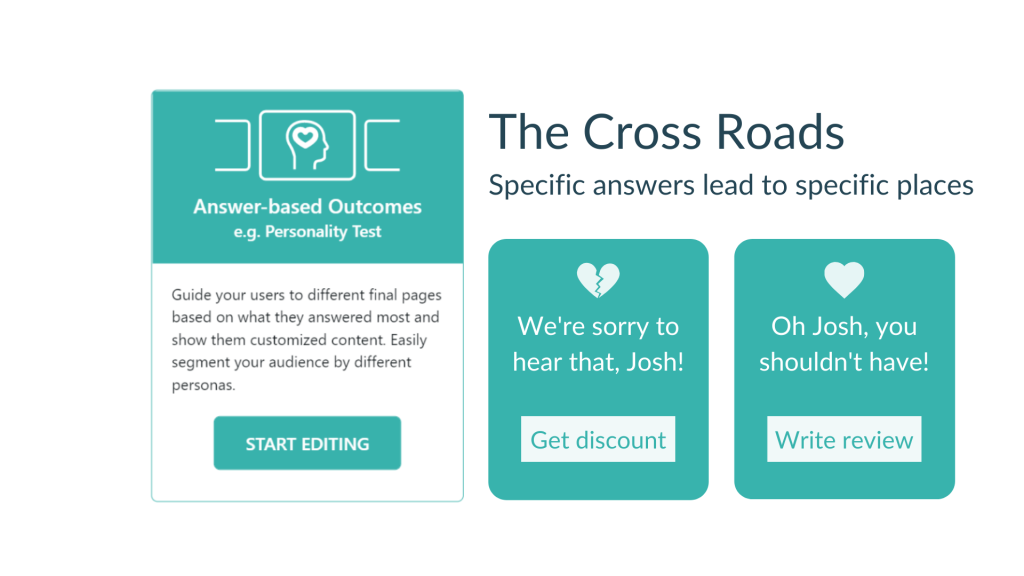 Answer-based outcomes work like a crossroad - they end with different paths based on what answers people select. Most commonly they're used for quizzes and personality tests.
Many businesses use answer-based outcomes to help customers find what they're looking for. They can also be set up to redirect people to different parts of a website, download different pdfs or speak to different teams.
How Are Score-based Outcomes Different?
Score-based outcomes do not connect answers to outcomes, they connect scores to outcomes. If score A is reached you can show Outcome 1, if score B is reached you can show Outcome 2 and so on. Each outcome page can display a different score, percentage, price along with a message that explains what the result means.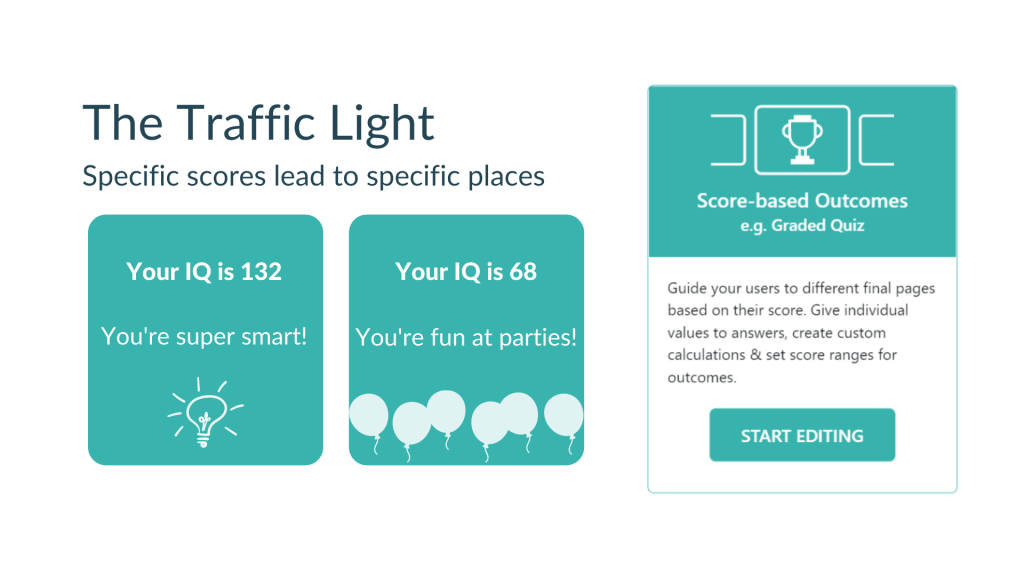 Score-based outcomes are perfect for teachers, e-commerce businesses, smart survey makers and anyone serious about personality tests.
What Questions Work Best with Score-based Outcomes?
Score-based outcomes work with any kind of question, let's make that clear. But if you're asking any of these 3 kinds of questions, try them out with score-based outcomes.
Score-based outcomes are commonly used to assign net promoter scores, they offer a better and fully automated way for lead and customer qualification and segmentation.
1. Spectrum Answer Questions
How likely are you to…?, How often do you…? How true is this for you…? Or any question that can be answered with variations of:
- very likely, likely, unlikely, very unlikely
- always, often, sometimes, rarely, never
- strongly agree, agree, disagree, strongly disagree
2. Correct/incorrect Answer Questions
Teachers, mentors and managers can mark answers as correct or incorrect, provide feedback and make "Passed" and "Failed" outcome pages that are shown based on the score.
3. Numerical Value Questions for Calculators
Since score-based outcomes can display certain pages based on a custom calculation, they work well with numerical questions. Score-based outcomes allow you to add comments and explanations to your calculator results.
So instead of just showing a calculator result with a one-size-fits-all headline, you can say stuff like "Your credit score is 340. That's very bad. Here's what we can do to fix it."
There's a variety of ways in which you can ask these questions. You can ask them as basic multiple-choice or go more visual with image questions. If you have a long list of options people can choose from, ask them as drop-down question.
Open questions with numbers only answers can also be used to score outcomes, same way as rating sliders.
7 Templates That Use Score-based Outcomes
As firm believers of "show me, don't tell me" we're releasing score-based outcomes into the wild with 9 templates that show how you can use them for your business. The templates range from educational ones to e-commerce, finance, and coaching.
1. What's Your Credit Score?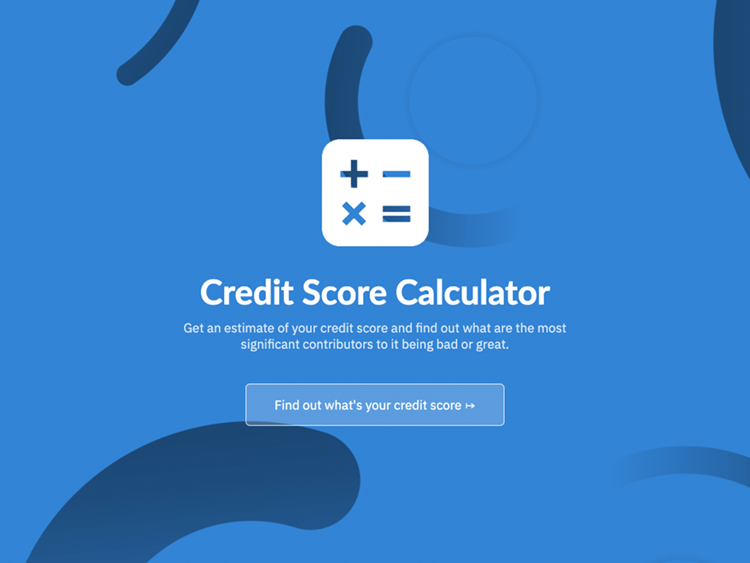 This score-based calculator not only counts the credit score but also explains each results range. It works great with score-based outcomes because specific credit card scores show specific outcome pages.
If the result is bad, it will tell you you have a bad credit score. If the result the great, it congratulates you on having your finances under control. That's how score-based outcomes add a human touch to any calculator.
2. Literature Pop Quiz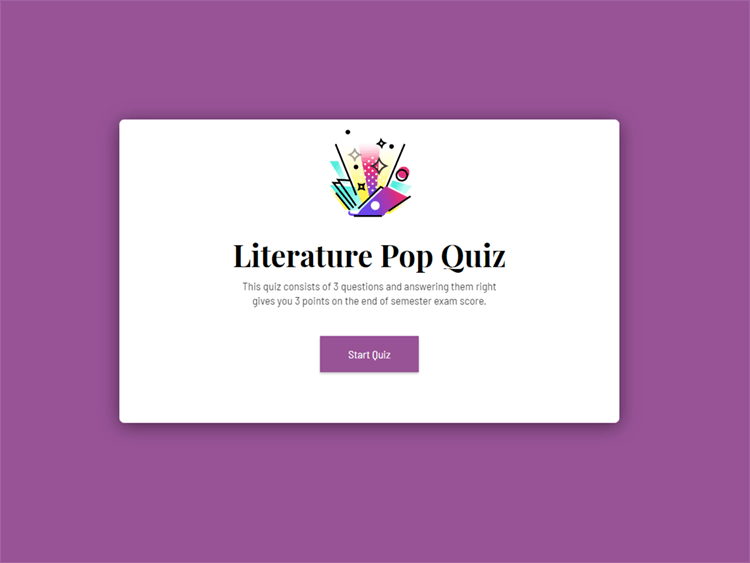 Teachers, we hear you! If you need to let students know if they passed or failed, this template shows you how to do that. Simply mark questions as correct or incorrect, add instant feedback to help them understand why they made a mistake and grade them - automatically.
This "set it and forget it" system is a real time-saver, especially if you set up email notifications for yourself and your students.
3. What's Your Emotional Intelligence?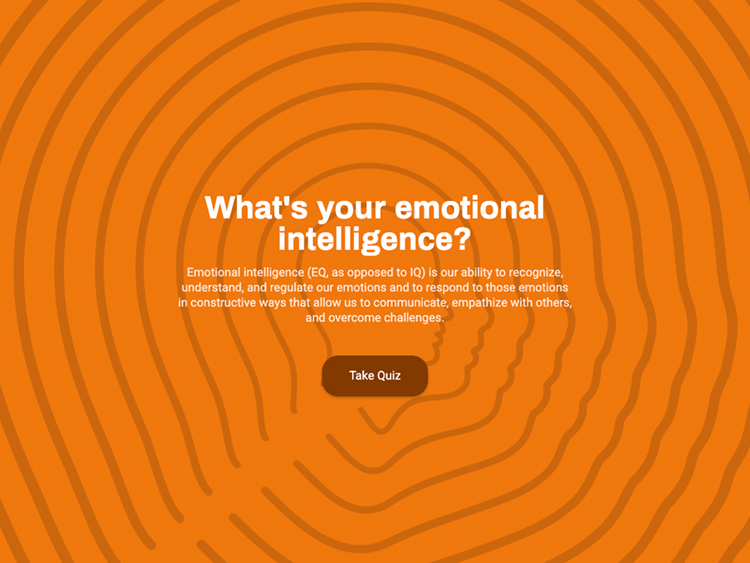 A great example of why specific scores need specific pages to display them. EQ is not as universally understood as IQ, so people may not understand what the score means.
Using score-based outcomes, we made different pages for each EQ range. Each outcome page compares the score to the score of the average person and it also gives different tips to different score ranges.
4. Product Configurator with Optional Shipping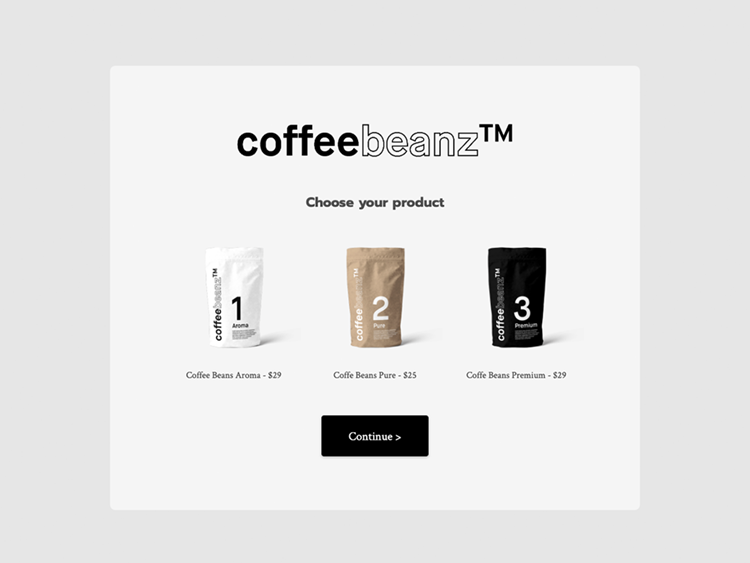 involve.me has a variety of product configurators to choose from. What makes this one different is that it can calculate custom shipping based on the shoppers' location.
Score-based outcomes create better, more personalized shopping experiences. They allow to calculates custom prices and additional charges on a more granular level, creating better price flexibility.
5. Can You Afford a Mortgage?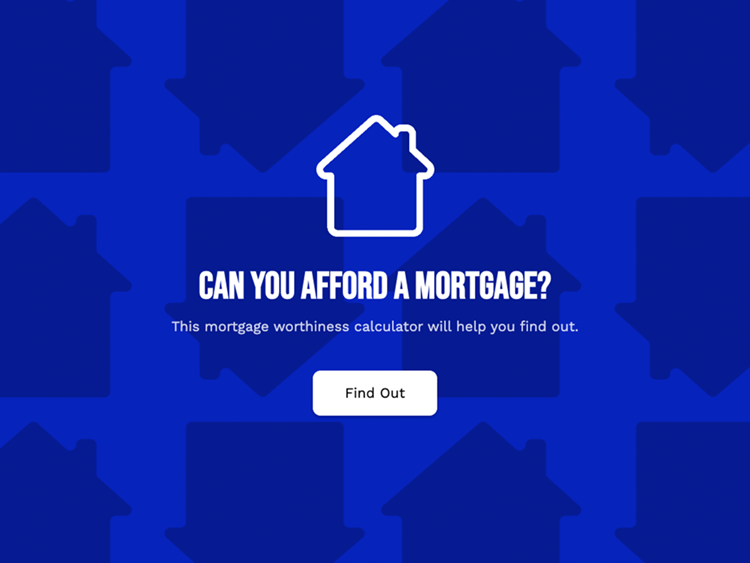 This mortgage calculator asks a challenging yes or no question and answers it based on a score. There's a score-based outcome for yes and a score-based outcome for no, each helpful to people in different situations.
Grab this calculator template to get an under-the-hood look at how it works.
6. ADHD Self-assessment Test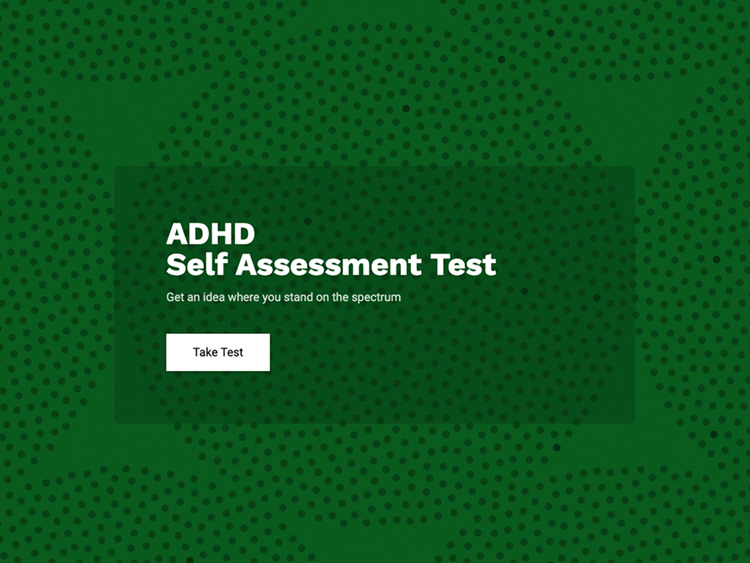 Self-assessments are sought after by people riddled with doubt and worries about what's wrong with them. Score-based outcomes account for the full spectrum of many mental and physical health issues and implications.
This template examines a range of symptoms and how severe they are by assigning different scores to "very often, often, sometimes, rarely and never". Take a look inside to see how the outcomes are connected.
7. Are You a Thinker or a Feeler?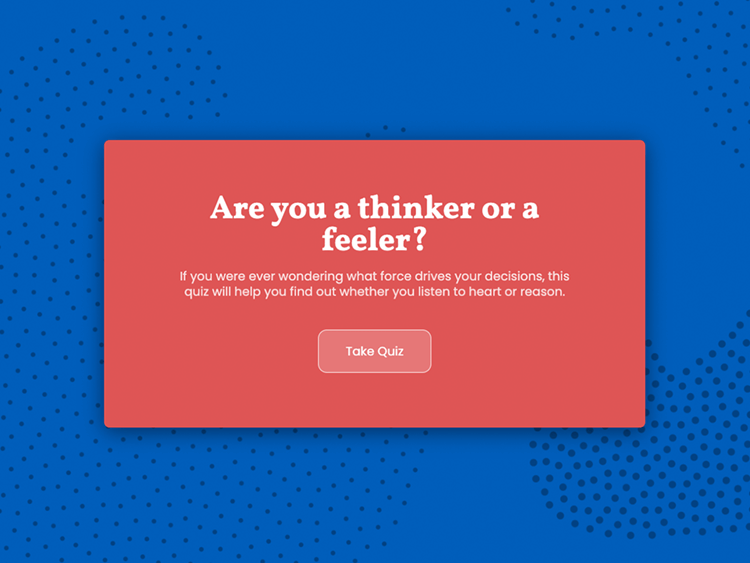 This template includes a combination of yes or no questions and spectrum questions with "strongly agree, agree, somewhat disagree and disagree" answers. Both thinker and feeler get their own outcome page that addresses their strengths and weaknesses.
How to Set Up Score-based Outcomes?
There is no checkbox you need to tick to activate or enable this feature for your account. All accounts on all plants have access to it.
So how you make a score-based project in involve.me?
1. Pick a template or start from scratch
2. When prompted to select a project type, select score-based outcomes (all the templates featured in this article already have it preselected)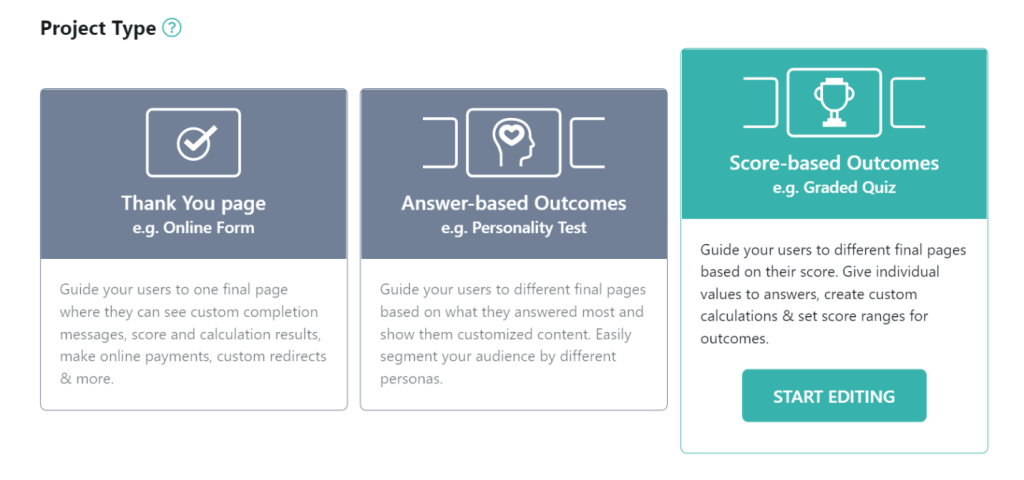 3. Tweak the design, ask your questions and design your outcome pages
4. Click each question and tick "Individual score and calculation" or mark one of the answers as correct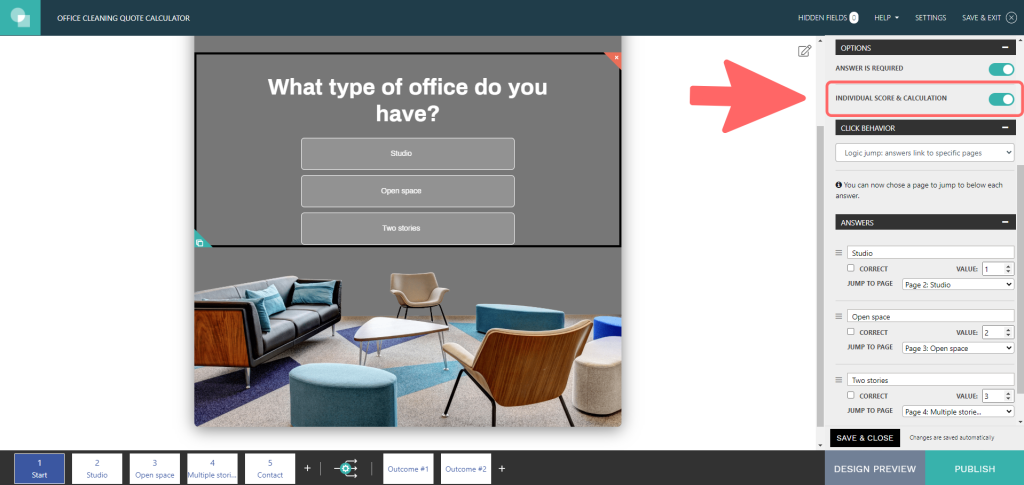 5. Assign a score to each answer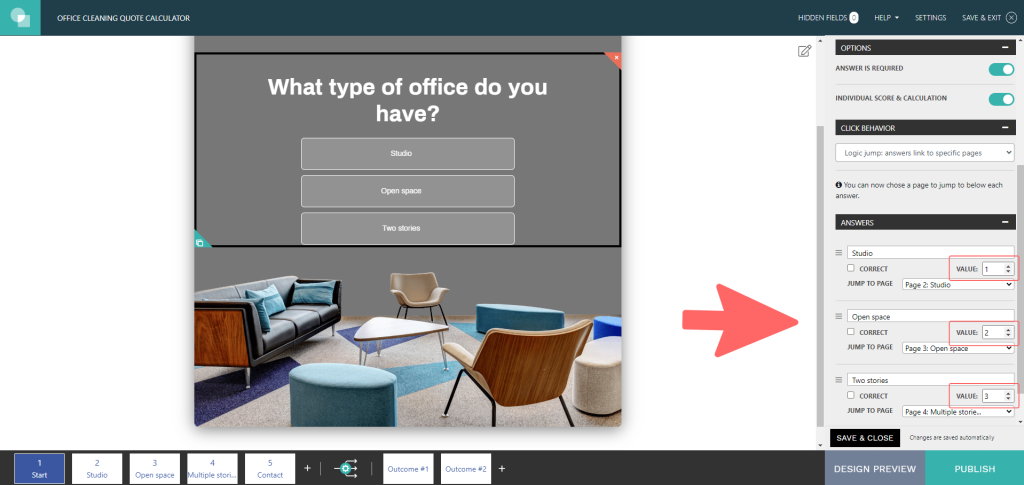 6. Click the outcome settings icon on the bottom of your screen
7. You can now pick from 3 ways to set up your scores: Individual Score, Correctly Answered Questions and Custom Score Calculation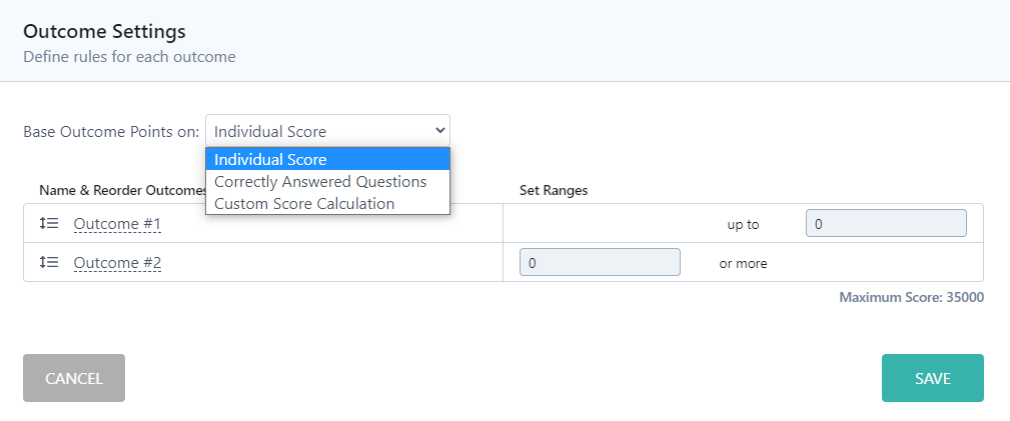 8. Type in your score ranges or create your formula
And you're ready to go! Don't forget to hit "Try it" before going live to make sure the outcome pages are displayed correctly.
For a more detailed tutorial on how score-based outcomes work, click here.