involve.me joins forces with untouchable inbound giant HubSpot. The two softwares are now tied together by a native integration, making your lead acquisition & segmentation smoother and more efficient - ✨Zap✨ free! Tell us what native integrations you'd like to see next in this quick survey.
This integration makes it possible for you to react to user triggered events in real time and talk to your users while they're engaging - automagically.
Your user preferences from involve.me's surveys or quizzes will be imported into your HubSpot CRM the second they're submitted. Contact information from your involve.me ad forms and lead pages will trigger HubSpot workflows while you're on your coffee break. Data from your involve.me payment pages and calculators will be collected into custom lists and reports, making it easy to follow up with your SQLs and keep the flywheel spinning.
involve.me's interactive content combined with HubSpot is all you need in your marketing tool kit. This powerful friendship of lead gen, data collection and smart automation will eradicate your churn before you can say ✨Zap✨. Set up the integration and start converting leads in your sleep like the inbound superhero you were born to be.
Native Integration with HubSpot
Create surveys, quizzes and import the results into your HubSpot CRM the second they are submitted
Set up follow up emails for involve.me's forms and lead pages to continue the conversation
Collect and analyze data from interactive payment pages and calculators with HubSpot reports
Make lists based on your users' answers and use list membership to trigger personalised workflows
Embed any interactive content on your website to start a conversation with your visitorsđ
Benefits of Integration
Start a Conversation with involve.me and Continue It with HubSpot 
Embed interactive content on your website and use HubSpot to follow up on the submissions. Turn visitors into customers with early segmentation and automation that feels personal, but reaches top funnel users.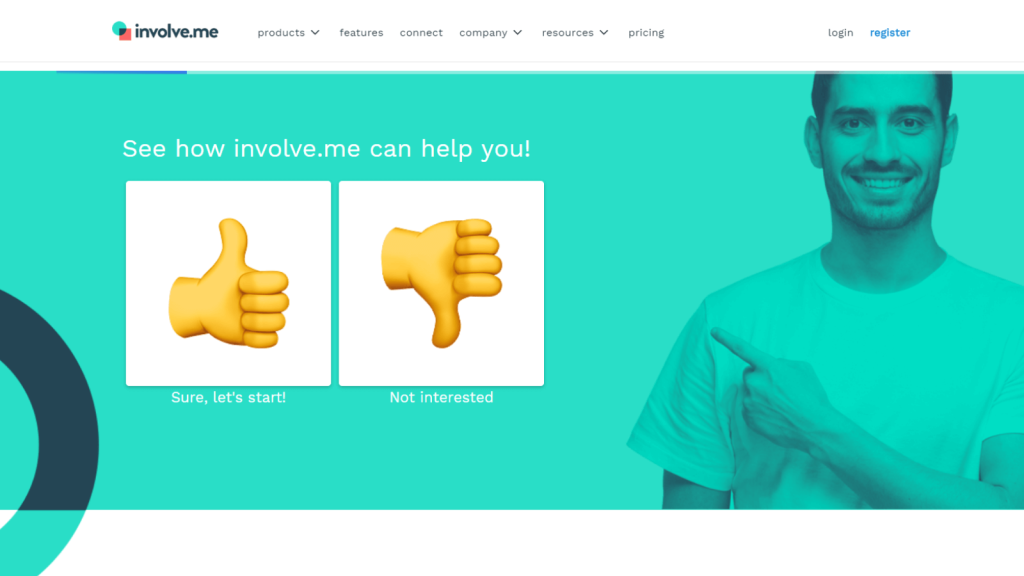 Find out Your Users' Preference and Show Them Content That Matches It 
Segment users using an involve.me quiz and have the integration import that data into your HubSpot CRM. Send out content that fits each user like it was made just for them. Because it was.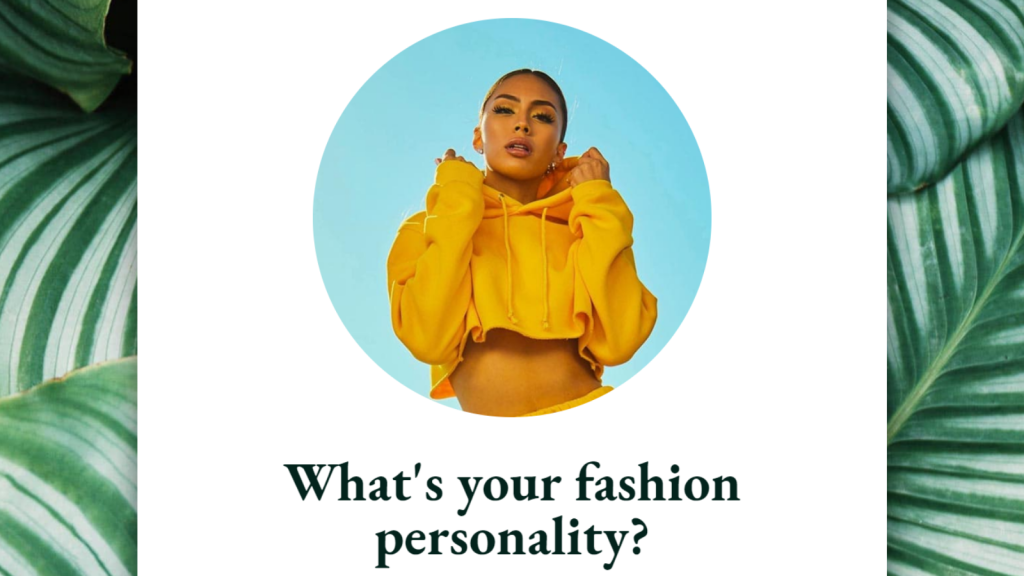 Trigger Workflows with Your involve.me Submissions 
If a user picks a product variety, tell them more about it! Use HubSpot to follow up on users engaging with interactive content on your website or social media.
Analyze Form and Lead Page Submissions from Your Ads in HubSpot 
Pick a drag & drop design, customize it to fit your brand and see how it performs with your ads in HubSpot ad reports. See what makes customers lean in or drop out.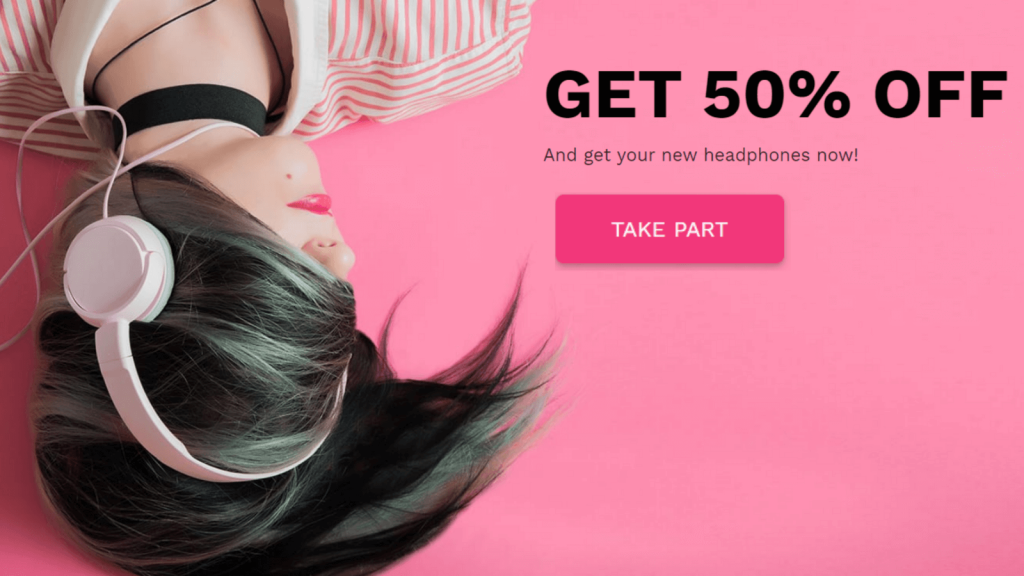 Make Lists of Users with High Purchase Intent for Your Sales Team 
Connect your involve.me payment page or calculator to HubSpot to qualify leads and monitor their checkout behaviour. Take advantage of involve.me's user tracking to send your sales team nurtured leads.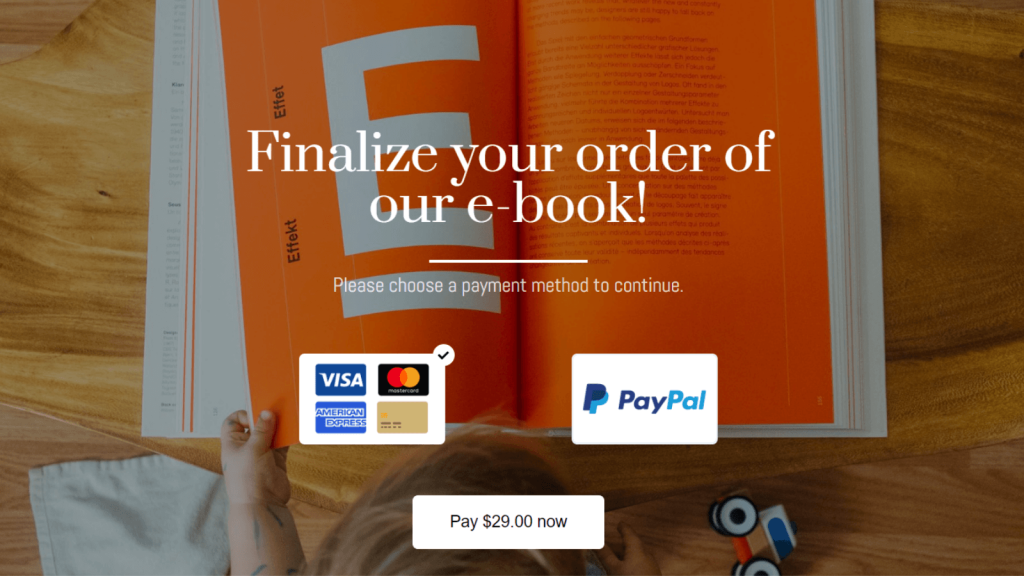 Set Up Integration with HubSpot
1. Choose Your Integration Level 
In the integrations tab, pick whether you want to connect your organization or project.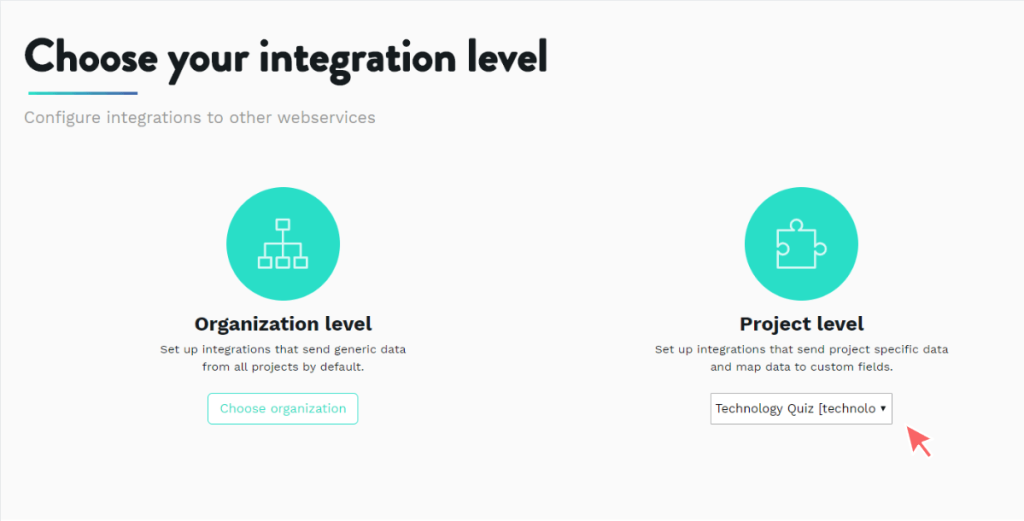 ❗ If you picked project, don't forget to tick "Use custom integration settings for this project" in the bottom left corner.

2. Hit "Configure"
Pick HubSpot from the list of involve.me's native integrations and click "Configure"

3. Grant Access to User Information
After clicking configure, you will be asked to grant integration permissions. Click "Grant access" to continue.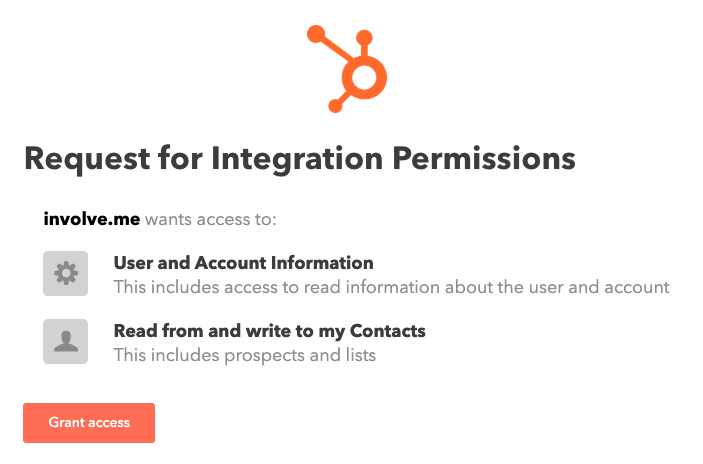 After granting access, your account details will show up for the integration and you're all set!

Final Words
Now you're ready to attract, engage and delight users with the combined powers of your involve.me projects and your HubSpot CRM or inbound marketing automation tools. We can't wait to hear how it's working for you!
If you need more help setting up your HubSpot native integration, this is the place for you to click next.
To sync any custom fields from your projects into HubSpot, read this step by step how to.
Not a HubSpot user yet? Well congratulations on making it all the way down here anyways! See what inbound can do for you here.