85% of consumers consider price to be the most important factor when deciding where to shop. But how can you help them make the right decision when you can't just display the full price on your website? Figuring out how to calculate custom price quotes automatically is the most impactful step in your sales process.
Get Started With Price Quote Calculator Templates
200+ Mobile Friendly Templates
Businesses that rely on sending custom price quotes for each customer (like construction and cleaning companies for example) take many factors into consideration when putting together a price quote.
Price quote automation is a tricky and sensitive process - you need to get all the information your sales team would ask in a call, run it through a formula, send the result and hope it was right.
When done right, automating sending price quotes will bring in sales on autopilot. Emphasis on when done right.
What is a Custom Price Quote Calculator?
A custom price quote calculator is, believe it or not, a lead magnet. These calculators can guide customers to assemble a service or a product and attach a custom price tag to it.
Price quote calculators also collect emails in order to send the price quote. Which is a great lead generation practice since price quote calculators get 4 times more leads than just a contact form.
Who Uses Custom Price Quote Calculators?
Any company that uses custom price quotes can and should use a custom price quote calculator. It makes the sales process go faster because it removes friction between your sales team and the customer. It completely gets rid of the back and forth.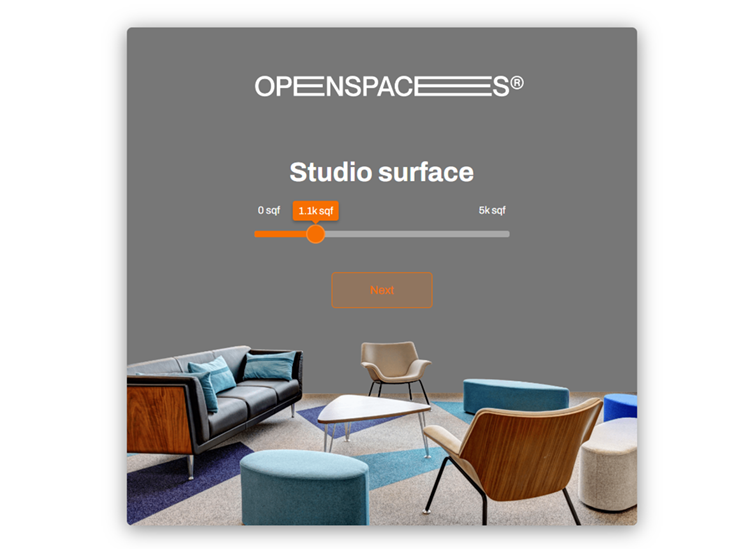 The customer who does get in touch with your sales team is already informed, they already know how much they can expect to pay before speaking to anyone on your team and potentially wasting your time.
A custom quote calculator will filter out people who cannot afford your services and it will allow you to prioritize your highest paying clients.
A very basic example of this works in the real world would be a painting company that calculates custom price quotes based on the square footage of the surface that's being painted, the type of paint, is it inside or outside, how fast does it need to be done.
A price quote calculator will take all of these factors that contribute to the final price, ask the customer about them, attach a price tag to each answer, count them together and send them to the customer. All completely automated, you set it and forget it.
You only have to think about it again when somebody replies to the automated email that has the price quote in it. So those will be the people who know the price and are ready for the next step.
And all of this takes less than an hour to set up. I will show you how to make a price quote calculator from scratch.
How To Make A Custom Price Quote Calculator
Just because price quotes are complex, doesn't mean the process of making them has to be difficult.
Price quote calculators can be used as an entry point to your sales funnel, so making them fun, interactive and shareable will make it easier to find new clients.
Grab a price quote calculator template

Enter your questions and selectable answers

Attach price tags to each answer

Edit the calculator formula to count the final price

Collect contact information before displaying the price quote

Email the price quote to start a conversation with sales
What to Avoid when Automating Price Quotes
1. Taking Too Long
The whole point of automatic price quotes is that it's fast. A solid automation process is one that sends price quotes immediately. Fast is the new big and that's especially the case with price quotes. Your customers are talking to your competitors at the same time as they talk to you.
2. Not Being Clear Enough
One of the downsides of automating price quotes is that your customers will not speak to a person. You need to make sure that everything you ask is clear and simple enough for the average person to understand. Avoid industry-specific language - of course you know the difference between a casement window and an oriel window, but your customers don't at this point.
3. Overcomplicating Things
Ask questions one at a time. This way people can focus on each answer and give an accurate level of detail you need to calculate the price. Keep the questions short, include images when possible, and don't oversaturate the page with text.
4. Not Asking for the Contact Information
As objectively "duh" as this seems, you'd be surprised at how many businesses don't do this. Price quotes calculators are the best-performing lead magnet you can have. Exchange contact information for pricing information. Instead of displaying the price quote at the end automatically, hide it and send it via email. Once in their inbox, people are more likely to continue the conversation with your sales team.
Price Quote Calculator Examples
Let's have a quick look at 6 different examples of custom price quote calculators so you can get a better idea of what they are.
All of these are involve.me templates, they are free, they are editable, you can grab them right now and add your branding.
Solar Panel Price Quote Calculator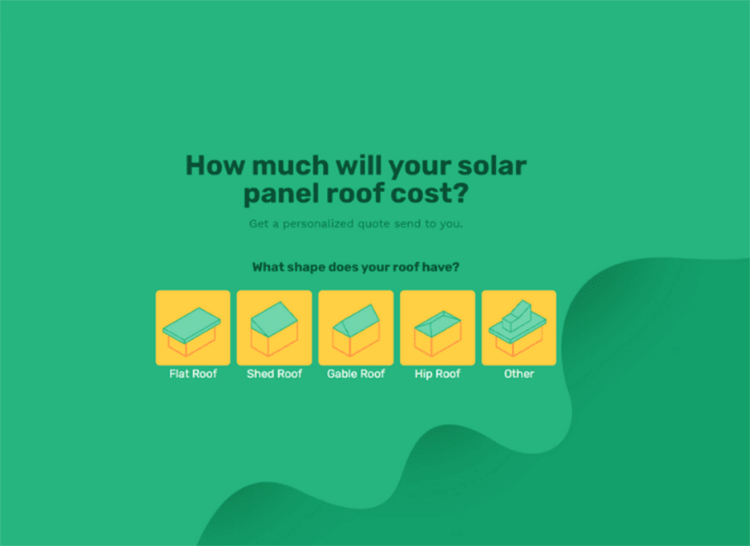 This calculator helps a solar panel company calculate price quotes. It asks for all the details necessary to determine the price for this particular service - the shape of the roof, the square footage, how many people live in the household…
The final price is hidden and sent via email. This helps the company filter out people who can't afford their services. Get this template →
Personal Loan Offer Price Quote Calculator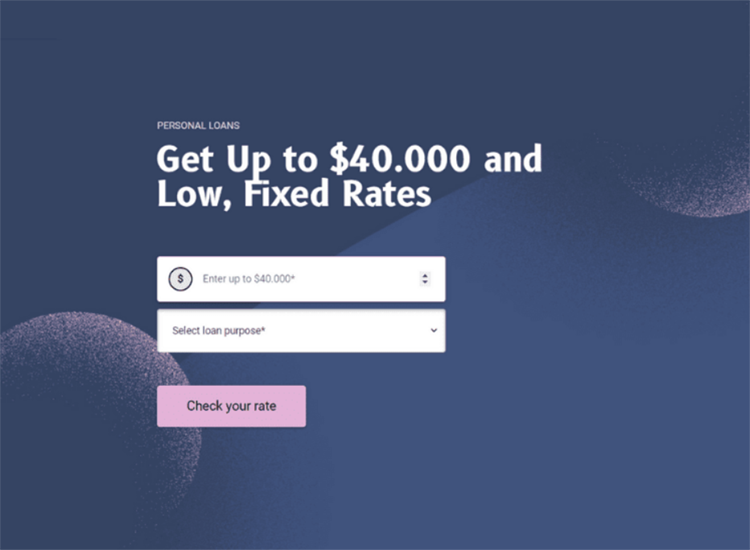 This is a bank that uses a price quote calculator to help their website visitors find out if they qualify for a loan.
It asks enough questions to match them with the best loan and then it proceeds to ask for personal information.
The personal information is then used to create a lead in their database and email them the loan offer. Get this template →
Enterprise Software License Price Quote Calculator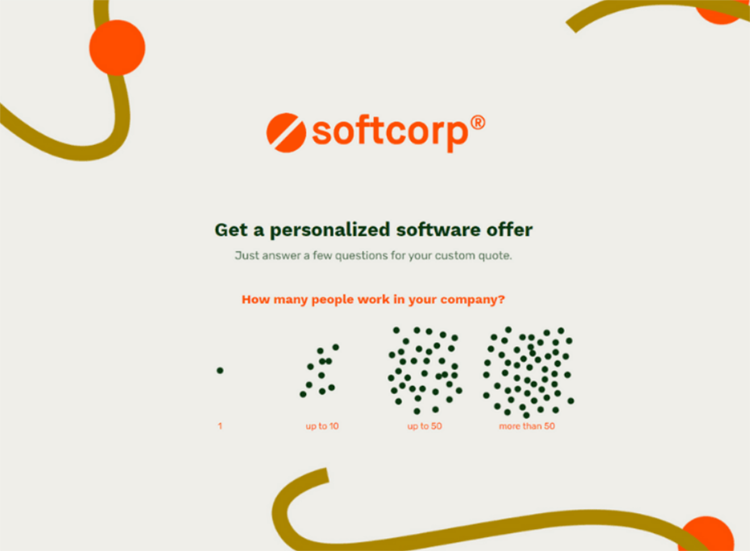 This software company uses a price quote calculator to create custom pricing plans for enterprise clients.
They ask how many seats they need for the account, what roles do the team members hold and what other software do they need to integrate with.
Based on the answers, we are able to calculate a custom price quote. Get this template →
Office Cleaning Price Quote Calculator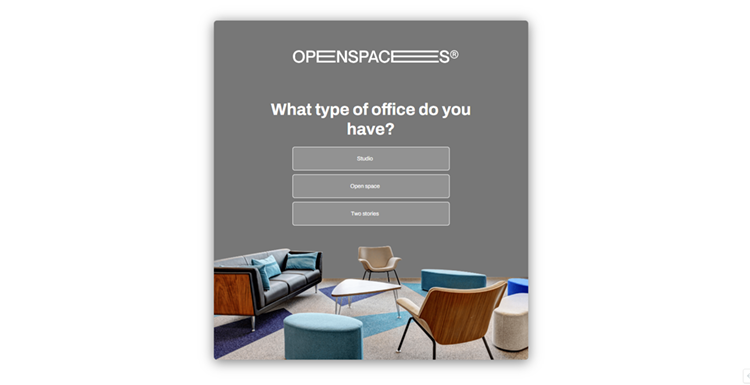 When cleaning companies determine how much to charge a client, there's a set of questions they ask: how big is the space? What kind of space is it? What's the time window for having space cleaned?
This template is for asking those questions and calculating a price based on the answers.
It can even collect one-time or recurring payments straight away. Get this template →
Construction Cost Price Quote Calculator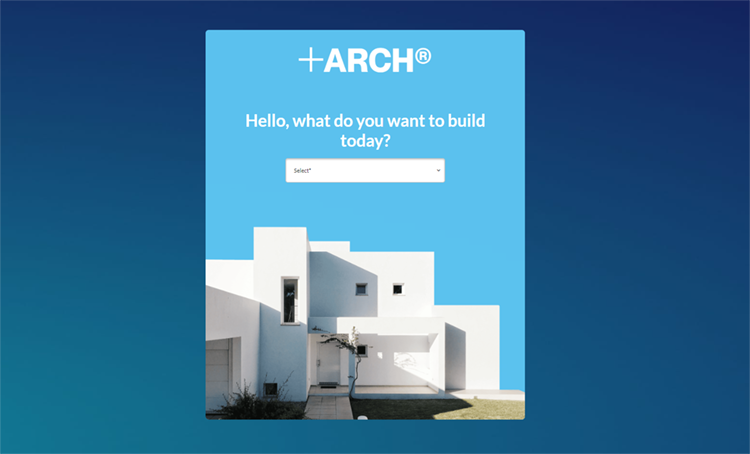 There's no such thing as a "standard" construction - each space and customer is different and that needs to be taken into account when calculating the final price.
This template comes with a price calculator formula and a set of questions related to construction. You adjust or completely change both, of course.
Custom price quotes are displayed at the end, but you can choose to hide them and email them instead if you prefer. Get this template →
Coworking Cost Price Quote Calculator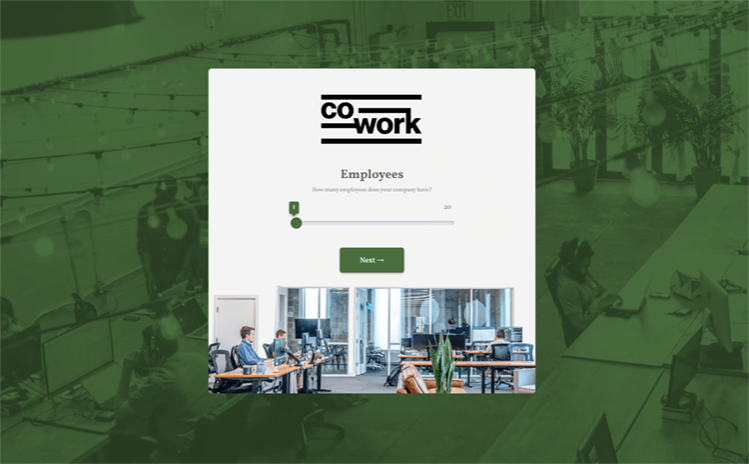 Based on the number of employees, days spent at the office vs working remotely and expected rent per employee, we can determine how much a coworking space rental cost.
This template asks all the questions and calculates a price based on the answers with a simple, adjustable formula.
If this is the look or function you're going for, give this template a go. Get this template →
Get Started With Price Quote Calculator Templates
200+ Mobile Friendly Templates