It is crucial for e-commerce business owners to know exactly how to attract site visitors and convert them from visitors to leads and, ultimately, to paying customers. Retargeting campaigns were created to drive conversions.
So, today we'll be taking an analytical approach to retargeting campaigns, closely examining several strategies and best practices you can use to optimize your campaigns.
First, however, we'll walk you through our working definition of retargeting campaigns.
Quick Recap: What's a Retargeting Campaign?
When someone visits your e-commerce website without buying anything, you can choose to let them go without further ado. Or, if you're interested in boosting your conversion numbers, you can put in the work to nurture them as a lead and gently nudge them towards making a purchase.
This is what's called a retargeting campaign.
Let's say, for example, that a customer fills their basket with your products but then closes your website before finalizing a purchase. If they gave you their email address as part of the checkout process they never finished, you can then email them with reminders and/or offers (more on this shortly).
In a word, retargeting campaigns are all about conversions. And since conversion rates hover below 2.5% in most quarters, it's vital to get your campaigns right and keep your rates climbing.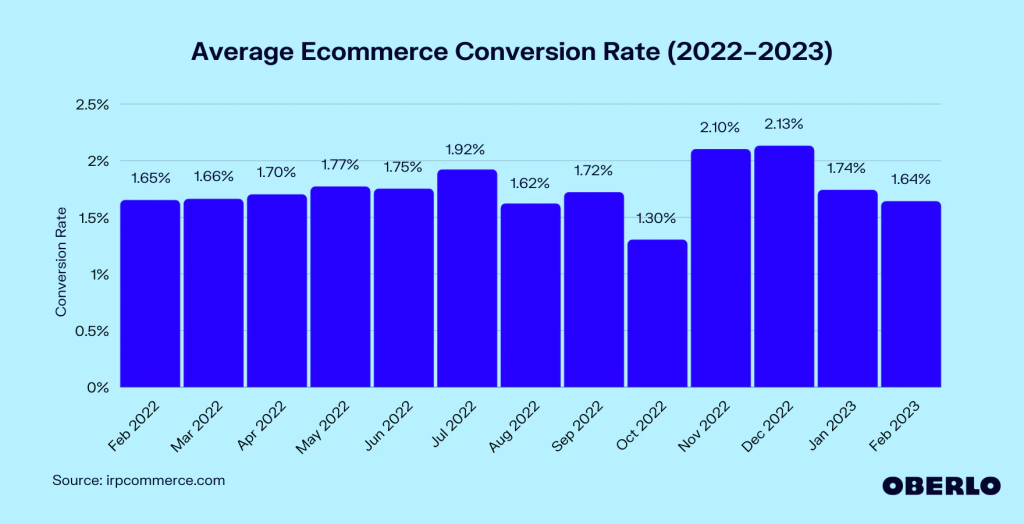 Crafting the Perfect Retargeting Campaign
The ideal retargeting campaign aims to convert leads as soon as possible, while allowing for leads to take their time. After all, a campaign that's off-puttingly pushy will only drive prospects away rather than persuade them to buy from you.
The following strategies will help you put together a campaign that caters to your customers' needs while still helping you drive conversions as much as possible.
Collect Cookies—and Use Them
If you're not familiar with them, cookies are data that provide insights into your site visitors' behavior, preferences, and often reveal how they discovered your landing pages. Since they make it much easier to learn about your prospects, it's so crucial to gather them.
Cookies also reveal the products visitors were interested in, their viewing frequency, and buying probability.
Using the power of web analytics tools can provide you with in-depth analysis and tracking of cookie data. These tools offer advanced features for capturing and analyzing user behavior, segmenting your audience, and optimizing your retargeting campaigns. By leveraging the insights provided by these tools, you can tailor your retargeting efforts to reach the right audience with personalized messages.
Here's how you can use that information to your advantage.
Tailor Your Campaigns
Pay attention to the insights provided by the data in your potential customers' cookies. Are certain individuals consistently revisiting your black clothing, lightweight products, or summer-themed items? This indicates their preferences and can help you adjust your retargeting campaigns.
Let's say, for example, that you're looking to run retargeting campaigns that get your product in front of customers' eyes. Statistics show that Facebook is where you should be concentrating your efforts.
Instead of putting out just any ads on the platform, you can use cookies to make sure that the Facebook lead ads your leads see include items they're interested in.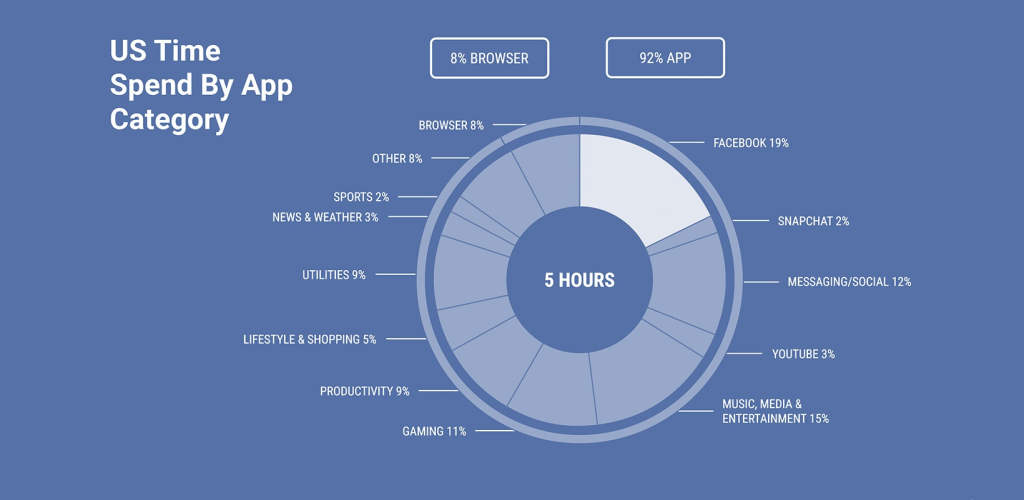 Target Customers Directly
You'll want to make sure you've got the prospect's personality and preferences in mind at all times, and in all aspects of your retargeting campaign.
Custom quizzes can be a valuable tool for e-commerce businesses to gather insights about their leads. These quizzes help in understanding customer preferences, making personalized recommendations, and ultimately increasing the chances of conversion.
Interactive Content is Key
As you're retargeting leads, a major goal is to get them as involved as possible in your brand and products.
One of the best ways to do that is to leverage interactive content. Interactive elements such as quizzes, surveys, polls, and interactive product configurators engage customers actively, encouraging them to provide valuable data about their preferences and needs.
Make the Most of Email Lists
Did you know that a recent study revealed that over half of all participants prioritize checking their emails as their first task of the day? This strong inclination towards email highlights that email marketing is far from being obsolete and that well-managed email lists still hold significant potential for success.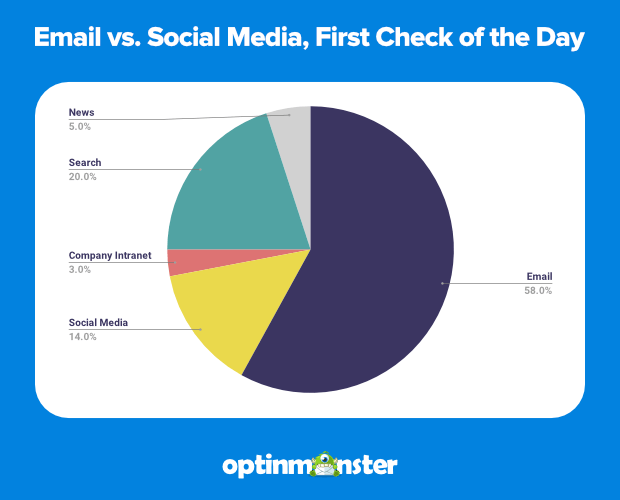 So, how can you handle your email lists properly?
Ensure that every email you send to your subscribers is worth their time and attention. To achieve this, incorporate valuable information such as the following:
Special Offers
The key lies in making your subscribers feel that being part of the email list grants them access to special benefits and rewards.
One effective approach is to offer exclusive and unique promotions tailored specifically for them. By providing enticing promotional codes and limited-time offers, you create a sense of value that discourages unsubscribing and encourages them to eagerly open each email.
Be Ready to Communicate
Retargeting aims to capture the interest of leads and convert them into loyal customers. One highly effective approach is to engage with them directly and address their inquiries.
Make sure you've the right tools that allow your e-commerce business to handle any customer queries (CRMs, product recommendation tools, funnel builders).
These can help you present a unified brand identity, as every customer service rep will be able to take calls and help prospects learn all they need to know about your products.
Effective communication is the foundation for building strong client relationships. A small business call center tool such as Vonage's small business call center solution, for instance, can help unsure your business is easily accessible to customers. With this tool, customers can directly contact your brand, either speaking to knowledgeable representatives or finding solutions through a customizable IVR menu, enhancing their overall experience.
Focus on Consistent Branding
Regardless of the stage in the conversion funnel, it is crucial for leads to have a clear understanding of your brand identity.
Brand consistency plays a vital role in enabling leads to comprehend and connect with your brand. In fact, it has been proven that consistent branding increases revenue by as much as one-third, highlighting the significant impact it can have on your business's success.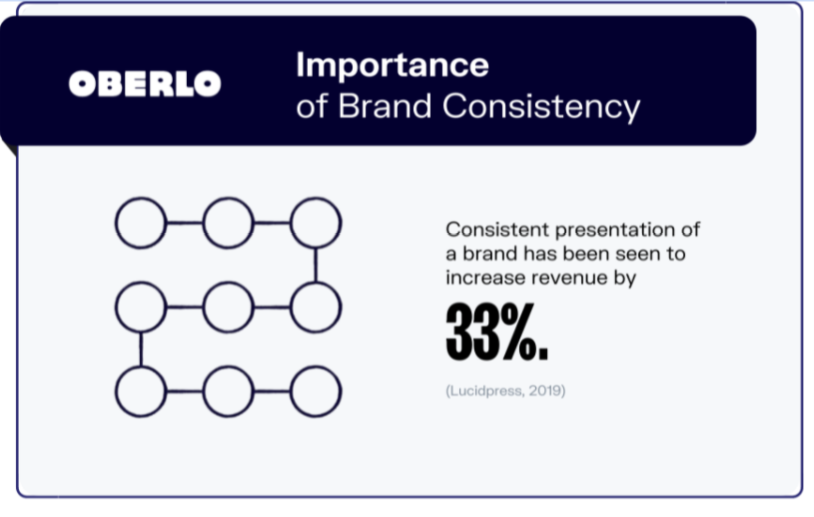 One crucial aspect of communicating your brand voice is through the messages your company sends. It is essential that anyone reading a message from your business can instantly recognize its source based on factors such as language use, sentence flow, and tone of voice, as these elements are integral to your brand identity.
You can achieve this level of consistency by using a business text messaging platform that enables you to craft well-crafted messages and deliver them to the appropriate recipients.
Get Creative
Surprisingly, the most effective lead magnets are often the ones that are not initially considered, as they set you apart from the competition.
Let's take the example of a kitchenware retailer. Instead of following the conventional approach of emphasizing the convenience of your tools, you can take it a step further by showcasing the extraordinary dishes that can be effortlessly prepared using your products.
A great strategy to implement is creating a form with a downloadable e-book that includes a collection of your top recipes. To add extra value, include a unique promo code that can be redeemed on your kitchenware, incentivizing customers to explore and make a purchase.
Generate And Nurture Leads
Start with a template code free
And Remember…
Even the most perfect retargeting campaigns aren't going to draw every single prospect back in, and that's actually a good thing.
You aren't creating products for the entire human population. Instead, you'll have a target audience in mind from the start, and not everyone is going to be part of that audience.
A well-executed retargeting campaign has the power to directly appeal to your target audience while efficiently filtering out site visitors who are unlikely to become your customers. By doing so, you can save valuable time, effort, and money, while effectively capturing the attention of those who are already interested in or well-suited for your products.