HR professionals can leverage no-code builders to streamline recruitment and onboarding processes, engage with employees more effectively, and collect valuable data.
Here's how modern HR can effectively incorporate a no-code builder into their daily operations:
What's a No-code Builder for HR? [example]
A no-code builder is software that assists in creating applications (forms, surveys, calculators, quizzes, and more) and processes without the need for coding. It provides an easy-to-use interface with templates and drag-and-drop tools. Use cases encompass recruitment, onboarding, surveys, workflow automation, and more.
Here's an example of a form you can create for HR needs without the need for a developer:
You can embed a form into the website so it looks like in our example above.
Moreover, you can share your projects through links, pop-ups, QR codes, email, and social media.
We will demonstrate how a no-code builder like involve.me can assist you in your daily tasks. While it offers some paid features, you can create simple yet professional projects for free. Take a look at the applications you can develop without writing a single line of code:
Job Application Form
Create a comprehensive application form where candidates can submit their personal details, contact information, work experience, and upload their CV while ensuring GDPR compliance.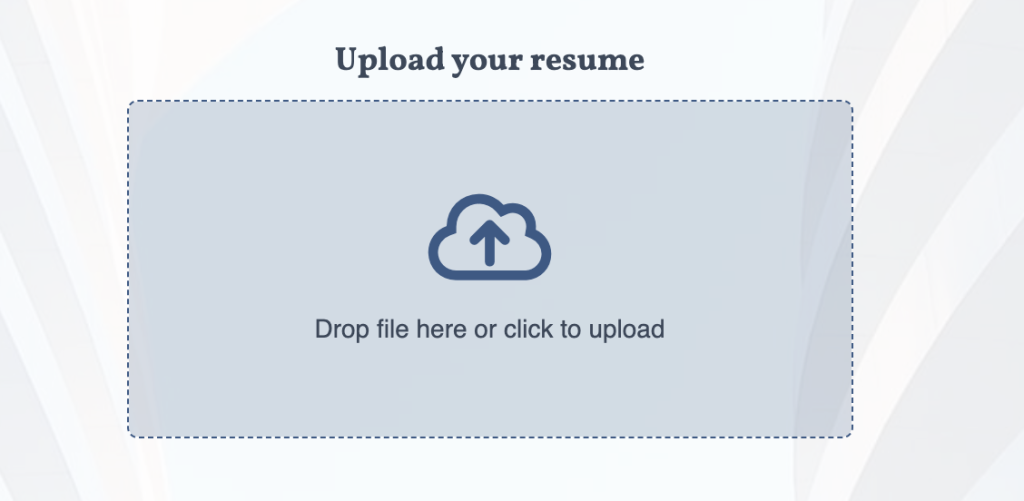 Within involve.me, you can send an automated email to thank candidates for their application.
You have the option to embed the form into the recruitment page or share it with candidates via a link. To embed the form, navigate to "Share & Embed," configure the parameters for your form, and obtain the embed code that you can paste onto your website.
At involve.me we also use job application forms created with involve.me ;)
Pre-screening Survey
Use a pre-screening survey to filter out candidates who don't meet essential criteria before scheduling interviews. This ensures you only meet with candidates who are the best fit.
You can include this points in your pre-screening interview:
Willingness to relocate

Years of experience

Notice period

Legal requirements (some candidates might need to upload their work permit)

Salary expectations

Relevant Certifications
Pro Tip: Your survey can be professional and diverse. For instance, use the Slider content element instead of open fields.
With a no-code builder, you can automatically segment candidates based on their scores, with the highest scorers receiving a different outcome page, such as an invitation to schedule a call. 
You can seamlessly integrate tools like Calendly into your pre-screening survey. For those who don't meet your criteria (for example they lack sufficient experience), they can receive an automated thank-you email. 
This automation can save you hours of manual work.
Skills Assessment Test
Using the same no code builder, you can develop quizzes to assess specific skills required for the job. 
Useful content elements for this project:
Page Timer - in case you want to limit candidates' time on certain tasks

Multiple Choice questions

Multiple Image choice

Short/Long answer questions

Yes/No questions
Pro Tip: Give your candidates instant feedback by designing a results page that provides an overall summary of the candidate's performance on the quiz. 
To do this, create score-based outcomes.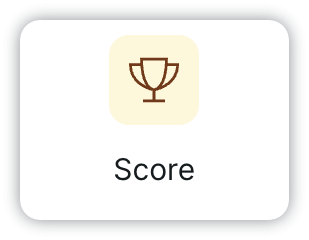 Personality Assessment
Use a personality quiz to assess cultural fit with your company's values. This can offer candidates insights into company and team dynamics, helping them make informed decisions.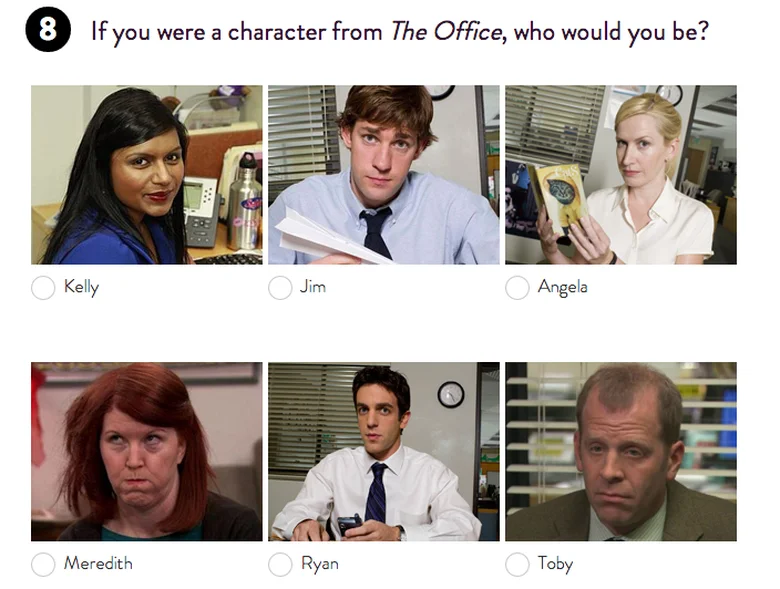 Within the quiz, you can provide information about your company and team to give candidates a glimpse of what they can expect if they join you.
You can either include questions that delve into various personality traits or present candidates with hypothetical scenarios. 
Pro Tip: For open-ended questions, consider setting a word limit in the quiz to help manage the volume of written responses.
Referral Program
Encourage candidates to refer qualified friends or colleagues to the job opening using a referral form.
With the involve.me builder, you can offer users who referred candidates coupon codes and send automated email confirmations, similar to the example with the job application form.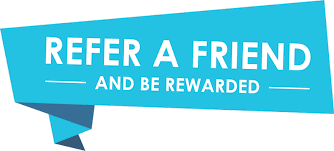 Pro Tip: Integrate Google Sheets, Airtable, Notion, or other tools your HR team uses for data storage. This way, you can seamlessly transfer data between involve.me and your platform of choice. Find the full list of integrations here.
Employee Onboarding and Training
Consider creating onboarding quizzes that introduce your company's culture, policies, and procedures. These quizzes can help new employees quickly acclimate to your organization's ethos and expectations.
Also, you can develop training modules and quizzes to assess and enhance employees' knowledge and skills. For instance, you can create product knowledge quizzes for sales teams or compliance modules for financial professionals.
Feedback and Surveys
HR can effectively use involve.me's builder for surveys to collect feedback from employees regularly, whether it's on a quarterly or annual basis. These surveys can gather employees' opinions on various matters within the company.
Pro Tip: If you find that you're not receiving enough feedback, review your survey analytics to identify the questions where participants most frequently drop off. This will help you optimize your survey for a higher response rate.
Benefits Calculator
If you frequently receive questions about benefits, bonuses, vacation days, and more, consider developing custom calculators that automate these calculations. For example:
Work Hour Calculators: Create tools to help employees determine their total work hours, including overtime, and calculate corresponding pay.

Retirement Savings Calculators: Provide resources for employees to project their retirement savings based on current contributions and investment strategies.

Tax Withholding Calculators: Develop tools that assist employees in calculating their tax withholdings to ensure accurate paycheck deductions.
To create your own calculator, you only need to formulate it much like you would in Excel and then add it to the involve.me editor; the automation takes care of the rest.
Event Planning
Are you also responsible for organizing birthdays and summer parties? Create your own event planning forms to streamline event requests, collect feedback for company events, manage workshop registrations, and more.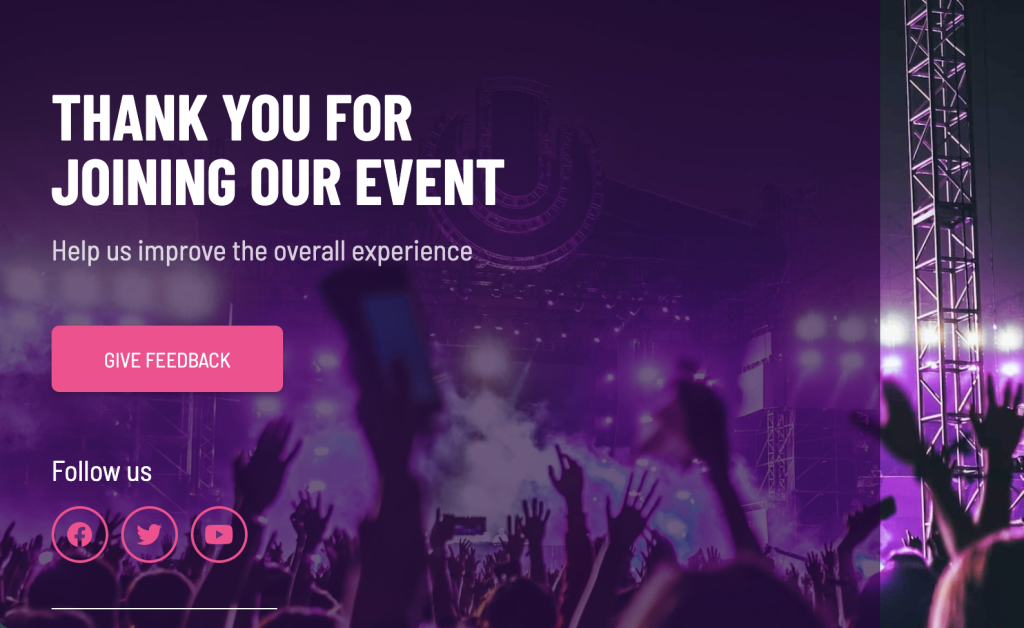 Employee Satisfaction Surveys
Conduct regular surveys to check overall employee satisfaction and pinpoint opportunities for improvement. Employ the Employee Net Promoter Score (eNPS) monthly to assess employees' happiness levels.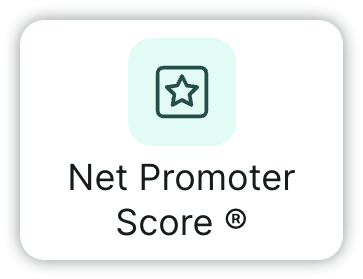 What is eNPS for your company?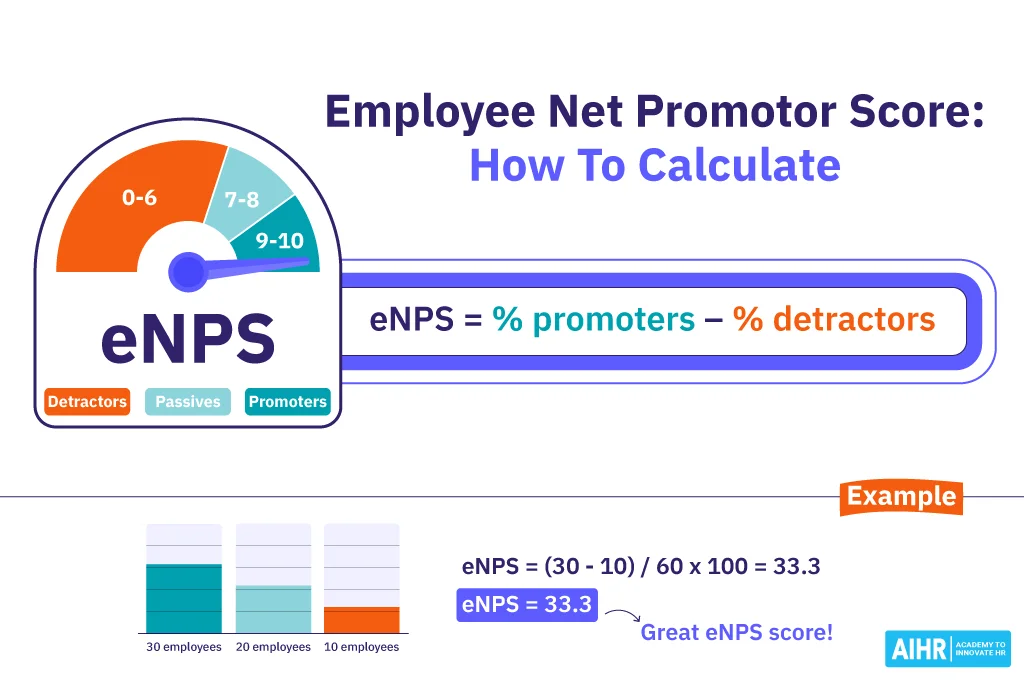 Employee Self-Evaluation Forms
Empower employees to reflect on their performance, contributions, and professional development within an organization.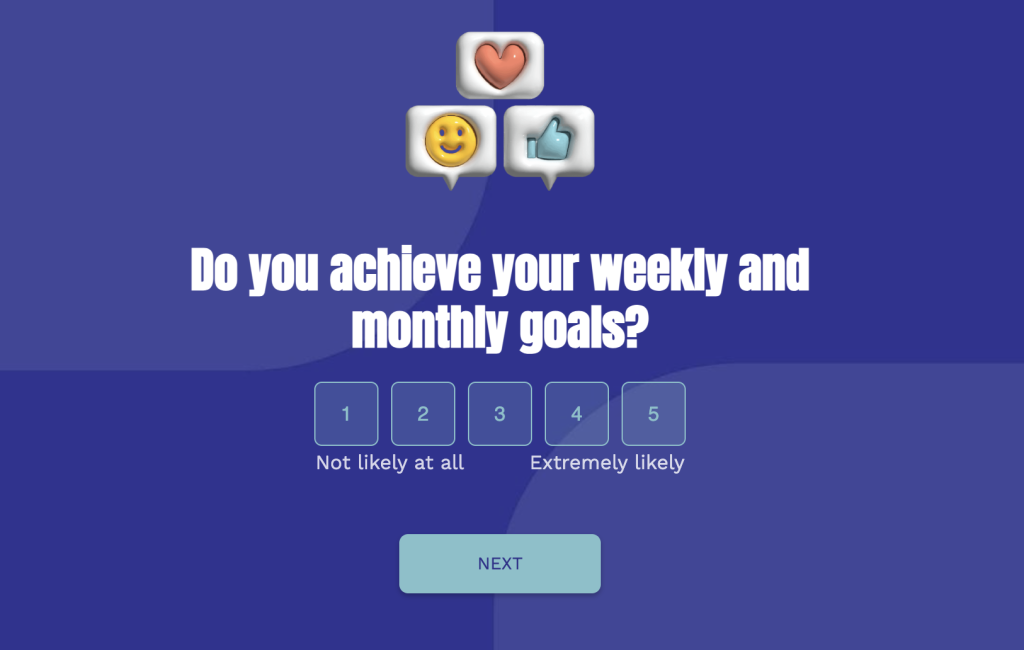 Pro Tip: Set up logic and branching to guide employees through the self-evaluation process based on their responses. For example, if an employee rates their performance low in a particular area, you can provide follow-up questions to gather more information.
Exit Form
Conduct surveys with departing employees to gain insights into their reasons for leaving and gather feedback on the overall employee experience.
Structure your form with sections or pages to cover different aspects of the employee departure process, such as reasons for leaving, feedback on the workplace, and future career plans.
Final Words
Each HR team has its own specific tool needs, and having the flexibility to create various projects without waiting for developers or the marketing team is a big advantage. As a modern HR professional, you can be self-sufficient and creative, consistently impressing candidates and employees, even if you're not tech-savvy. 
You can easily start multiple projects using involve.me's free templates. Give it a try and unleash your inner super HR!
Create Your Own Tools With No Code
Start with a customisable template