Whether you're running a brick and mortar store or and trying to monetize your work online, digital marketing skills are a must.
But first, why even bother with digital marketing? Isn't digital marketing just spam emails and dancing cats on TikTok? No! I mean, yes, also, but there's a lot more to it.
There are actual benefits to having a strong and concise online presence. Here are just some of the main benefits.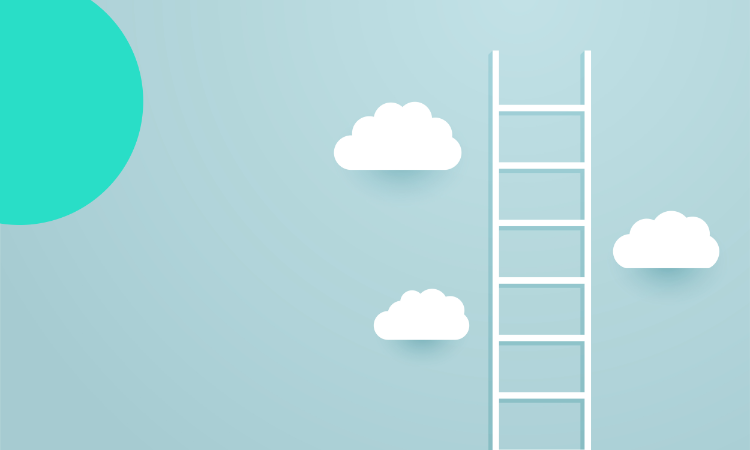 1. Being Accessible To Customers
The fewer customers you have, as a small business, the more of a difference can each of them make. Make it easy for customers to find your brand and be responsive when they do.
74% of shoppers follow companies on social media just to look for coupons. A well managed Twitter or Instagram account is the perfect place to let your fans know about special offers and sales.
You can also join conversations about problems your business solves. When someone tweets a picture of a spilt drink, comment a coupon code for a free coffee from your coffeeshop.
Or just tweet plain shenanigans to see how many retweets you get. That's also legit.
2. Reputation Management
Did you know that 90% of shoppers look up online reviews before they buy anything? Chances are there are already reviews of your business that you don't even know about!
If you only have time to do one thing to improve your digital marketing game, do this: look up the name of your company + review on Google AND popular review platforms that I've listed in the description.
If you find your company reviewed on any platform, you can claim it as yours so you can respond.
For everyone who finds more negative reviews than positive ones, stay tuned for the next tip.
3. Feedback Surveys
We made it to email marketing. If you have an email list, the best way to use it would be to conduct surveys regularly. Feedback surveys help you catch what you're doing right and what you're doing wrong.
They help you create great customer experiences. Providing a great experience can give you that competitive edge over your large and established competitors. If you're a small book shop that offers handwritten notes for a small charge, and you see customers rave about it in your survey, why not waive the charge and create more raving customers? Amazon's not gonna do that!
Customer experience is crucial for growing your business. 87% of shoppers say they would pay up to 25% more to have a better experience. So grab one of the free survey templates linked below and get started if you haven't already.
4. Visibility
The stronger your online presence is, the easier it is for new customers to find you. Using popular hashtags that are relevant to your business gives you a chance to show up on people' feeds.
Publishing original content like articles or videos on your website increases your chances of people finding you on Google on YouTube.
This approach doesn't cost anything and it's actually proven to bring in more revenue. Google searches are 80% more likely to result in a sale.
Why? Because they respond to consumer intention, rather than consumer demographics. It means selling your products to whoever is looking, instead of an audience you assume is interested. Did you know that 56% of sporting good searches are done by women? Or that 40% of baby goods are bought by households without children.
Having a visible website and active social media channels makes you easier to find for anyone who is looking.
Get Started: Make A Lead Generation Survey
Using One Of Our 200+ Templates