Products such as AeroSnooze noise-canceling travel pillow and TrailBlaze360 sneakers with integrated LED lights have one thing in common.
They don't exist. Yet. 
At some point, these products might be produced, posing a challenge for marketing teams tasked with promoting unknown items.
Here is a list of creative ideas for marketing new products that goes beyond traditional press releases and email campaigns:
1. Product Recommendation Quiz
A new product comes into existence to address a specific problem. Therefore, present it to your audience as a solution through a personalized product recommendation quiz.
The popularity of product finder quizzes has grown because they offer customized recommendations based on the unique responses of individual users.
Ask your target audience a series of questions, similar to the example provided below, and offer your products as the outcome.
For instance, consider your latest cream ready for the market. Craft an engaging Skin Type Recommendation quiz tailored to your audience, seamlessly presenting your cream as a prime solution to your users' individualized skincare challenges: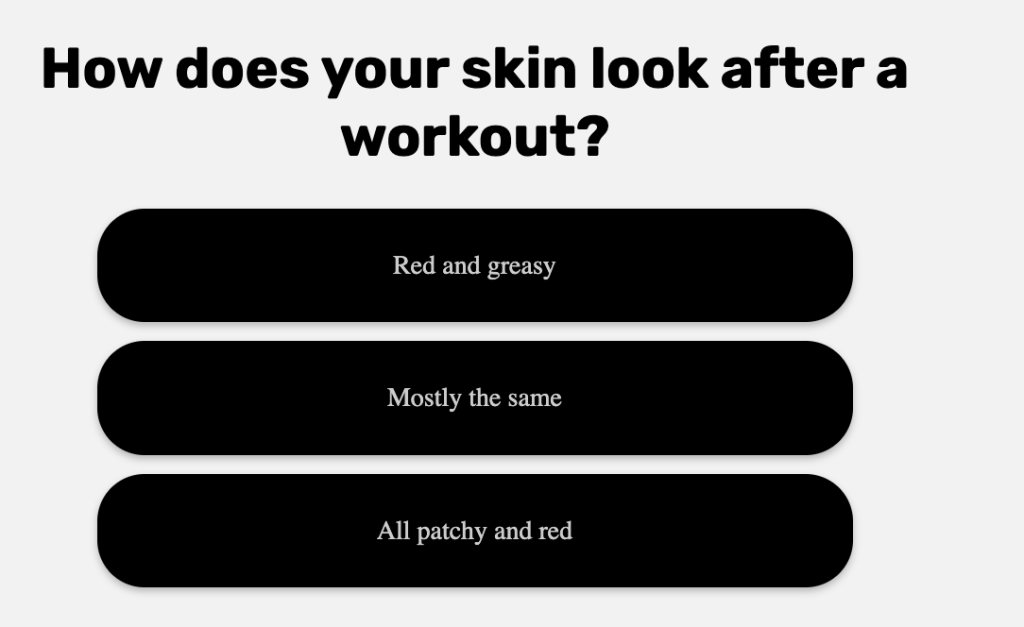 You can create a product recommendation quiz for your website using a pre-designed template available on involve.me. Choose a template you like and tailor it to align with your specific requirements:
Create Your Own Product Recommendation Quiz
Start with a template code-free
Pro Tip: Embed it into your homepage or landing page, or distribute your quiz effortlessly using a QR code or email.
Include social media buttons at the end of the quiz, so users can easily share it on their social platforms. This could increase the potential of your quiz going viral.
2. Limited-time Offers
Create a sense of urgency and encourage potential customers to take action with limited-time offers.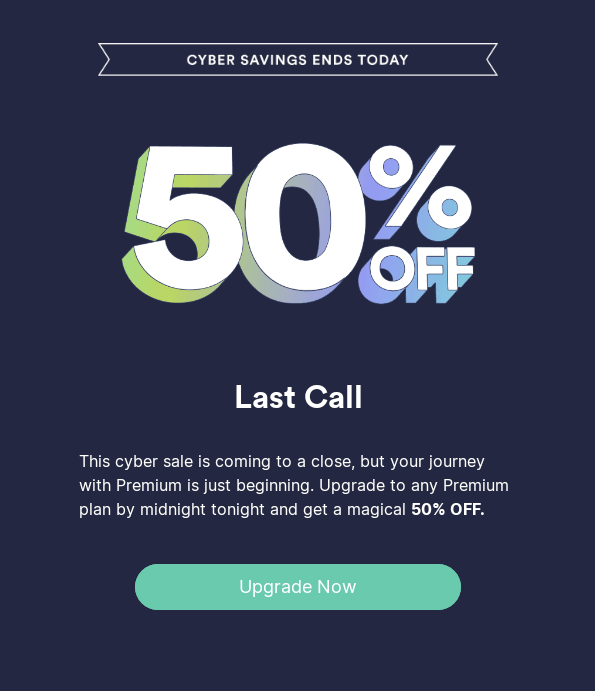 Use various marketing strategies to achieve this, for example:
Offer a temporary discount/ coupons for the product during the limited-time period.

Create bundle deals where customers can purchase the new product along with complementary items at a discounted price.

Highlight that the offer is available for a limited quantity of products. This scarcity factor can motivate customers to act quickly.

Tailor the limited-time offer to different segments of your target audience. For example, offer a higher discount to early adopters or special perks for loyal customers.
3. User-Generated Content
Consider offering your new product to a small group of testers for free, and encourage satisfied customers to share their positive experiences with the brand-new product on social media.
We often place greater trust in recommendations from friends and family than in high-quality product videos and printed ads. 
Pro Tip: Try to get unboxing experience videos. Such videos create a sense of anticipation as viewers discover the contents of the package along with the person in the video.
4. Influencer Marketing
Start by allocating a portion of your marketing budget to collaborate with influencers who align with your target audience. Modern buyers trust authentic recommendations, so choose influencers who genuinely resonate with your product.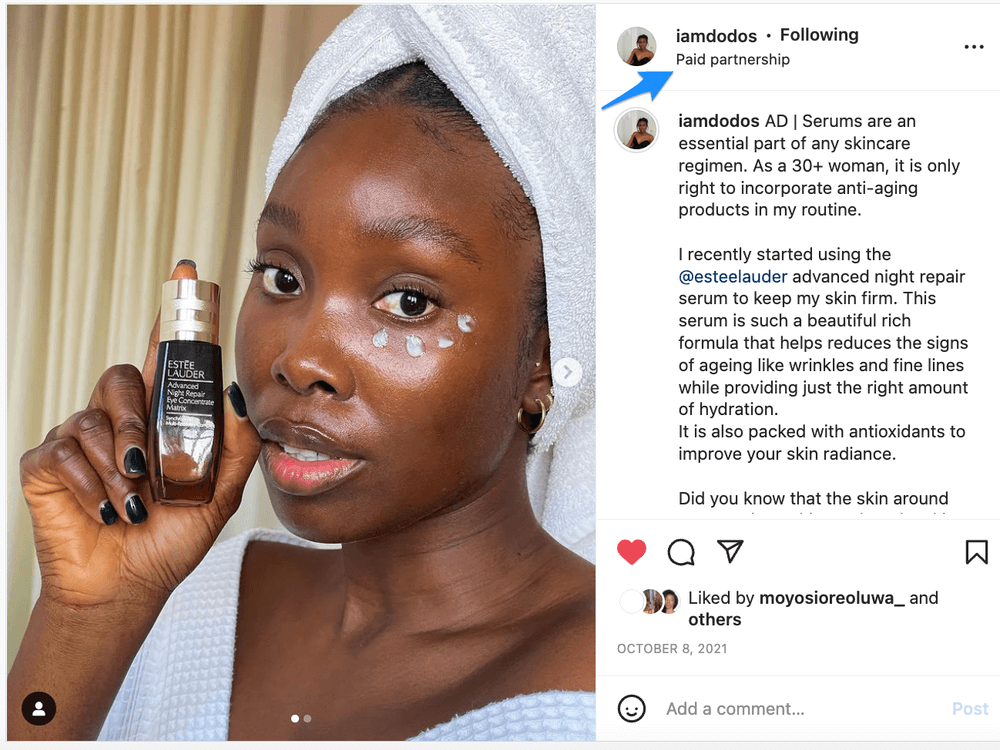 Provide influencers with clear guidelines for creating promotional images that showcase your products in action. Communicate your key message, emphasizing the unique value your product brings. Encourage influencers to demonstrate your products in real-life scenarios to showcase their practical use. 
5. Collaborative Launch
Partner with an established regional brands for a joint product launch.
This can help you tap into their existing target market and gain credibility through their endorsement. Pool resources from both brands to create a comprehensive marketing plan that maximizes exposure and captures market share.
Use each brand's strengths to create compelling promotional content, such as joint videos, blog posts, or social media campaigns that showcase the unique benefits of your product.
One of the most remarkable collaborations occurred between GoPro and Red Bull. Both companies positioned themselves as lifestyle brands and generated lots of creative content to highlight this. 
That's the kind of co-marketing marketing teams aspire to achieve: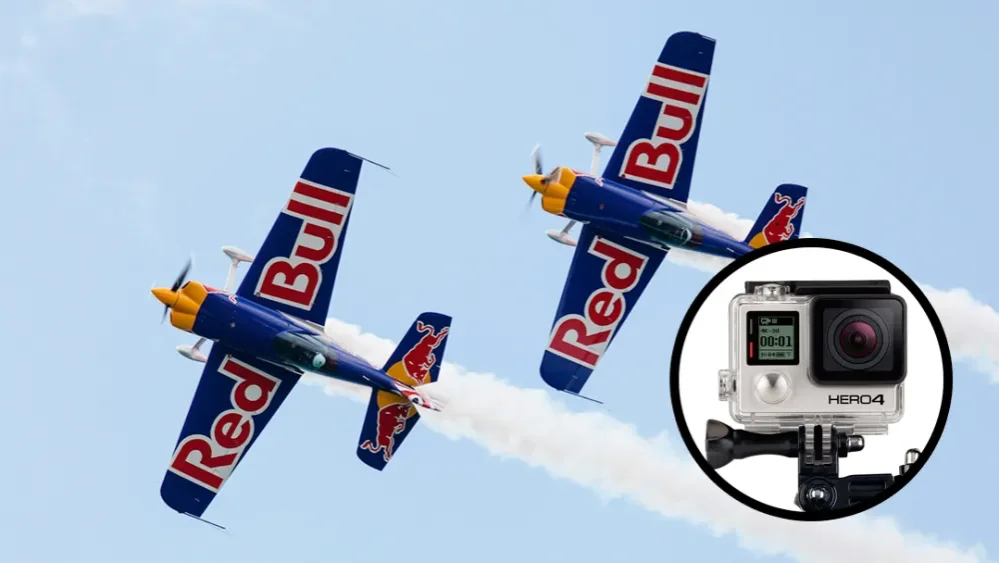 6. Online Communities
Actively participate in relevant forums, social media groups, and discussion boards to establish your brand's presence. For example: Reddit, Quora, Stack Overflow, LinkedIn. 
Listen attentively to consumer insights and pain points shared within these communitiesas this can impact your business slogans and marketing content strategy. Craft informative and valuable posts that contribute to discussions and subtly showcase your product's benefits.
Use digital marketing techniques, such as sharing educational videos or hosting live Q&A sessions, to authentically engage community members.  
7. Interactive Contests
Creating interactive contests is a dynamic approach to effectively market unknown products.
Incorporate interactive elements like quizzes, challenges, or user-generated content submissions that showcase your product in action. Ensure that participation requires entrants to engage with your product or understand its benefits.  
As participants engage with your contest, not only does it create excitement around your unknown product, but it also provides valuable user-generated content that can further fuel your marketing efforts.
8. Storytelling 
All business leaders use their personal stories to bring attention to their products. Build a narrative around your unknown product that centers on its unique value proposition and how it addresses a specific problem. Here's how to tell the story of your unknown brand: 
Give your brand a personality. Use this character to narrate your story and engage your audience.

Weave two parallel stories—your brand's journey and a relatable personal journey of someone your audience can empathize with. Show how these stories intersect and create meaning.

Offer an exclusive behind-the-scenes look into your brand's creation process.
9. Product Packaging
If your product is physical, pay attention to its packaging and unboxing experience. Visually appealing design elements and unique packaging can create a memorable impression.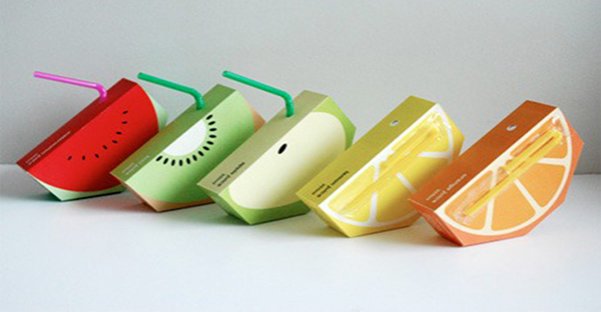 At times, it's necessary to challenge the narrative, as Apple did with the creation of a smartwatch featuring a rectangular design adorned with rounded edges.
If you have the opportunity to reconsider your product's design, seize it. Keep in mind that many individuals make their shampoo purchasing decisions solely based on the packaging ;) 
10. Remarketing Ads
Want it or not, but every successful content marketing strategy includes Google ads.
Implement remarketing ads to target users who have previously shown interest in similar products. This can remind them of your offering and encourage them to take action. Here's where you can begin with remarketing ads: 
Segment website visitors by their interactions. Craft personalized ads showcasing your unknown product's benefits, using visuals and clear CTAs. Address concerns, highlight urgency, and match ad content to landing pages. 

 Use dynamic remarketing for personalized ads. Show engaging visuals, concise copy, and maintain brand consistency. Test ad variations, employ limited-time offers, and exclude converted users. 
11. SEO Campaigns
 Finding keywords to get your unknown product into the search results is a challenge. Here's how you can tackle it:
Extract seed keywords from your product description. These could be nouns, verbs, or phrases that capture the essence of your product.

Research competitors or products in a similar category using search tools. Analyze their websites, search rankings, product pages, and content to identify keywords they are targeting.

 Identify industry-specific terms or jargon related to your product. These keywords might be used by experts in your field.

Think about questions users might ask about your product. These can be valuable keywords, especially with the rise of voice search.

Consider the intent behind the search. Are users looking to buy, learn, or compare? Include keywords that match different user intents.

Analyze social media keyword searches 
Let's take a look at AeroSnooze noise-canceling travel pillow I came up with. 
In case of this product, I'd focus on long-tail keywords and write these kind of in-depth posts: 
What is the best thing to block out noise while sleeping?

What can I use instead of a neck pillow on a plane?

Can a pillow block sound?
 Btw, these search phrases are real. 
12. Product Demos
Allocate a portion of your video budget to create engaging and informative product demo videos that highlight your product's features, benefits, and real-world applications.
Craft concise yet comprehensive videos that showcase how your innovative products solve specific problems or enhances users' lives.
Also, consider using video advertising on platforms like YouTube, Instagram, or LinkedIn and your website to reach a wider audience.This strategy helped lesser-known brands like Grammarly to enter the market more quickly.
Final Thoughts
Entering an unknown market and creating marketing campaigns for products consumers haven't heard of yet can be a lot of fun.
Every digital marketing agency secretly hopes for assignments like this. While the market is saturated with products, people crave something new and unique—and that could be your product.
While it's recommended to allocate a budget to each of these techniques, word-of-mouth marketing should be your priority. Give your ideal buyers the opportunity to test your product and ask them for public feedback, as gaining audience trust should be at the top of your list.
When blending branding strategies, ensure that you develop and consistently reinforce your core message about the product.
Subscribe to our monthly content newsletter to receive actionable tips like these.