For insurance providers, generating leads is a crucial part of their job. With 74% of consumers now turning to digital platforms for insurance services, the way agents find leads is rapidly changing. But this digital shift brings its own set of challenges. Agents often struggle to grab the attention of online users.
Addressing this, our article focuses on the emerging tools that are shaping the future of online insurance lead generation: interactive calculators and quizzes.
We'll explore how agents can use these tools to create meaningful connections with potential customers.
How Interactive Content Generates High-Quality Leads
Today, the typical website visitor has grown accustomed to static content. So, when they encounter interactive elements, it immediately piques their interest, providing a fresh and engaging experience.
First of all, interactive tools have an inherent advantage. They demand participation. When prospective leads interact with these tools, they're actively involved in producing personalized results. This level of engagement ensures that users are more connected and invested in the outcomes the tools provide.
Besides, interactive content provides tangible value to prospective customers. For instance, someone using an insurance calculator isn't merely looking for generic information, they want specific insights relevant to their circumstances. These tools provide a direct value in exchange for the user's time and shared information by offering estimates and suggestions based on the data they input.
This active engagement offers another significant advantage for insurance business: lead collection. Before users can view their results, they are usually prompted to enter contact details. This step, while seemingly simple, transforms target audience into potential leads.
But the journey doesn't end with information collection. After collecting user details, the real opportunity begins. Insurance agents can craft relevant content and customized follow-ups, like a tailored insurance package or an in-depth consultation offer. Such a personalized approach increases the likelihood of converting leads into happy customers.
Lead Generation Ideas for Insurance
Insurance is a numbers game, and consumers often want specifics like how much coverage they need, the potential costs, and the benefits. Calculators and quizzes provide these answers in an interactive manner, making them highly attractive to users seeking tailored results and one of the best tools for insurance agencies to generate leads. Let's have a look at some of the online lead generation ideas:
Life Insurance Calculator
Life insurance agencies design calculators to help potential customers discern the coverage amount they need based on their financial situation and future goals.
For Example: Prudential, a financial wellness website, features life insurance calculators and has life insurance agents available to guide their website visitors.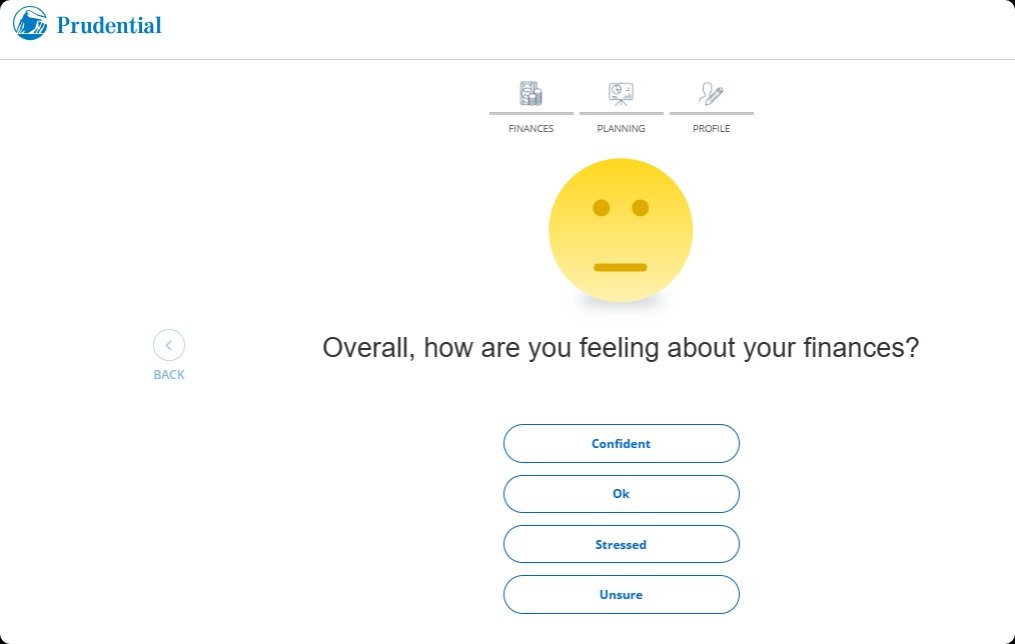 Travel Insurance Calculator
Travel comes with its own set of uncertainties. From medical emergencies to trip cancellations, there are various risks involved. Travel insurance calculators help users compute costs and benefits of different type of insurance plans, aiding in informed decision-making.
Check out how Allianz has embedded a travel insurance calculator on its website, assisting potential travelers in getting insurance quotes.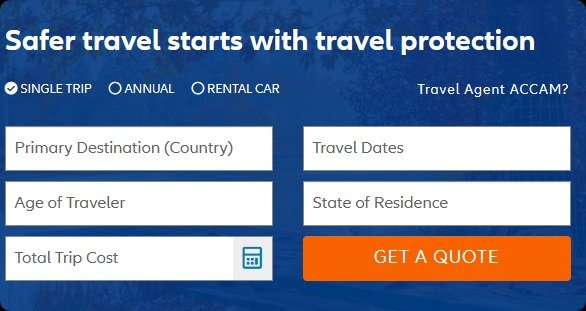 Car Insurance Calculator
Auto insurance is often mandated, but the premiums can vary based on numerous factors. Car insurance calculators enable potential clients to receive a ballpark estimate of their insurance premiums based on specifics like car model, usage, and more.
Household names in the car insurance domain, such as GEICO, use calculators to provide target audience with immediate estimates.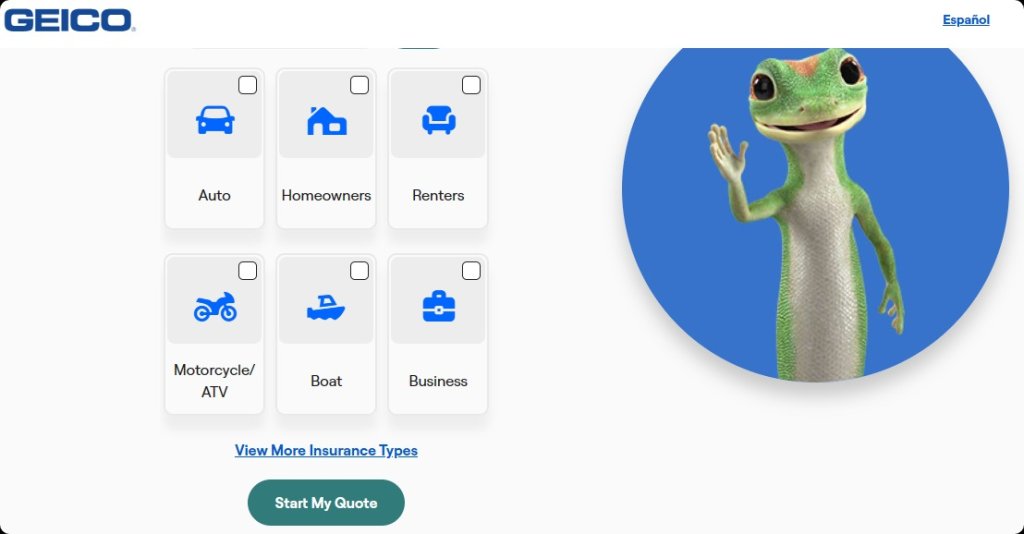 Steps to Create an Insurance Calculator
For our tutorial, we'll go with involve.me. It's a top-tier calculator builder known for its features like conditional calculations, custom formula builder, drag and drop functionality, integrations with other online platforms, AI insights, and more.
Step 1: Selecting a Template
After logging into involve.me, you'll encounter various pre-built templates tailored for different industries and use cases.
For the sake of demonstration, let's pick the 'Home Insurance Finder' quiz template. With this template, you can guide users to get the right insurance coverage based on their inputs.
Try involve.me for Free
Create Your Own Insurance Calculators
With One Of Our 300+ Templates
Step 2: Customization
The beauty of these templates is that they can be customized to align with your brand. Adjust the colors, branding, questions, and formulas to match your preferences.
This specific template initiates the user's journey by asking about the property type.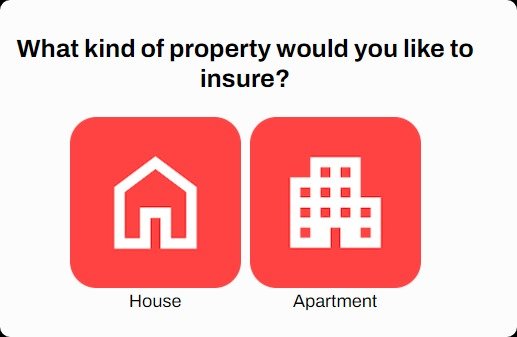 It then inquiries about the property's location, offering a convenient dropdown menu for users.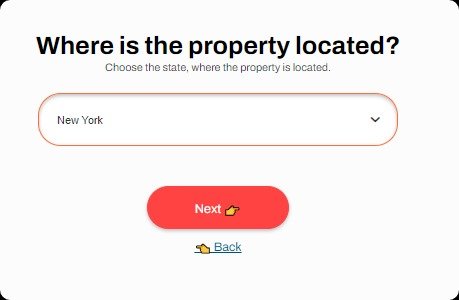 Another notable feature is the value input section where insurance shoppers can specify their property's value in dollars.
The climax of this interactive experience is the contact form. This strategically placed tool captures the user's details (such as name, email address), facilitating lead generation. It's an invaluable feature for insurance agents, enabling them to reach out with offers and direct mail campaigns.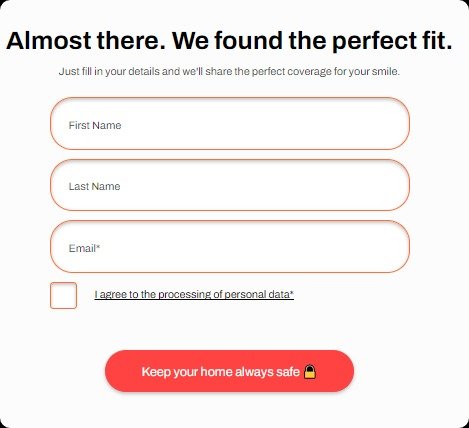 Step 3: Incorporate Formulas
involve.me's formula builder is intuitive. Add necessary variables to give users an estimated insurance coverage based on their inputs. 
Step 4: Add Appointment Booking Calendar
Introduce an appointment booking calendar on the results page. After receiving estimates or suggestions, your target audience can instantly book an appointment to discuss their needs further with an insurance agent.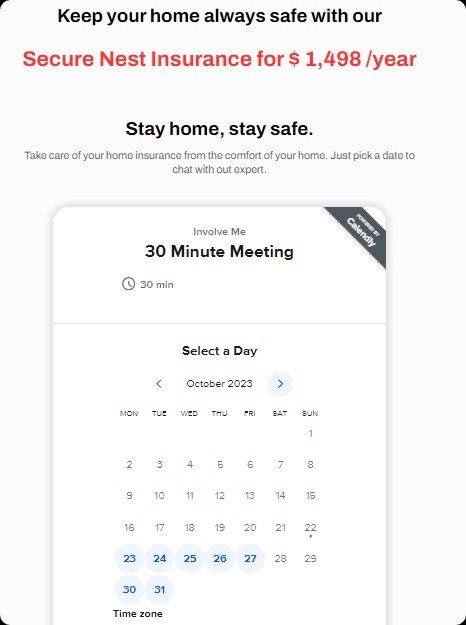 Step5: Publish and Integrate
Once you are satisfied with the insurance calculator's look and functionality, hit the 'Publish' button.
The final step is integration. Embed the calculator onto your blog posts, share them on social media platforms or a specific landing page. This ensures that your potential clients have easy access to this interactive tool, further improving customer experience and increasing lead conversion rates.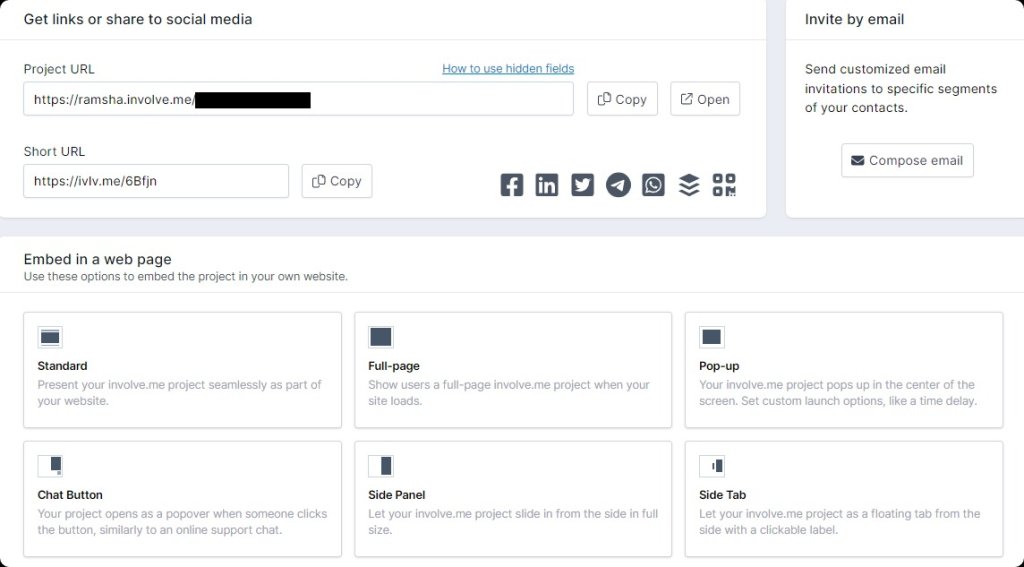 Bonus: Best Practices for Crafting an Effective Insurance Calculator
Here's a compilation of best practices to ensure that your calculator not only stands out but is also reliable and user-friendly:
Prioritize User Experience
Simplicity is the ultimate sophistication. Ensure that the calculator is free of unnecessary jargon. A smooth and intuitive user experience encourages your target market to use the tool quickly, increase response rates and ultimately engage with your insurance services.
Maintain Updated Data
Make it a point to regularly update the data your calculator relies upon. Providing outdated information can damage your reputation and lead to potential customers questioning your expertise.
Be Transparent About Assumptions
No calculator can account for every possible variable in a person's life. Hence, it's critical to clearly articulate any assumptions or generalizations made. For instance, if your life insurance calculator assumes a specific inflation rate or a constant rate of return on investments, it's only fair to your customer base to state these explicitly.
Adhere to Data Privacy Standards
Trust is a currency in the digital age. When prospective clients input personal details, they are placing their trust in you. Make sure to have a clear privacy policy in place and reassure users that their data will neither be misused nor shared without consent.
Final Words
For insurance agents seeking to remain competitive and relevant, it's imperative to recognize the power of interactive tools.
If you are also keen to provide value, offer an avenue for meaningful engagement and converting interest into actionable leads, consider platforms like involve.me. Easily create and integrate these essential tools into your digital marketing strategies and drive more qualified leads. Get started now!
Try involve.me for Free
Create Your Own Insurance Lead Generation Forms
Start with a Template